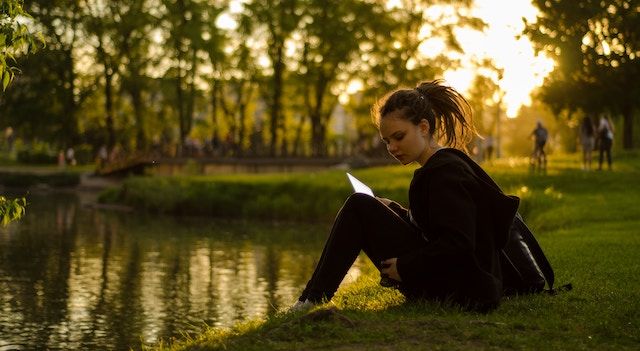 This content contains affiliate links. When you buy through these links, we may earn an affiliate commission.
If you work in a school, chances are you are in contact with a student with autism.
The UK's National Autistic Society states that 1 in every 100 school children in the UK is autistic and over 40% of them say they've been bullied at school.
Schools play a crucial role in fighting the stigma around autism and making autistic children's experiences less stressful. The library plays a vital role in this by providing a safe, quiet space for everyone and ensuring the correct literature gets into the hands of students and staff members to combat preconceived notions around autism.
The library can be a safe haven, but both public and school libraries need to take a few steps to ensure it is a place someone with autism wants to visit.
Dimensions UK has done extensive research on this and found that people with autism are more likely to visit a library but most don't because of barriers they come across. Here are some ways libraries can be more autism-friendly:
Have consistent signage and language.
Avoid adjectives in signage and keep language clear and concise.
Avoid bright colours.
Consider colour coding areas of the library, or genres of books.
Create a sensory space with board games, fidget toys, calming lights and scenes, bean bags. This is not to be confused as a play area for children—a space that becomes too busy and loud will be the opposite of what someone with autism will want to engage with.
The main thing that people and families of people with autism want is understanding. In Dimensions' research they found that 80% of people with autism who took the survey felt excluded from their community.
For a full guide on making a library autism-friendly, Dimensions UK has a great resource.
Having books that focus on empathy and understanding around autism are also crucial. Here are two that stand out.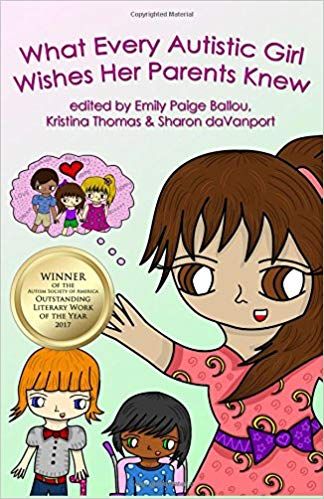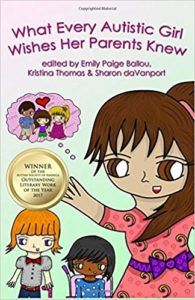 One is What Every Autistic Girl Wishes Her Parents Knew edited by Emily Paige Ballou. It's a series of stories written by people with autism, reflecting back on things they wish their parents did or said to them to make their experience just that much easier.
In many cases, the writers don't blame their parents; some do, but some had tough upbringings. Throughout the book, many authors claim their parents did the best they could based on what was known at the time. It's a very heartfelt look at girls with autism and how each struggle is different, each person's case varies from the next person.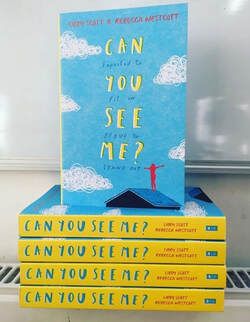 The next book is Can You See Me? by Rebecca Westcott and Libby Scott. The interesting story here is that co-author Libby Scott is a 12-year-old girl with autism. The novel provides very powerful insight into the mind of an autistic person. It follows the Tally, an 11-year-old girl who is about to enter middle school (or high school here in the UK) and all of the stress and pressures that go along with that. Unfortunately, those stresses and pressures can be extremely more difficult for someone with autism.
Interspersed throughout the novel are Tally's diary entries, which serve as informational pieces for the reader. These are extremely helpful, especially to anyone who has autism or works or lives with someone who does have autism. Can You See Me? is a beautifully written story that should be required reading for staff at any school.
It's difficult to measure the amount of empathy this wonderful novel will instill into those who read it because we are all experiencing the world differently. But I can guarantee it will open eyes and hearts.