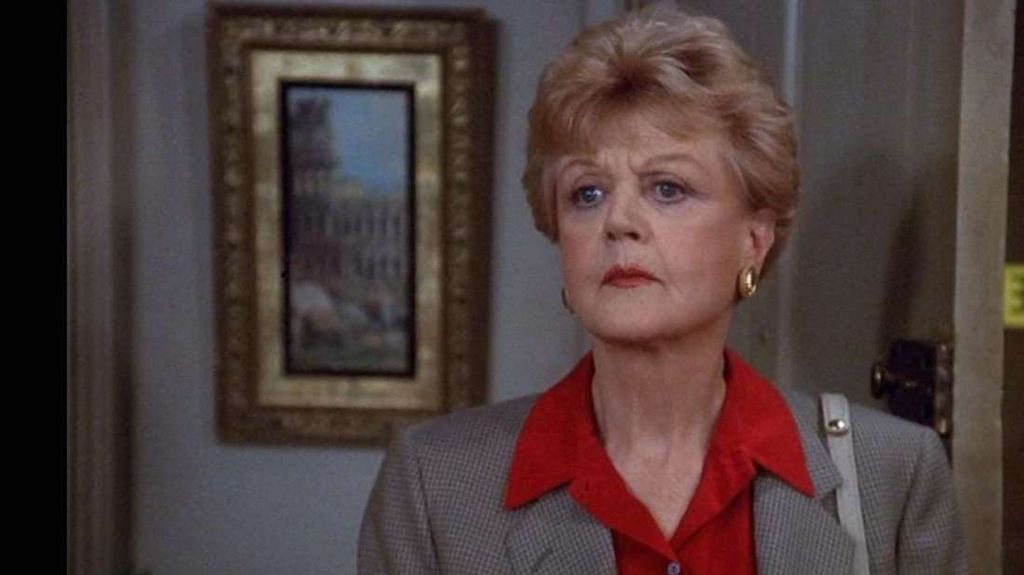 It's summer, which means I am in the midst of my annual watching of too much TV. I've been watching lots of shows about writers, publishers, and journalists, which inspired me to make a little list of fun shows for those who also like watching writers, instead of, you know, writing.
The Bold Type
It's a little silly, but this Freeform drama follows three 20-somethings in their jobs at Scarlett Magazine, a fictionalized Cosmo. It's really very good about being woke and features some fun stories about journalism.
Younger
I love this show, and not just because Hilary Duff has always been my favorite. It's nominally about a 40-year-old divorced woman who pretends to be 26 to get a job at a publishing house, but it's really all about books and love and relationships. In fact, their newest project, Marriage Vacation, has been released in real life. Page 58 is just as scandalous as we were led to believe.
Jane the Virgin
Sadly not returning until fall, but that gives you plenty of time to binge watch if you have somehow missed it thus far. Like in Younger, Jane's first novel Snow Falling was actually published, and it's given one of the most interesting depictions of the writing process I've seen. From dreaming about being a writer, to going to graduate school, to publishing her first novel, Jane has really done it all.
Sex and the City
Obviously, this is a no brainer, but Sex and the City definitely laid the ground work for many of these shows. I know it's problematic and if Carrie's lifestyle was unrealistic in the '90s, it is definitely unrealistic now. But I hadn't re-watched since high school, and it's definitely still very fun. And if you didn't know, The Carrie Diaries was a two-season prequel about Carrie's teenage years on the CW, and it's definitely fun too!
October Road
Another two-season show about a writer, October Road, follows a prominent author and screen writer Nick Garrett as he returns to his hometown for the first time in 10 years.
Murder She Wrote
If you somehow missed the 12 seasons of Murder, She Wrote, you are in for a treat. I LOVE this show, it's my favorite comfort mystery, and the novelizations are fun too. If you aren't in the mood for young people running around New York, this might be your jam.
Okay, that's all. Go have a summer full of bookish TV.