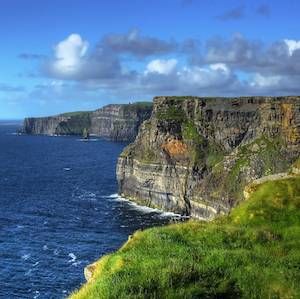 Fiction
Try Your Luck With These 4 Irish Authors
This content contains affiliate links. When you buy through these links, we may earn an affiliate commission.
It's the time of year when the Irish take center stage, so we thought we'd get in on the act. We present to you a list of 4 Irish authors and titles that are worth checking out.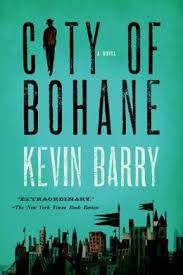 Kevin Barry – City of Bohane
Kevin Barry is the author of two short story collections and City of Bohane, his first novel. It's not what one would expect of an Irish novelist, but then neither was James Joyce's Ulysses (a comparison made by Scottish novelist Irvine Welsh). It's a futuristic tale about a city on the brink, under the thumb of a gangster whose days may be numbered.
"Kevin Barry's City of Bohane combines Celtic myth and a Caribbean beat, fado and film, graphic-novel cool and all the ripe inheritance of Irish literature to create something hilarious, beautiful, and startlingly new."
Nuala Ní Chonchúir – The Closet of Savage Mementos
Nuala Ní Chonchúir is a novelist and poet. The Closet of Savage Mementos is her second novel, a follow up to You and three short story collections. She has a new novel, Miss Emily, coming in July 2015, under the name Nuala O'Connor. This novel tells the story of a young woman who takes a job in the Scottish Highlands to escape a difficult situation and finds even more complications.
"Ní Chonchúir manages to strike a delicate balance between passion and poetry…" — Sunday Business Post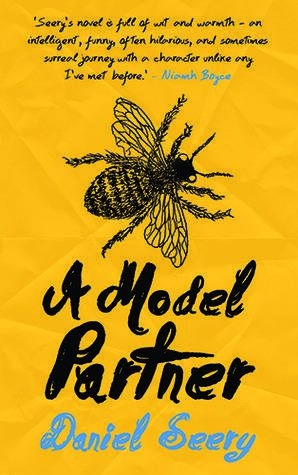 Daniel Seery – A Model Partner
Daniel Seery has written a story about dating in the modern age. Tom Stacey is not just a lonely man using a dating agency to find happiness. He's also a man that has no qualms about moving into his neighbors bedsit while he's on vacation. And then there are bees. Lots of bees. Seery's first novel might be about loneliness, but it makes good use of humor, keeping the sadness at bay.
"Seery's novel is full of wit and warmth – an intelligent, funny, often hilarious, and sometimes surreal journey with a character unlike any I've met before; the brave and vulnerable Tom on his unique and unstoppable search for the solution to his loneliness."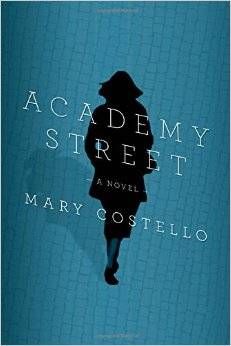 Mary Costello – Academy Street
Mary Costello's debut novel doesn't hit shelves in the US until April, but it has already made its mark abroad, winning the Bord Gáis Energy Irish Book Awards Novel of the Year for 2014 and earning a 2014 Folio Prize nomination. Academy Street explores a theme familiar to Irish authors – that of immigration. It chronicles the life of Tess Lohan, from her childhood in Ireland to her life in Manhattan. It sees her struggles as a single mother and her reunion with a family that she hasn't seen in forty years.
"Costello's writing is so controlled and convincing. She captures with great acuity the complex inner world that makes Tess both withdrawn and desperate to experience life . . . Hers is a quiet life, but one with enormous impact on the reader."–Sinéad Gleeson, The Guardian
____________________
Want more bookish goodness, news, posts about special book deals, and the occasional puppy reading pic? Follow us on Facebook: