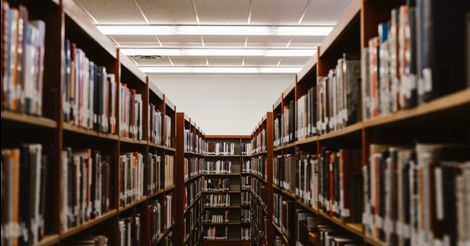 News
Trump's 2020 Budget Proposal Threatens to Defund Libraries
On March 11, the White House released President Trump's proposed fiscal year (FY) 2020 budget, titled "A Budget for a Better America". Coming in at $4.75 trillion, it's the largest budget ever proposed, calling for sharp cuts to domestic and social programs and increases in military spending.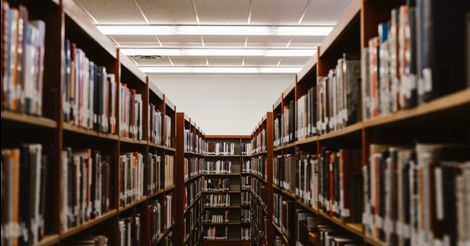 For the third straight year, the Trump budget proposes permanent elimination of the Institute of Museum and Library Services (IMLS), an independent federal agency that provides library and museum grants, policy development, and research. Defunding the IMLS would effectively end all federal funding of public libraries. The proposal would also cut funding to the Department of Education by 10%, including support for the Innovative Approaches to Literacy program
Although Trump promised protections for social programs throughout his presidential campaign, the FY2020 budget includes steep cuts to Medicaid, Medicare, and Social Security. Despite these cuts, a $34 billion increase in Department of Defense spending (including $8.6 billion for a border wall) makes Trump's proposed budget the highest of all time. For comparison, FY2019 federal library and IMLS funding totaled $233 million.
While the Trump administration has continuously pushed for an end to federal funding of libraries, Congress has shown bipartisan support for the IMLS during the past two years' budget debates. In a statement from the American Library Association (ALA), president Loida Garcia-Febo said that Congressional support provides reason for hope. "Elected decision-makers, including appropriators in both the House and Senate, agree that funding IMLS programs such as the Library Services and Technology Act (LSTA) is a sound investment and that to cut funding for libraries is to undercut opportunity for their constituents."
Thanks to ALA and library community advocacy, library funding has remained level or increased slightly over the past two years. Garcia-Febo has promised that the ALA will continue their fight to protect libraries against Trump's proposed budget cuts. "ALA members will continue to highlight the value of libraries to our elected leaders in every U.S. congressional district. We are confident that the 116th Congress will support the federal programs that invest in our communities."
Learn more about the ALA's #FundLibraries campaign or contact your members of Congress here.