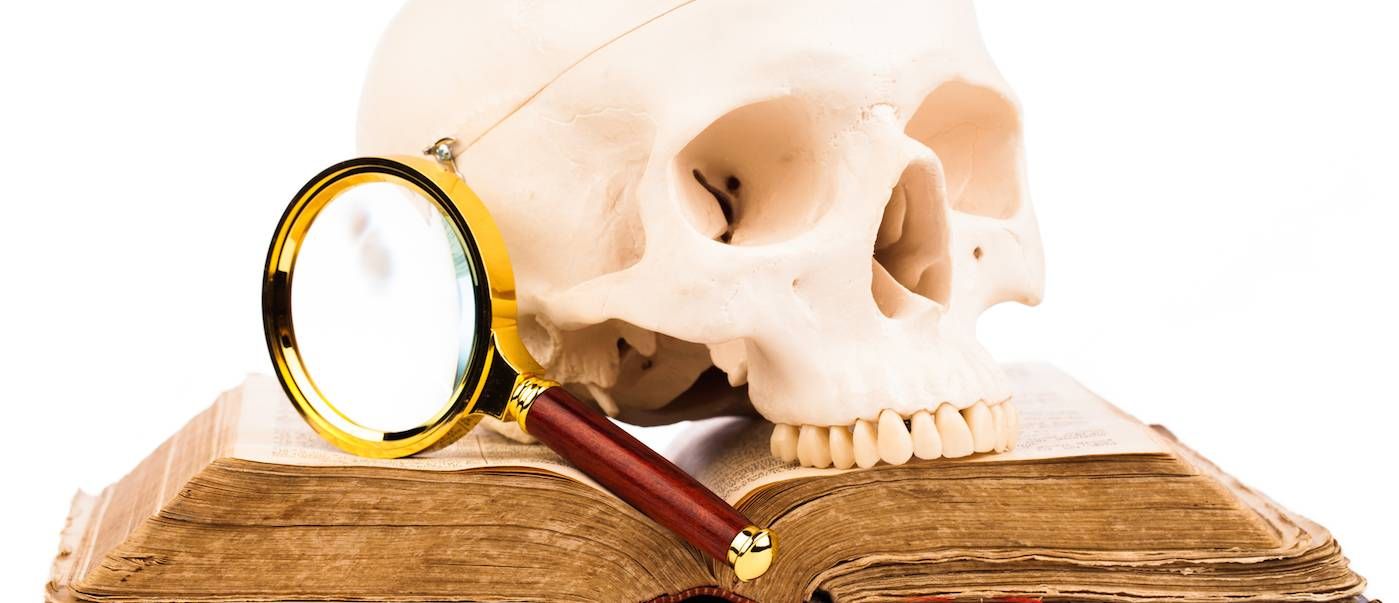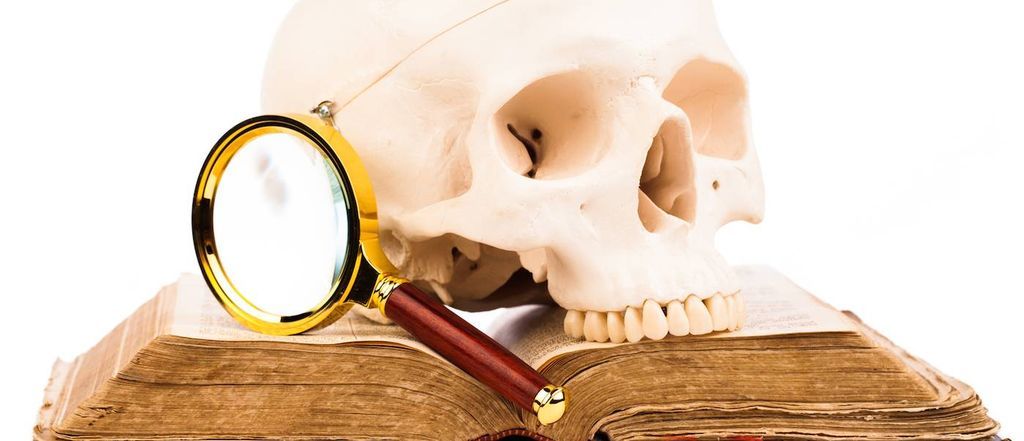 True Tales of Murder and Madness for Every Reader
This content contains affiliate links. When you buy through these links, we may earn an affiliate commission.
I'm already on the record here at Book Riot as being a fan of the subtitle – the longer and more absurd the better. Two words that I cannot resist in a subtitle are "murder" and "madness," especially when they're used together. Usually you find "murder" and "madness" slapped on history books to jazz up what otherwise might seem like boring stories… and the marketing trickery works on me every time.
Here are a few books that have caught my eye: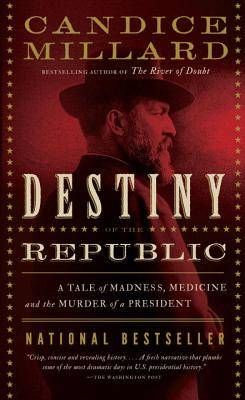 For murder, madness and the presidency, check out Destiny of the Republic: A Tale of Madness, Medicine, and the Murder of a President by Candice Millard, the story of James Garfield's rise from a poverty-stricken childhood in Ohio to his 200 days as president of the United States.
For murder, madness and architecture, check out The Devil in the White City: Murder, Magic, and Madness at the Fair That Changed America by Erik Larson, a story about the a deranged serial killer and the Chicago World's Fair of 1893.
For murder and madness in small doses, check out The Devil and Sherlock Holmes: Tales of Murder, Madness, and Obsession by David Grann, a collection of essays about "people whose fixations propel them into unfathomable and often deadly circumstances."
For murder, madness and doctors, check out The Good Nurse: A True Story of Medicine, Madness, and Murder by Charles Graeber, a true crime story about a registered nurse implicated in the deaths of 300 patients.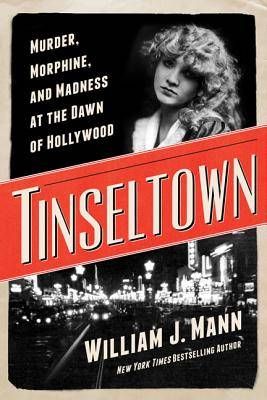 For murder, madness and the entertainment industry, check out Tinseltown: Murder, Morphine, and Madness at the Dawn of Hollywood by William Mann (Oct. 14 from Harper), a new story about an unsolved Hollywood murder in the 1920s.
For murder, madness and religion, check out Jesus Freaks: A True Story of Murder and Madness on the Evangelical Edge by Don Lattin, the inside story of The Family International.
For murder, madness and a dysfunctional Puritan family, check out The Notorious Elizabeth Tuttle: Marriage, Murder, and Madness in the Family of Jonathan Edwards by Ava Chamberlain, the inside story of a "minor villain" in the life of a great Puritan theologian (this book is on the academic side, so be aware of that if you pick it up).
And as a bonus title on murder, madness and the Oxford English Dictionary, check out The Professor and the Madman by Simon Winchester, which was originally titled The Surgeon of Crowthorne: A Tale of Murder, Madness and the Love of Words.
What are some of your favorite tales of murder and madness?
____________________
Can we interest you in a bookish t-shirt that not-so-subtly displays your love of reading? Can be yours for less than $20, shipping included. Get it here.