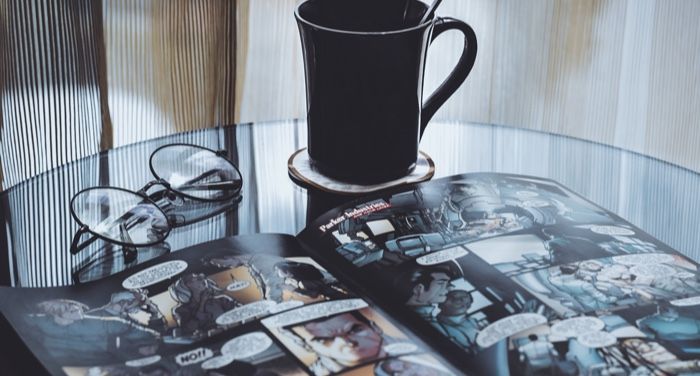 This content contains affiliate links. When you buy through these links, we may earn an affiliate commission.
Nonfiction in comics is one of my favorite blends of genre and form to read, and true crime comics are a special brand of incredible within that. Most of the well-known true crime comics are about serial killers — My Friend Dahmer, Green River Killer — but some of the lesser known books about prisons, cults, mass shootings, and, um, horse theft are just as gripping, if not more. These crimes are slightly more common and not always as publicized as the big serial killer cases or the White Girl Goes Missing cases, but they deserve the same amount of attention.
To me, the most moving books here are the ones about prisons — Attica State Prison and Guantánamo Bay — and the everyday horrors inflicted upon prisoners inside those walls, seemingly without consequence.
The more I read true crime, the more I want to learn about these stories, the ones about everyday people just trying to live in this messed up world. Serial killer stories are fascinating, sure, but at what point are we contributing to their celebrity and the exploitation of victims? It's getting really icky to be a true crime fan.
I hope these non–serial killer true crime comics can broaden your views, too.
True Crime Comics
---
Here's hoping for more true crime comics in the future, because I will read every single one.
If you want even more true crime comics, be sure to check out this list, too.