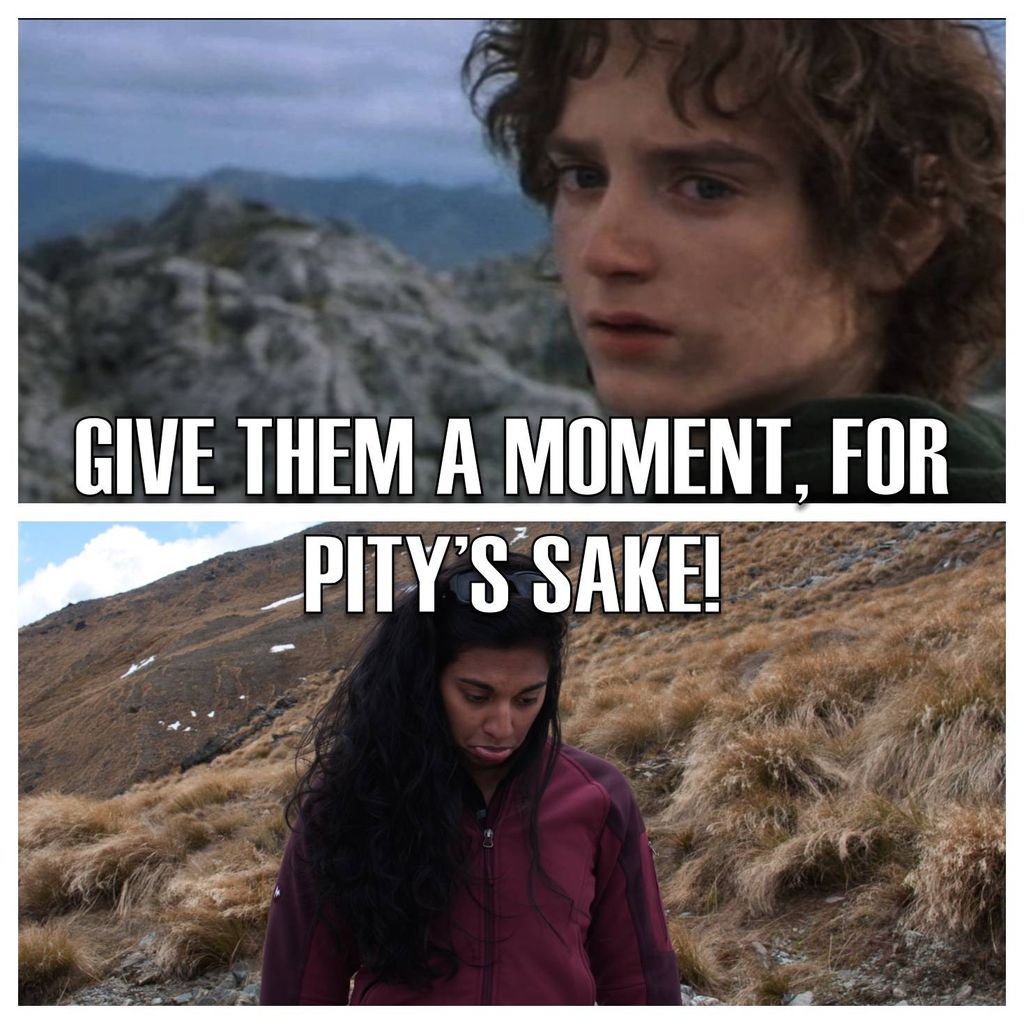 Humor
A Trip Through Middle Earth
A few years ago, I went to New Zealand with my husband. I'm a huge Lord of the Rings fan and I was dying to see the country, plus we had friends there, so off we went. While there, I decided that I was going to reenact scenes from the movies BECAUSE OF COURSE, and my husband termed these "Frodo Ops" (geddit geddit instead of photo ops heh).
I swore these would never ever ever see the light of day, but between then and now I lost all my shame apparently, so, here are my Frodo Ops in all their glory. Enjoy!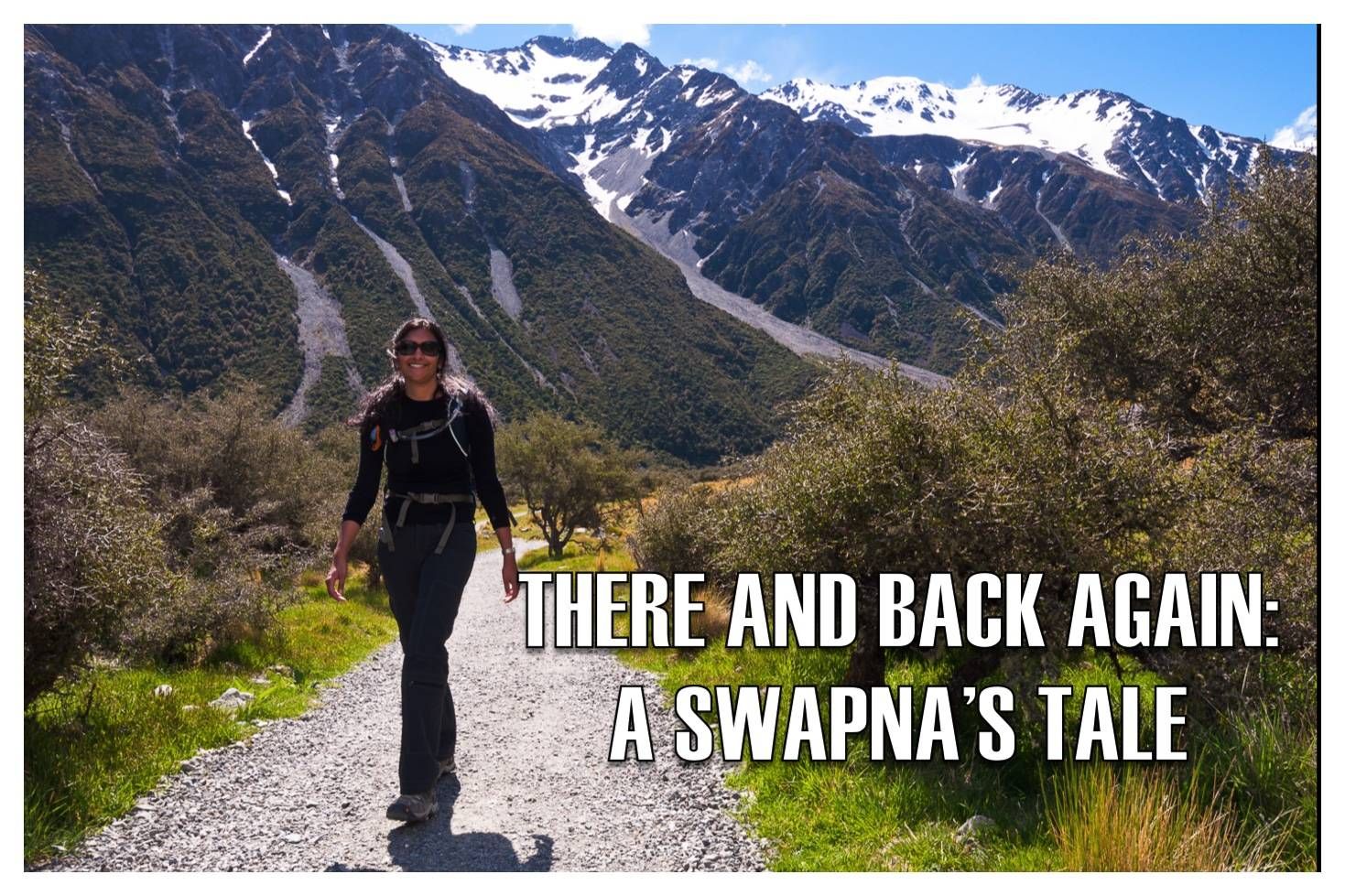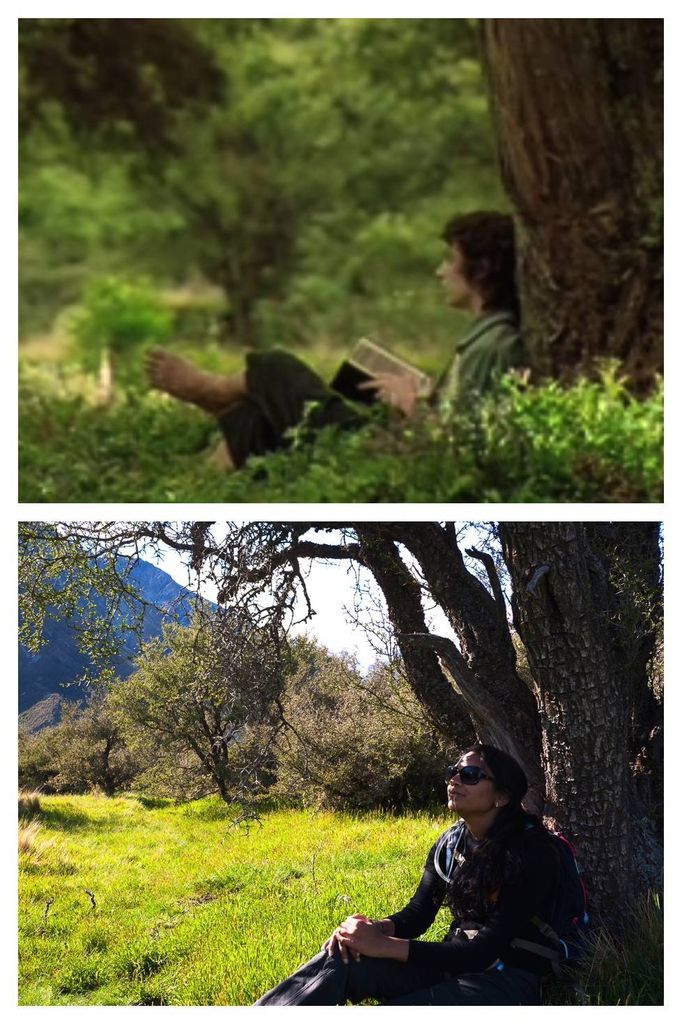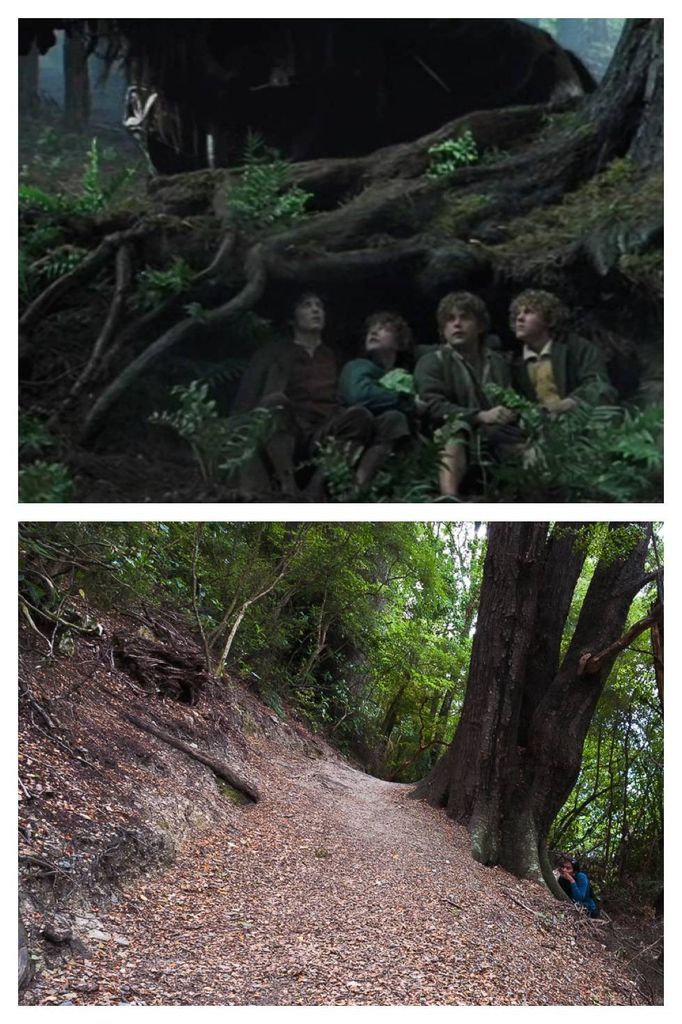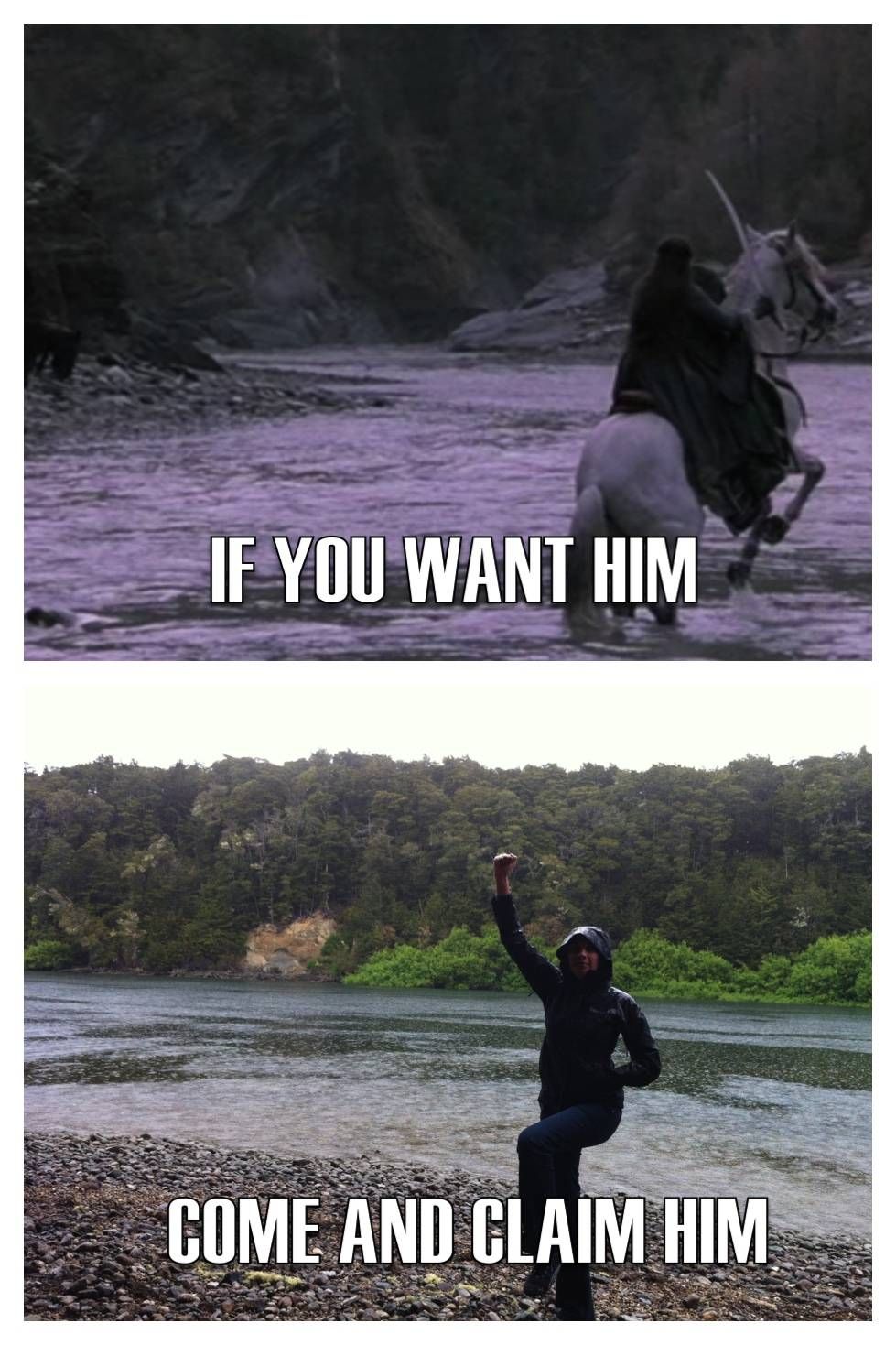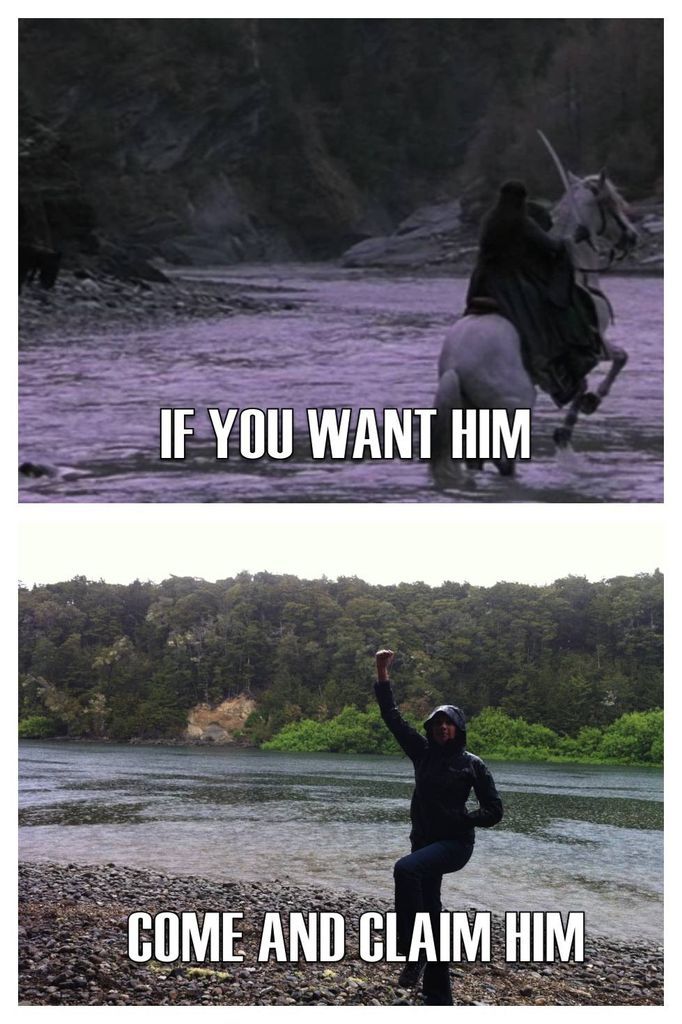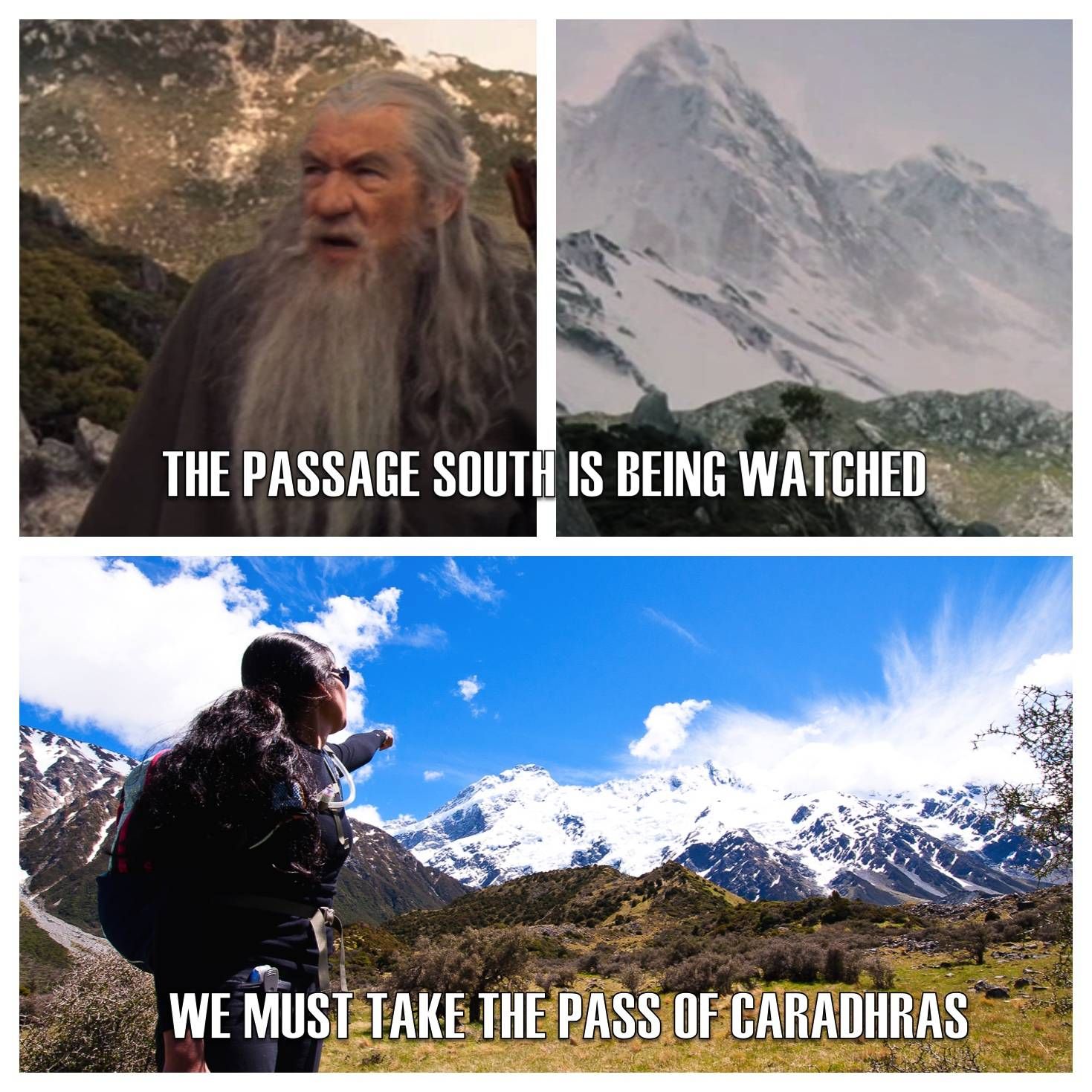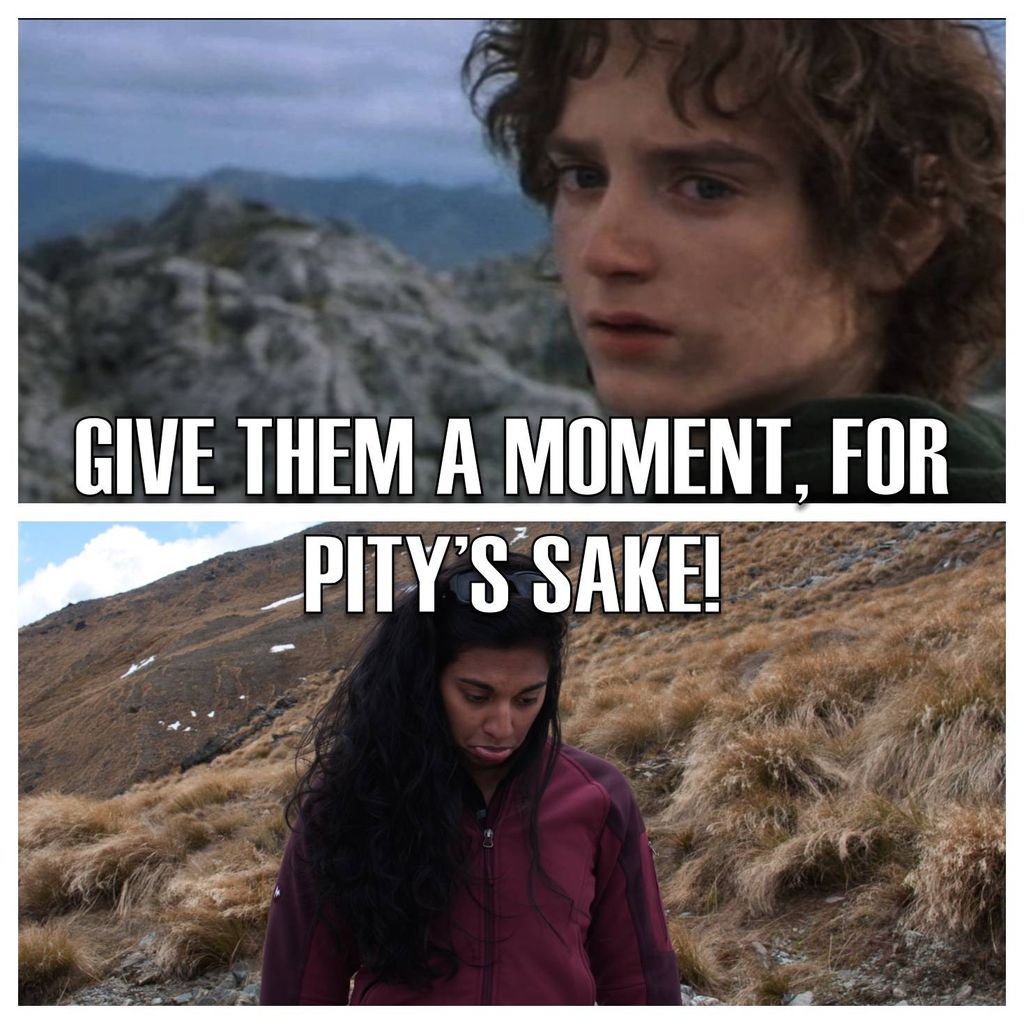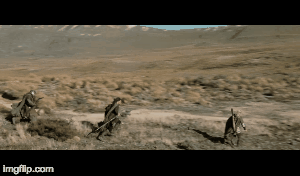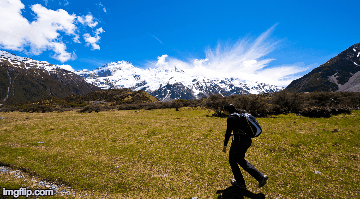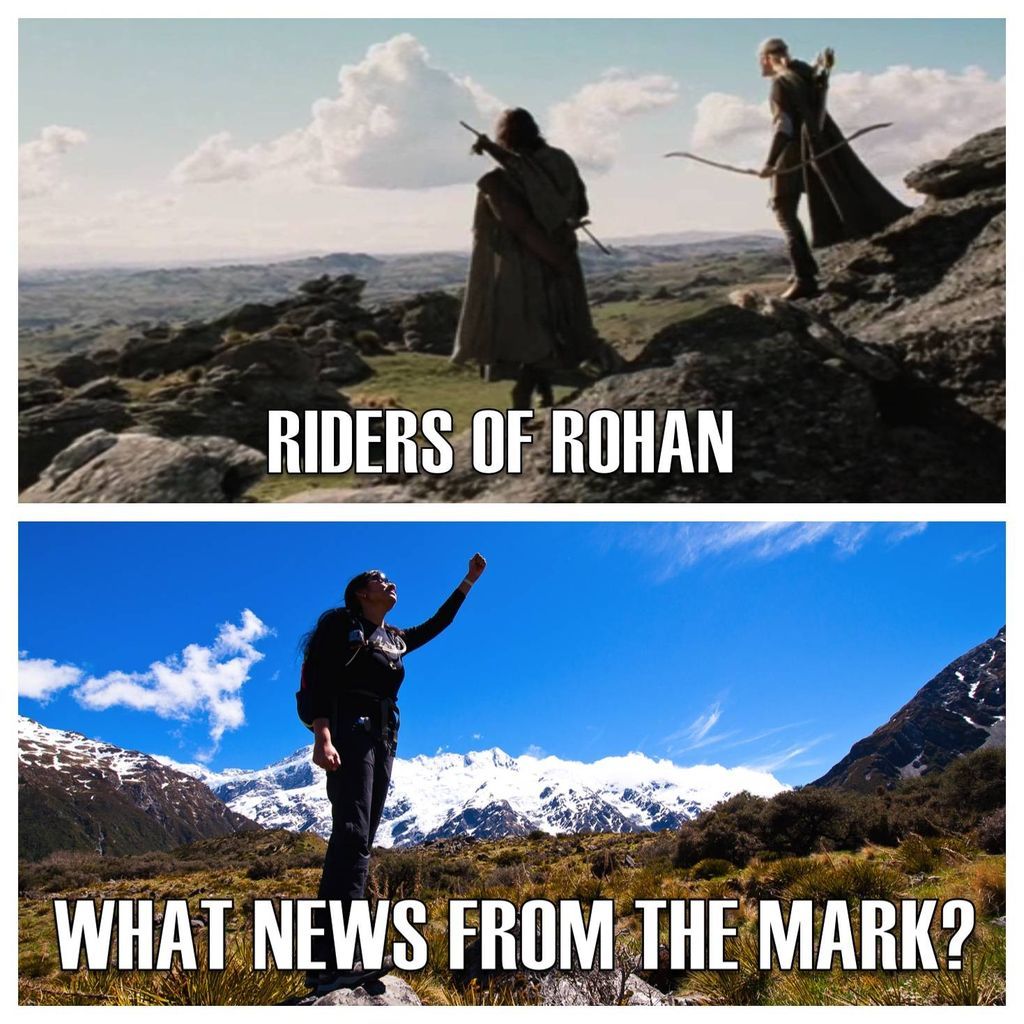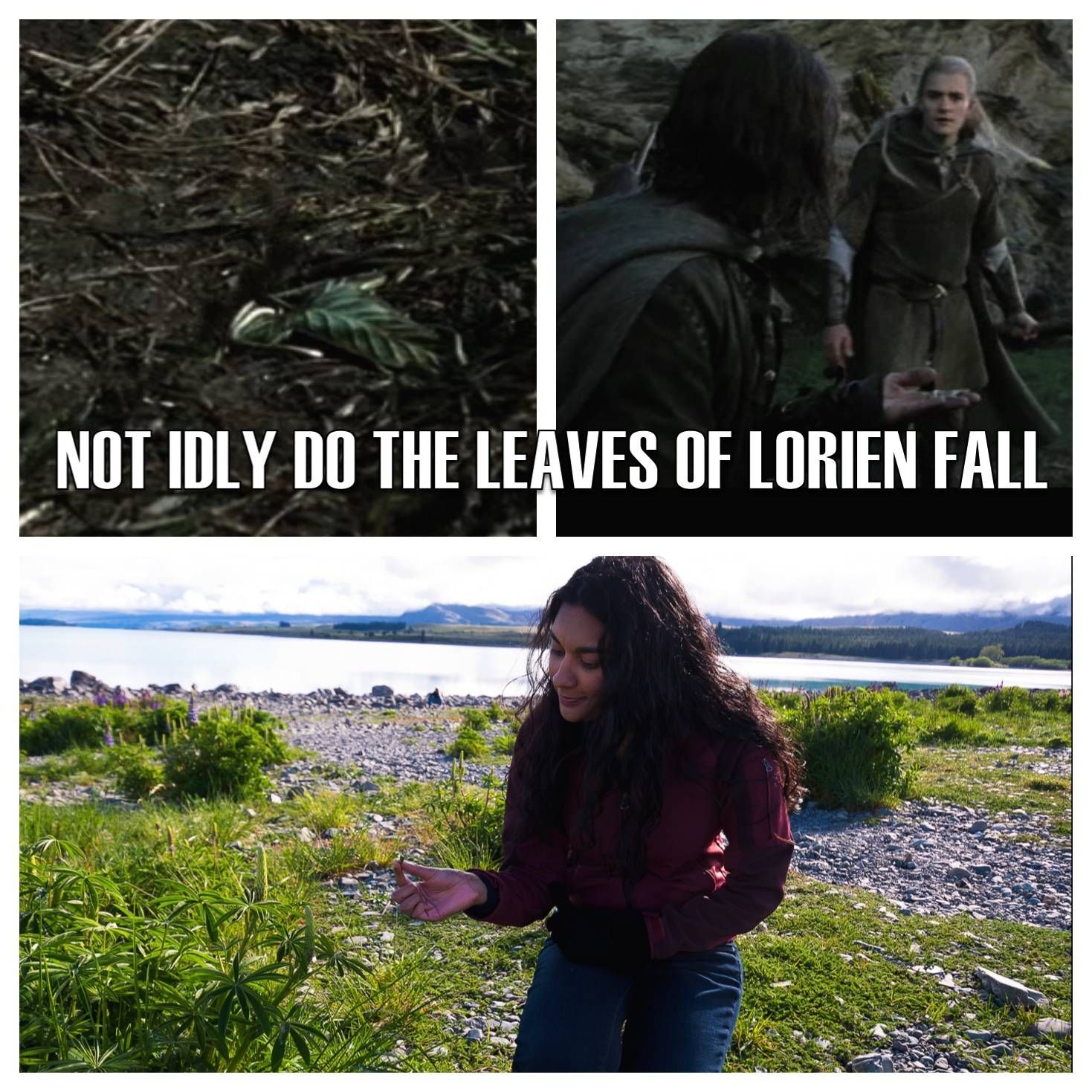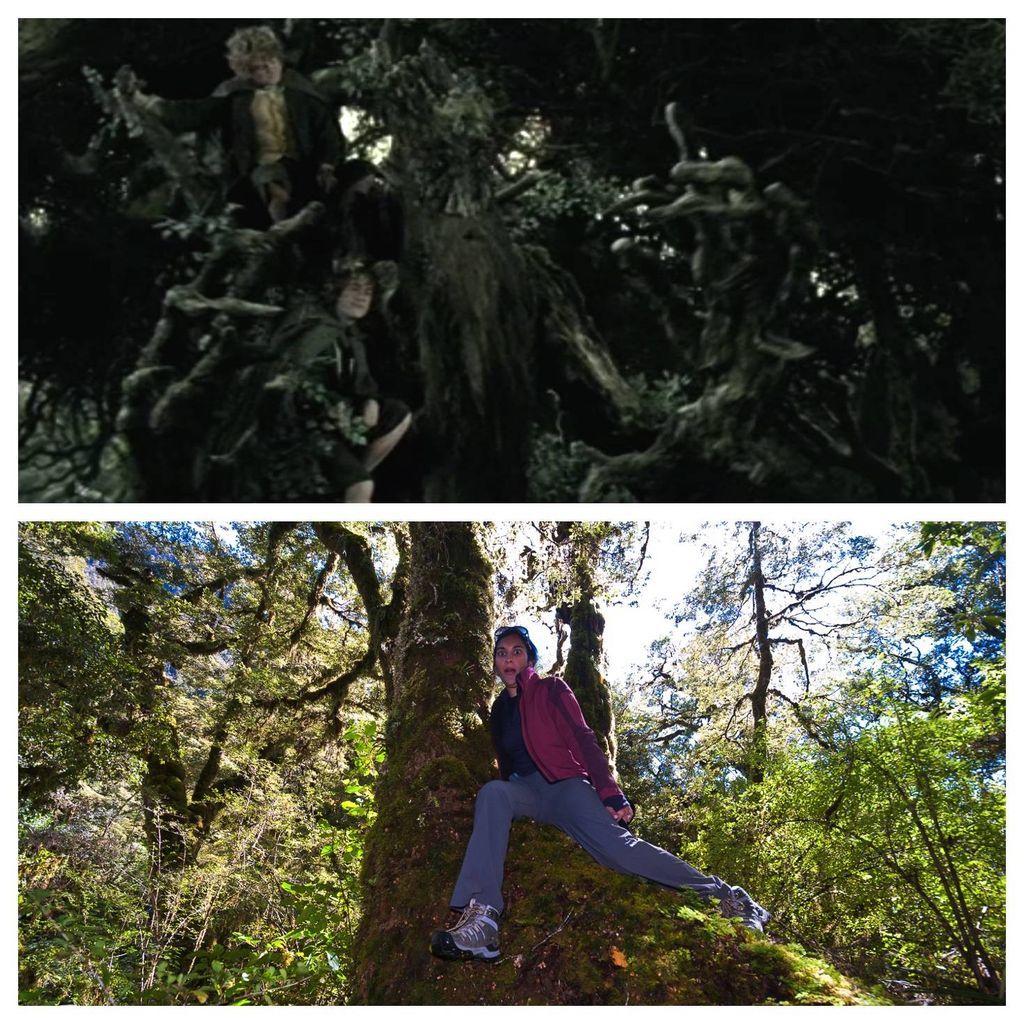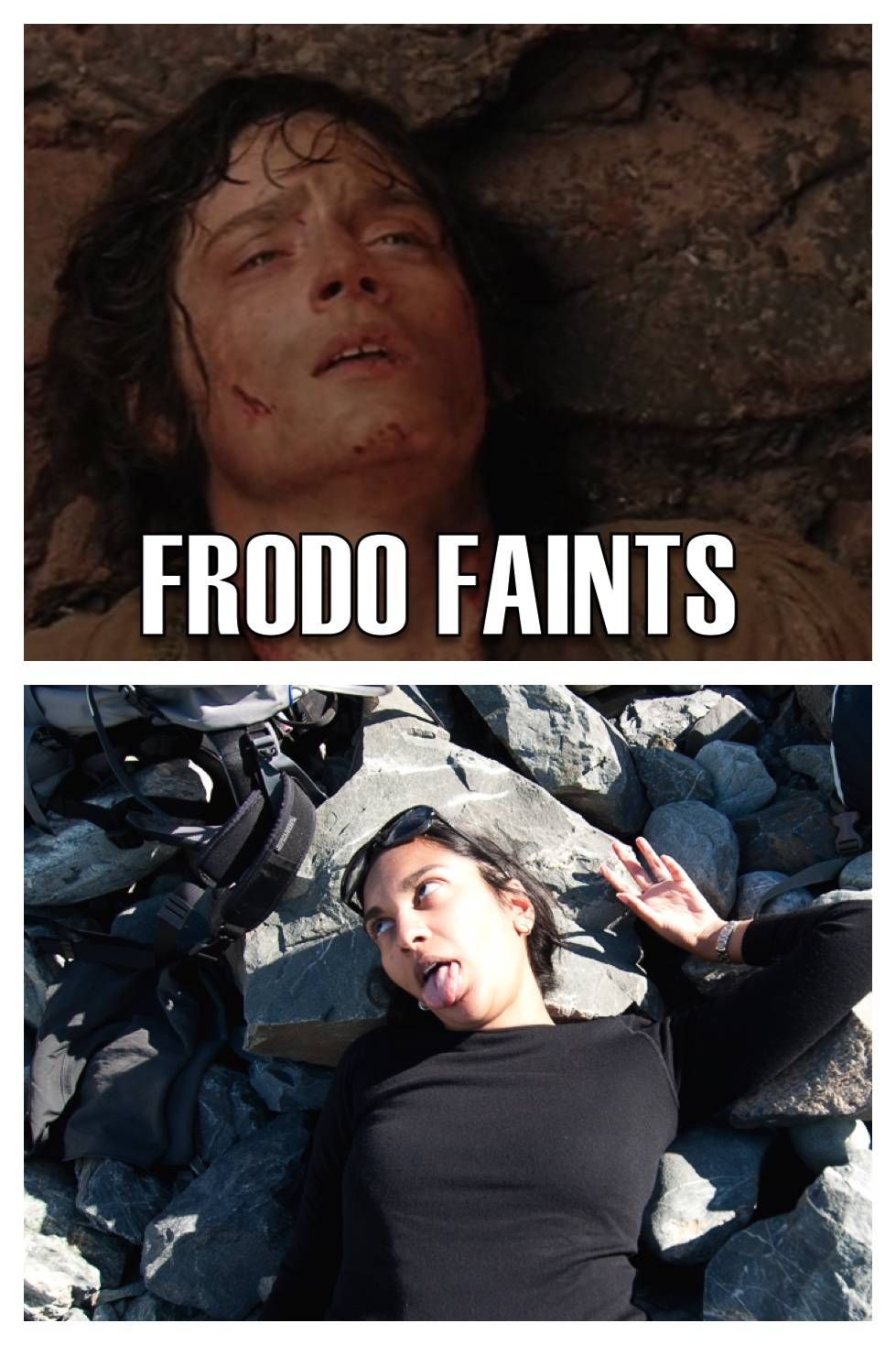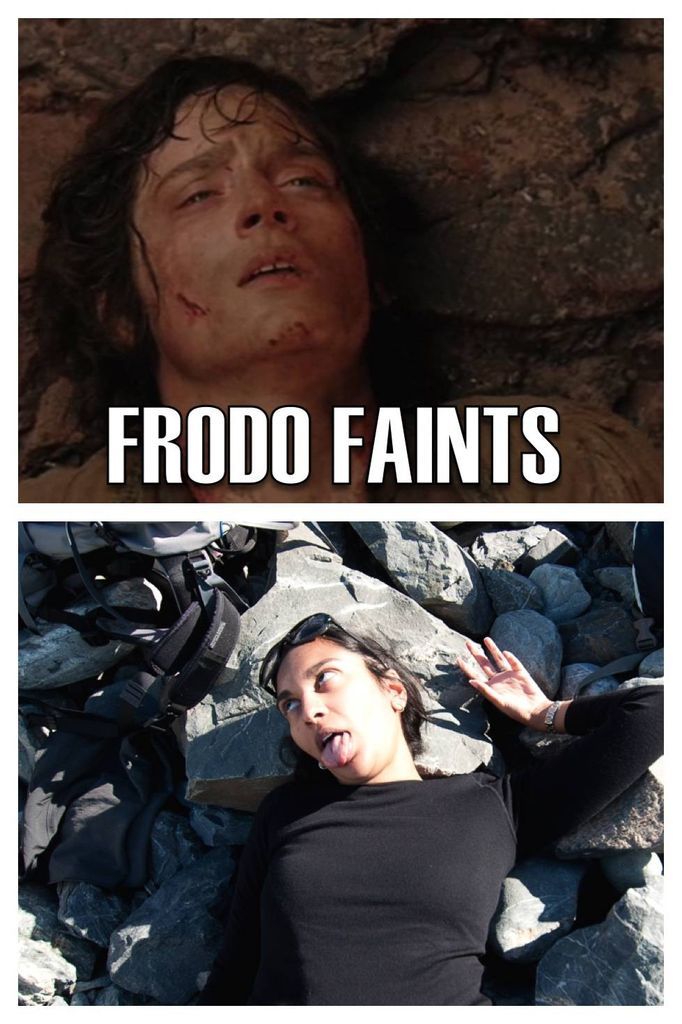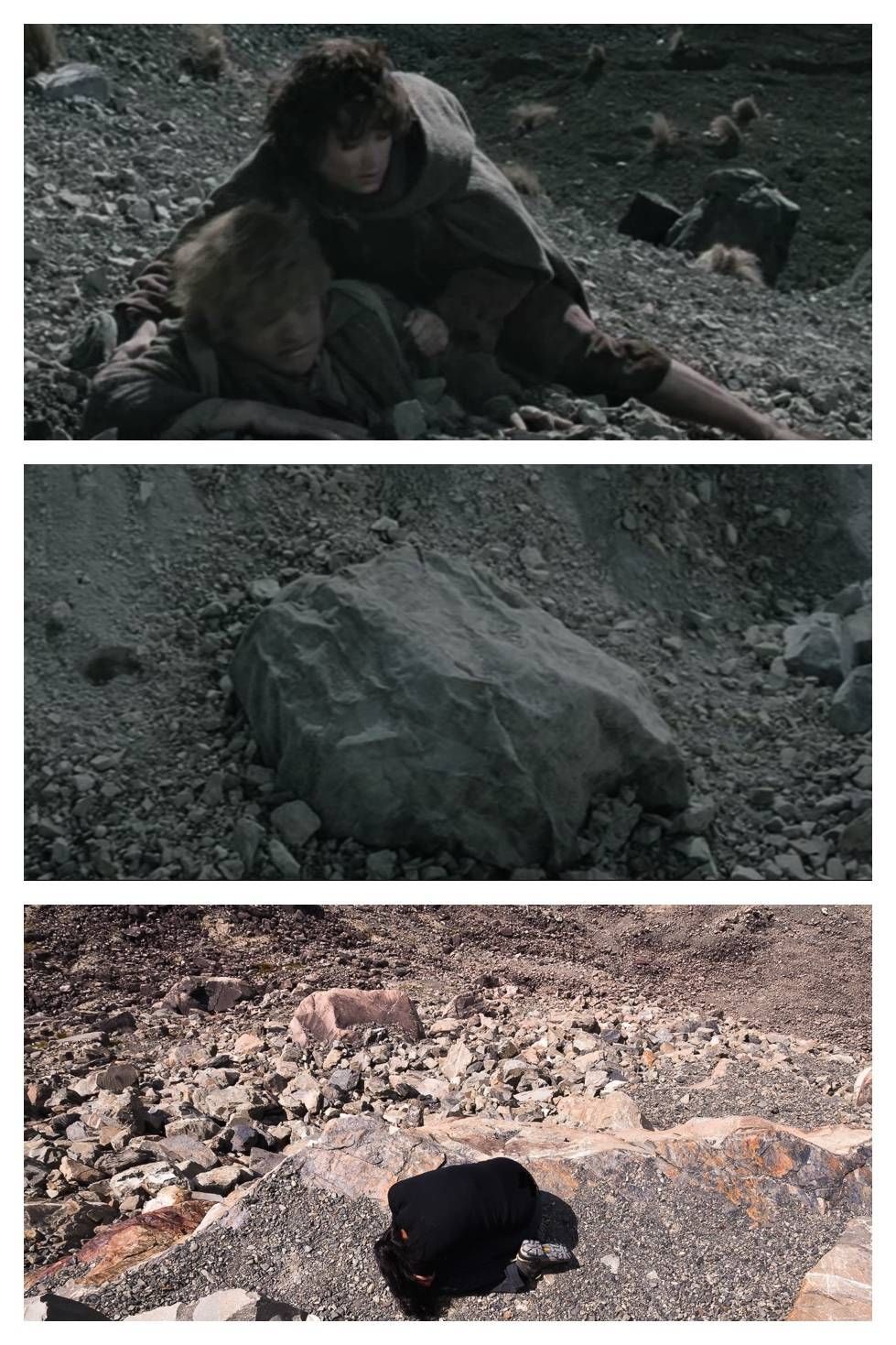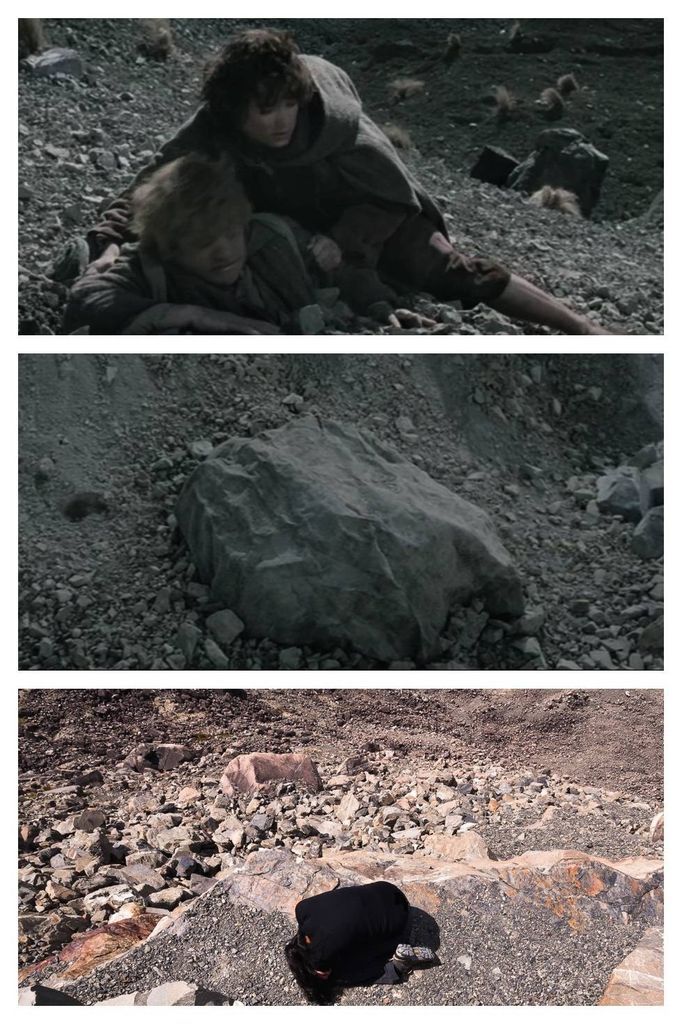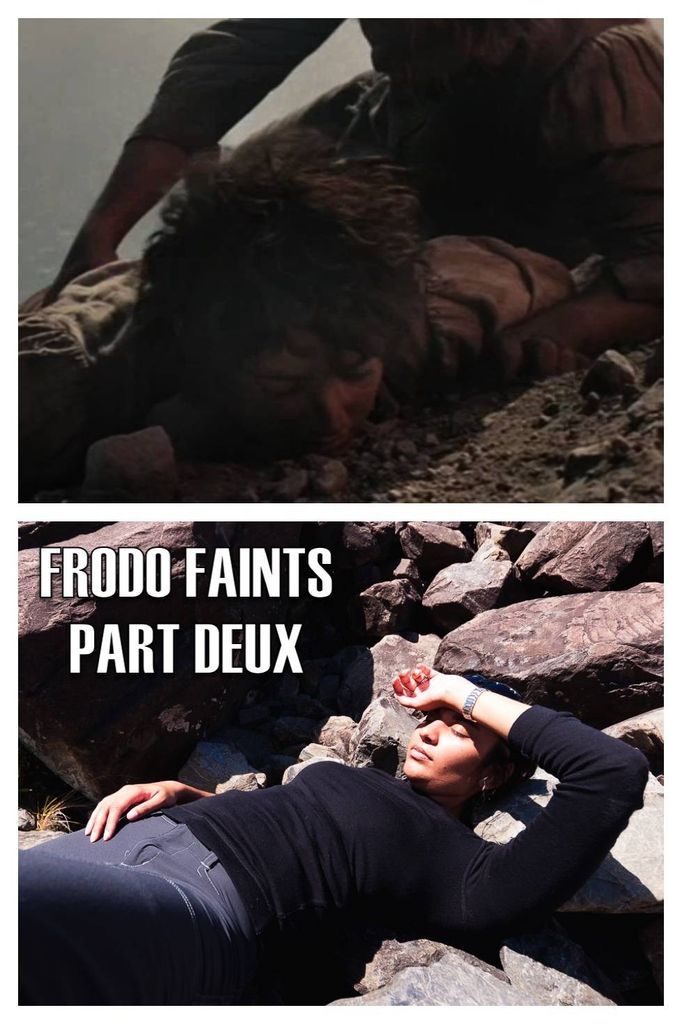 ____________________
We run a pretty sweet little bookish Instagram account, if we do say so ourselves (and we do). Come check it out.