Book Fetish
Etsy's Trend Expert Dayna Isom Johnson Shares Cool And Trendy Bookish Goods
If ever there were a cool job title, it might be the one Dayna Isom Johnson holds: Etsy's Trend Expert. In addition to keeping tabs on what's cool and trending in the world of Etsy, Johnson is also a judge on the hit show Making It with Amy Poehler and Nick Offerman. Getting to highlight the awesome, fun, and interesting things people are making and talking about them could be nothing short of fun.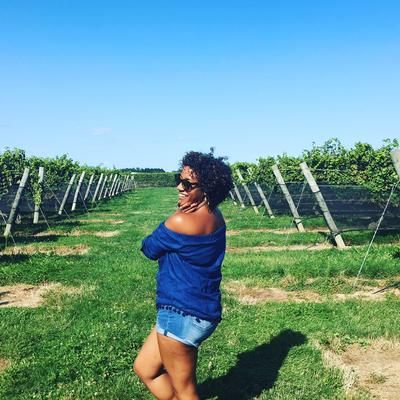 I reached out to Dayna and asked if she'd share some of her picks for cool bookish and reading-related finds on Etsy with our readers. Find below 8 really fun and trendy bookish goods for yourself or for anyone who you need to find a creative gift for in the future. In addition to talking about the goods themselves, Dayna offered some insight into where they fit into other trends she's seeing across Etsy.
Grab your wallet because you're going to be wanting some, if not all, of these awesome finds.
Cool and Trending Bookish Etsy Finds
Star & Constellation Planner, $12
One of the most popular trends right now is stars & constellations.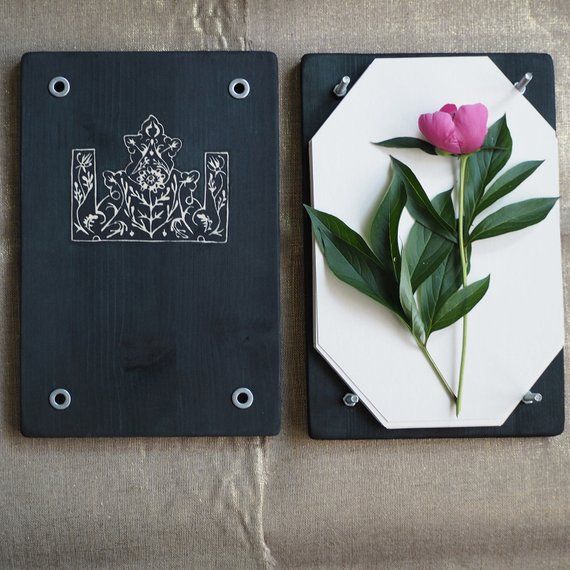 DIY Flower Press Kit Book, $94
*I called herbariums as a trend to watch for 2019, this is a gorgeous interpretation for book lovers.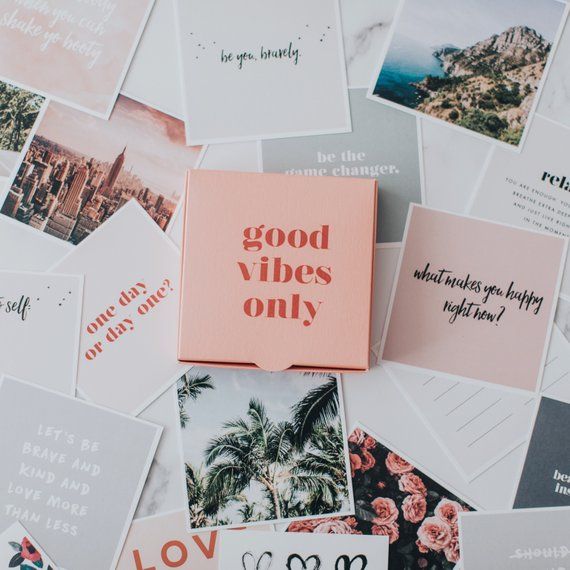 Inspirational Cards, $20
*Self love is always a trend!
Personalized Leather Bookmark, $13
*Shoppers come to Etsy to find items that can be personalized and gifted to someone special.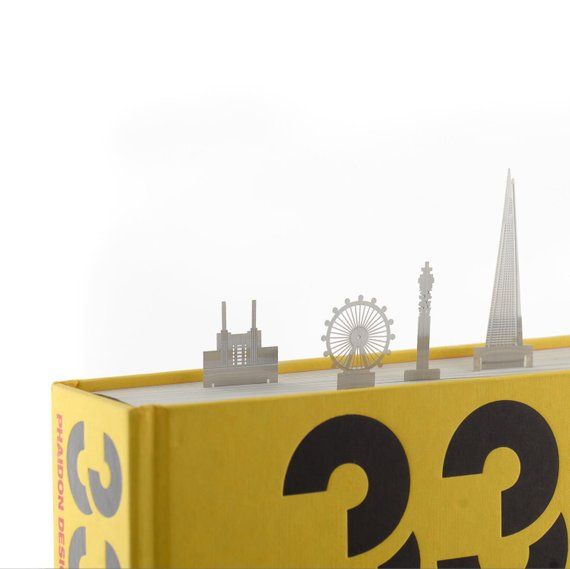 Skyline Bookmarks, $10.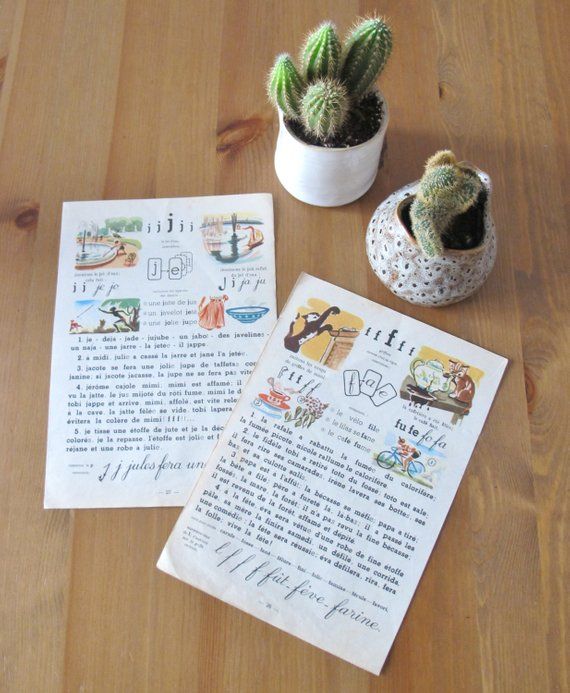 Vintage French School Lessons (art!), $15.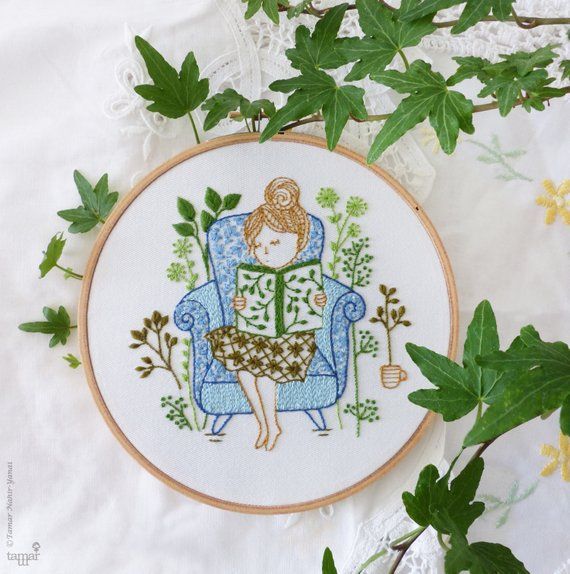 Reading Time Embroidery DIY Kit, $13.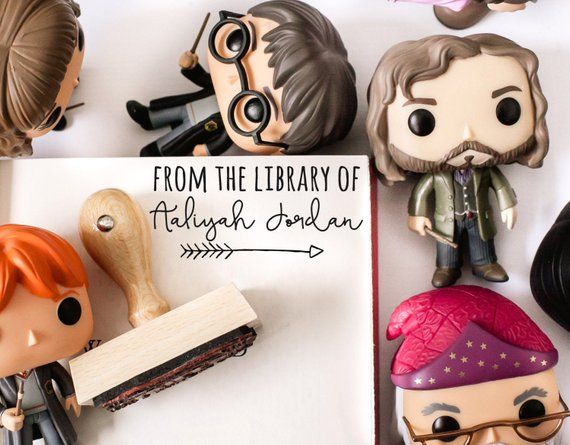 Custom Book Stamp, $27.
____________________
Want more cool Etsy and handmade finds? Check out these 70 badass literary cross stitch patterns, beautiful bookplate stamps, and these awesome leather bookmarks.