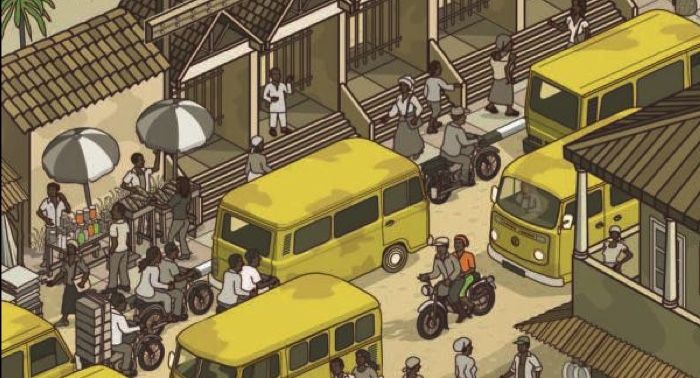 This content contains affiliate links. When you buy through these links, we may earn an affiliate commission.
I've always been a homebody — now more than ever — yet I've long enjoyed travel narratives. When I was in my 20s, I devoured all the Bill Bryson books, delighting in their mix of humor and their moderate levels of adventure. I revered On the Road, daydreaming about freedom and cross-country travel. I LOVED the work of Jon Krakauer, which featured outdoorsmen who seemed far braver than I. As a shy introvert with generalized anxiety disorder, there was nothing I wanted more than to be brave. To not let my fears hold me back.
But that was an impossible dream, and so I read about folks who embodied the person I could never be.
There was just one problem. Aside from the occasional white woman with the time and money to abandon her life for huge swaths of time (a different kind of wish fulfillment), all of the travel books I read seemed to be written by white dudes.
Where were the travel memoirs from all the anxious young women who had no money and couldn't leave their jobs for longer than a day or two?
(I mean, I guess those women weren't really traveling. But still.)
The other month, I read Blythe Roberson's America the Beautiful?, a travel memoir that follows the author's cross-country road trip to America's national parks, and that purports to discover why the genre seems monopolized by "white men who have no problems, who only decide to go to the desert to see what having problems feels like." Roberson's book read like Bill Bryson for women…but better.
Which made me wonder what else was out there that I'd been missing.
If you're still Team Bill Bryson, we got you. Check out our Reading Pathways post on his work. But if you'd like to expand your travel writing even further, we also have posts on the most anticipated travel books of 2023, place-based memoirs, and unconventional books about travel.