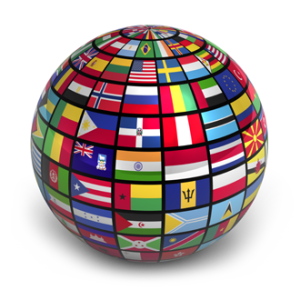 This content contains affiliate links. When you buy through these links, we may earn an affiliate commission.
Yup, it's September already- time to binge on school supplies and set some academic goals and look forward to winter break. What better way to start the fall than by reading some great fiction and poetry in translation?! This month brings us some fantastic works by Kuwaiti, French, Israeli, and Spanish writers. Enjoy, and tell us what you're reading in translation!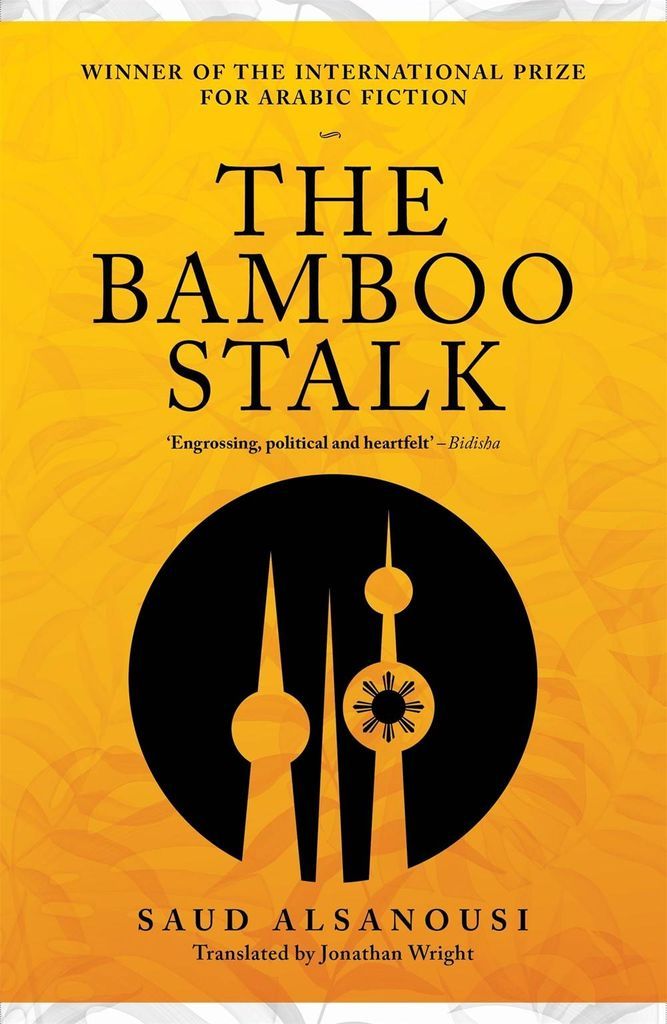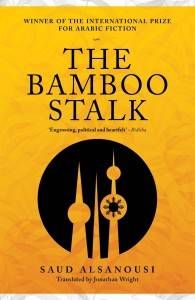 The Bamboo Stalk by Saud Alsanousi, translated by Jonathan Wright (Bloomsbury USA, 384 pages, September 22)
Winner of the International Prize for Arabic Fiction, The Bamboo Stalk offers us a glimpse into the lives of foreign workers in Arab countries. Here we have the story of Josephine, a Filipino woman working as a maid in Kuwait, who falls in love and has a child with Rashid. Josephine is ultimately forced by Rashid's family to return with her son, Jose, to the Philippines. And while Jose hopes to return to Kuwait when he comes of age, his mixed background may work against him.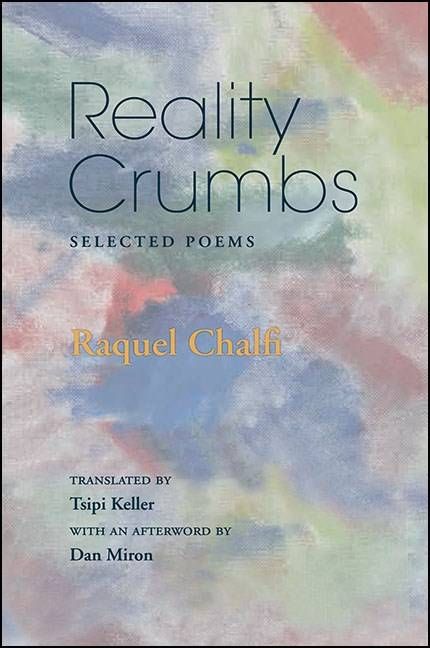 Reality Crumbs by Raquel Chalfi, translated by Tsipi Keller (Excelsior Editions, 252 pages, September 1)
Here we have the first book-length collection in English of Raquel Chalfi's poetry. A lauded poet, playwright, and filmmaker, Chalfi explores and pushes the boundaries between the tangible and intangible, asking us to accept the ways in which words can invoke and even create the material world. Her work explores the boundaries of empathy and identity, and has been described by fellow poet Eli Hirsch as "a thrilling combination of simplicity and chaos, clarity and mystery."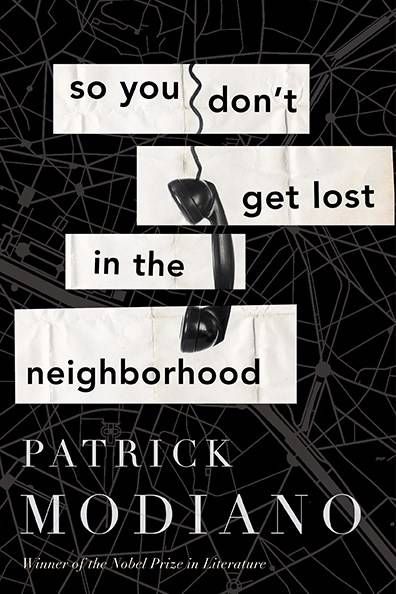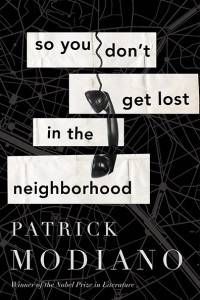 So You Don't Get Lost in the Neighborhood by Patrick Modiano, translated by Euan Cameron (Houghton Mifflin Harcourt, 160 pages, September 15)

If the name "Modiano" sounds familiar, that's because he won the 2014 Nobel Prize in Literature (but you already knew that). So You Don't Get Lost in the Neighborhood is a prime example of his mystery fiction, and focuses on one man's life of solitude and the phone call that pulls him violently out of it. A decades-old murder, delicious suspense, and masterful writing make it clear why this Modiano novel has already been translated into twenty languages.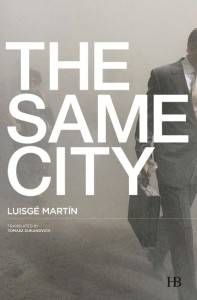 The Same City by Luisgé Martín, translated by Tomasz Dukanovich (Hispabooks, 138 pages, September 1)

From prize-winning writer Luisgé Martín comes a story of disappearance and rebirth. Inspired by an old friend to think about pursuing his dreams and abandoning his present life and family, Brandon Moy is forced to make a decision when he narrowly misses being killed on 9/11. Faced with the realization that he could let everyone assume that he's dead and start a new life, Moy must consider what will give him true fulfillment.