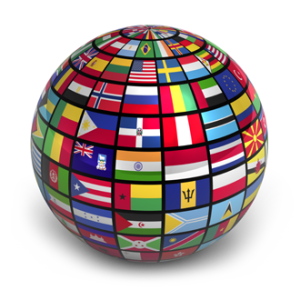 Fiction
In Translation: October Fiction
October means another crop of exciting new fiction in translation! This time, we feature writers from France, Norway, and Japan.
If you've already read, or plan to read, any of these novels, tell us your thoughts in the comments. Also, let us know which works in translation you've read recently!
And finally, mark your calendars: the 2014 Neustadt Festival of International Literature and Culture (hosted by World Literature Today), which features writers and scholars from Africa, Europe and the United States, will take place on the University of Oklahoma Norman campus Oct. 22 through 24.
Allons-y!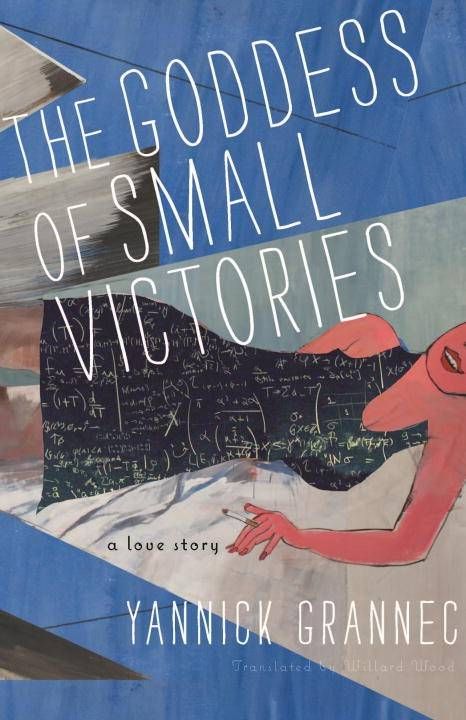 The Goddess of Small Victories by Yannick Grannec, transl. by Willard Wood (Other Press, 464 pages, October 14)
In this fictionalized biography of the great 20th-century mathematician Kurt Gödel, Grannec offers us a glimpse into the post-WWII world of exiled genius at Princeton University (Einstein was a colleague at the school's Institute for Advanced Study). When a young librarian tries to retrieve Gödel's papers from his widow many years after his death, memories of Nazi occupation, McCarthyism, and the advent of nuclear weapons intrude into the present and reveal a tormented genius. Winner of ten prizes in France, including the 2013 Booksellers Prize (Prix des Libraries), The Goddess of Small Victories will prove to be an enchanting read.
Doppler by Erlend Loe, transl. by Don Bartlett & Don Shaw (Head of Zeus, 176 pages, October)
Described as a "charming, absurd, and subversive novel" that critiques modern consumerism, Doppler is nothing if not intriguing. At under 200 pages, Loe's story about a man who gives up everything to move to the woods and befriend its animal inhabitants offers us a tantalizing glimpse into an alternative existence. A Norwegian novelist, screenwriter, and film critic, Loe is known for his minimalist stories.
Last Winter We Parted by Fuminori Nakamura, transl. by Allison Markin Powell (Soho Press, 224 pages, Soho Press)
Nakamura's first novel translated into English, The Thief, was nominated for the LA Times Book Prize in 2012. In his latest creation, the author weaves together elements of the psychological thriller and the philosophy of aesthetics to ask if anyone can truly capture identity in art. When a young writer interviews a prisoner about his supposed crimes, what is revealed by the accused's portfolio of photographs calls into question everything the writer's been told about the murders that took place. Last Winter We Parted has been compared to the work of Osamu Dazai and Patricia Highsmith.
____________________
Expand your literary horizons with New Books!, a weekly newsletter spotlighting 3-5 exciting new releases, hand-picked by our very own Liberty Hardy. Sign up now!