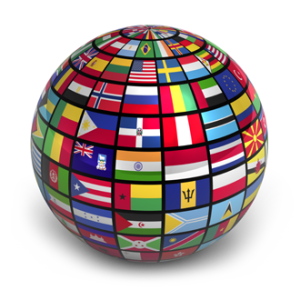 This month, I'm bringing you some lovely translated fiction from India, France, and Albania. Enjoy, and be sure to let us know who YOU'VE been reading in translation!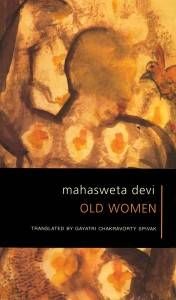 Old Women by Mahasweta Devi, transl. by Gayatri Chakravorty Spivak (Seagull Books, 112 pages, November 15)
Bengali writer Mahasweta Devi is one of India's most well-known writers, and this slim volume offers us intimate portraits of two old women struggling to survive in contemporary times. In Devi's tales, past and present collide against a backdrop of government machinery and the marginalization of the poor.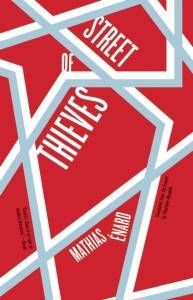 Street of Thieves by Mathias Énard, transl. by Charlotte Mandell (Open Letter, 350 pages, November 11)
Street of Thieves, a finalist for the Prix Goncourt, tells the story of Lakhdar, a young Moroccan man thrown into the turbulence and violence of the Arab Spring and the European financial crisis. It is both a story of one individual and of great social, political, and economic upheavals.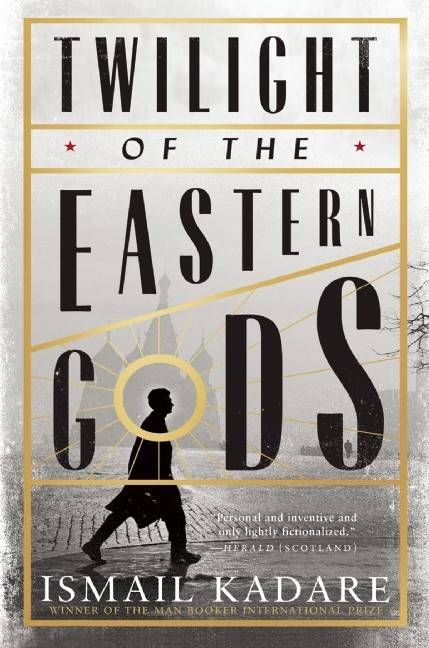 Twilight of the Eastern Gods by Ismail Kadare, transl. by David Bellos (Grove Press, 224 pages, November 4)
As a young man in 1958, Kadare was selected to study at the Gorky Institute for World Literature in Moscow, in which students were groomed to become the next generation of writers, and ultimately propagate the "socialist realist" aesthetic. Twilight of the Eastern Gods is Kadare's fictionalized account of those years, weaving Russian and Albanian myth with history and the power of the written word.