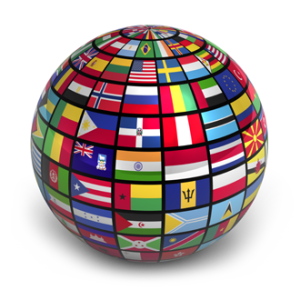 This content contains affiliate links. When you buy through these links, we may earn an affiliate commission.
Well, it's November, and here in the U.S. that means Thanksgiving and holiday shopping. So what better way to pass the time while your relatives tell the same old boring stories and drag you to the mall to do the same old boring shopping than with some awesome fiction and poetry in translation from Austria, Spain, Estonia, and Serbia?! You know what, I even give you permission to read at the table during Thanksgiving dinner. You're welcome.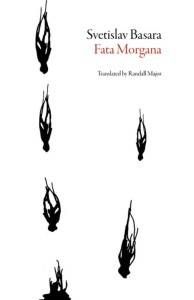 Fata Morgana by Svetislav Basara, translated by Randall Major (Dalkey Archive Press, 210 pages November 27, 2015, Series: Serbian Literature)
From Serbian author and ambassador Svetislav Basara comes a collection of stories that respect no rules of time or space. Centered on the life of one writer during the communist and post-communist periods in the former Yugoslavia, Fata Morgana explores the impact of civil war and issues of mortality.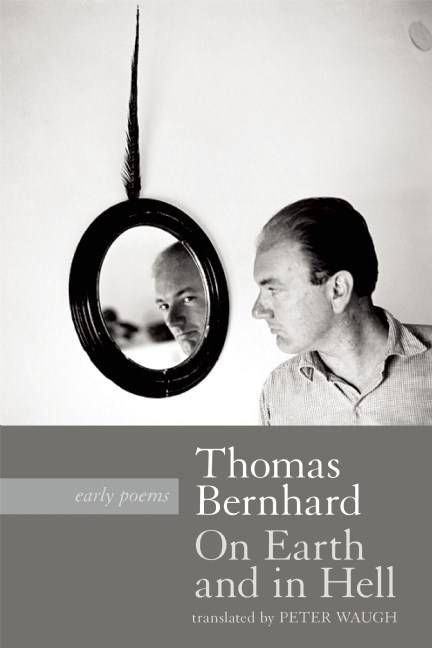 On Earth and In Hell: Early Poems by Thomas Bernhard, translated by Peter Waugh (Three Rooms Press, 256 pages, November 10)
Playwright, novelist, and poet, Bernhard (1931-1989) has garnered much praise and been compared to such other literary giants as Dostoyevsky, Kafka, and Beckett. On Earth and In Hell is now in English for the first time and allows us to see how the Austrian writer's work evolved during his short life.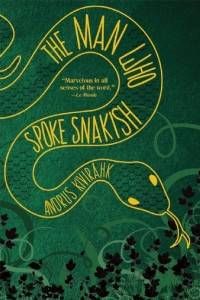 The Man Who Spoke Snakish by Andrus Kivirähk, translated by Christopher Moseley (Grove Press, Black Cat, 400 pages, November 3)
"An extremely unusual coming of age story set in a fantastical version of medieval Estonia, mixing magical realism, reinvented national myth, and satire"? YES, PLEASE.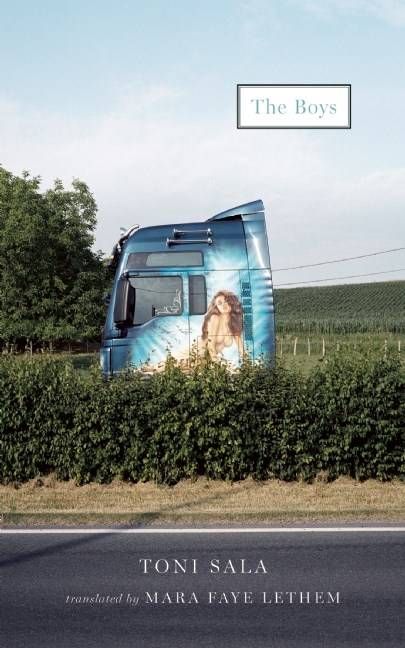 The Boys by Toni Sala, translated by Mara Faye Lethem (Two Lines Press, 256 pages, November 10)
I read The Boys quite recently in just a few sittings, and I'm telling you to go out a grab a copy. DO IT. Sala's meditation on the social and psychological impact of Spain's economic downturn in one Catalonian town invites us to think about how even the most alienated members of a community are connected. Profound, chilling, and hilarious by turns, The Boys is one of my go-to recommendations of 2015.
Also out this month: Numero Zero by Umberto Eco, translated by Richard Dixon (Houghton Mifflin Harcourt, 208 pages, November 3)