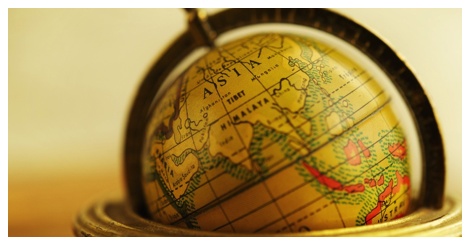 This content contains affiliate links. When you buy through these links, we may earn an affiliate commission.
I say this every month, but I'm really excited about these new translations, you guys. We have some Tamil poetry co-translated by Ravi Shankar (RAVI SHANKAR!), a work of fiction-not-fiction from Spain, a novel by a Romanian Nobel laureate, and the story of a troubled childhood in Morocco. Dig in!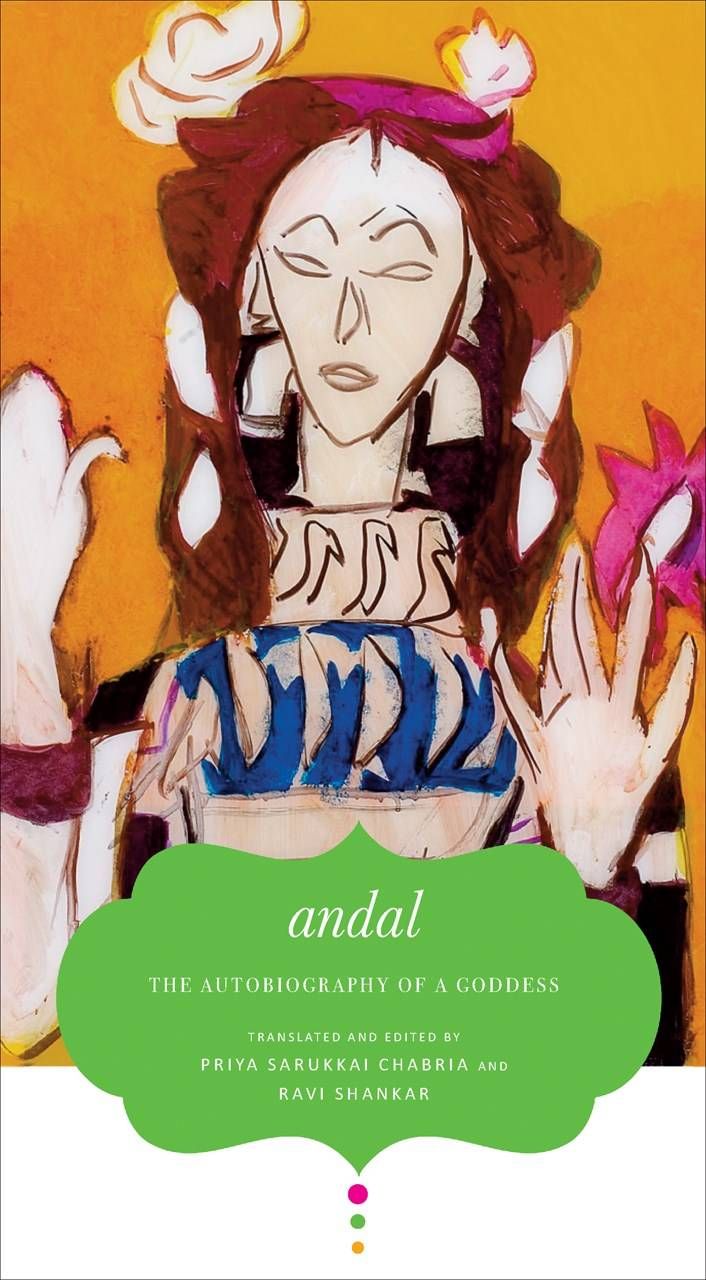 The Autobiography of a Goddess by Andal, translated by Priya Sarukkai Chabria and Ravi Shankar (Zubaan Books, 176 pages, May 15)
This is an exciting new collaborative translation of the work of 8th-century Tamil poet Andal. A "powerful expression of female sexuality in the Indian spiritual tradition," Autobiography of a Goddess includes the Thiruppavaii, thirty pasuram sung before Lord Vishnu, and the erotic Nacchiyar Thirumoli.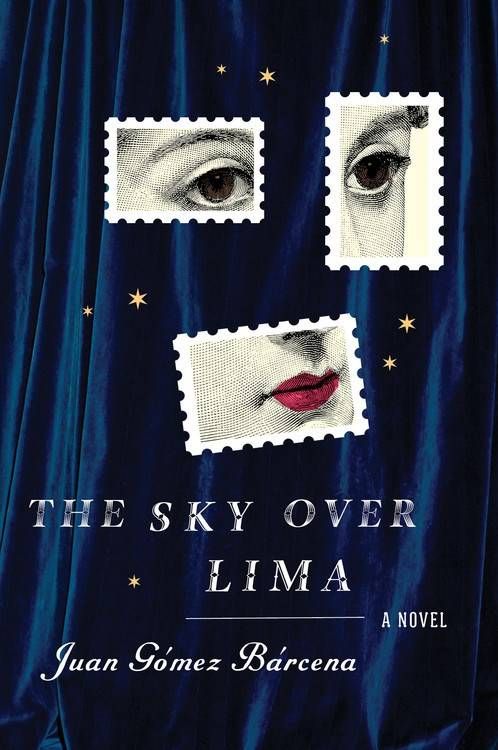 The Sky Over Lima by Juan Gómez Bárcena, translated by Andrea Rosenberg (Houghton Mifflin Harcourt, 288 pages, May 17)
Gómez Bárcena's debut novel is about deception and inspiration. Based on actual events, The Sky Over Lima recounts two young poets' attempt to get Nobel laureate Juan Ramón Jiménez to send them his latest work. To do this, they write to him, pretending to be a beautiful woman. Ramón Jiménez responds by writing one of his greatest love poems: "Letter to Georgina Hübner in the Sky Over Lima." I can't wait to get my hands on this book.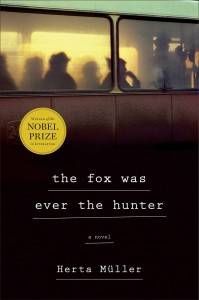 The Fox Was Ever the Hunter by Herta Müller, translated by Philip Boehm (Metropolitan Books, 256 pages, May 10)
Nobel laureate Herta Müller's 1992 novel takes on the terrors of totalitarianism during the last months of Ceausescu's regime. When someone begins reporting on their group of friends to the secret police, the targets begin receiving threats and feel trapped by the specters of violence and retaliation. A survivor herself of the police state during this period in Romania, Müller won the Nobel Prize in 2009.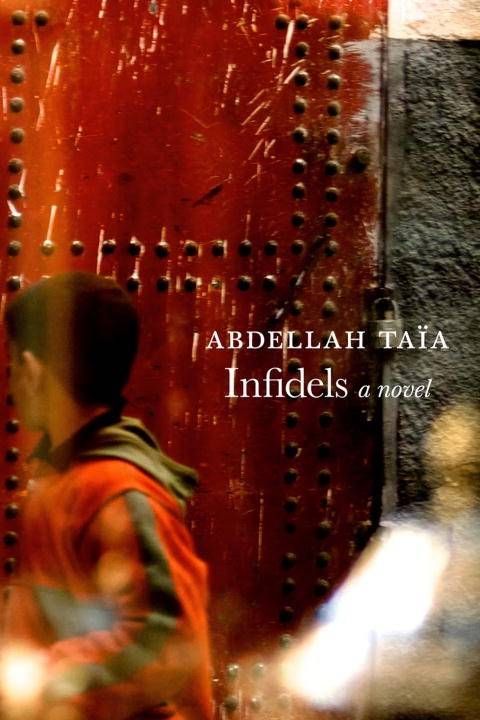 Infidels by Abdella Taïa, translated by Alison Strayer (Seven Stories Press, 144 pages, May 3)
From acclaimed novelist and filmmaker Abdella Taïa comes the story of Jallal, the son of a prostitute witch doctor in Salé, Morocco. Over the course of many monologues, the characters in Infidels tell us about their dreams and failures, and we witness Jallal's journey toward Jihad.