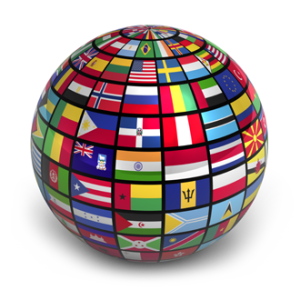 Fiction
In Translation: July Fiction
This content contains affiliate links. When you buy through these links, we may earn an affiliate commission.
It's July, so it's time for another fabulous crop of newly-translated fiction. This time, I'm highlighting works from South Korea, Germany, and Italy. Don't forget to tell me about your latest translated reads in the comments.
Our Happy Time by Gong Ji-young, transl. by Sora Kim-Russell (Atria Books/Marble Arch Press, 272 pages, July)
This is the first of Gong's novels to be translated into English, but in South Korea she's been a literary superstar for a while now. Our Happy Time tells the story of a suicidal, despairing young woman and the death-row inmate whom she befriends. Their time spent sharing their life stories, traumas, and fears bring them together despite the handcuffs, prison bars, and guards that remind them of the unbridgeable distance between them.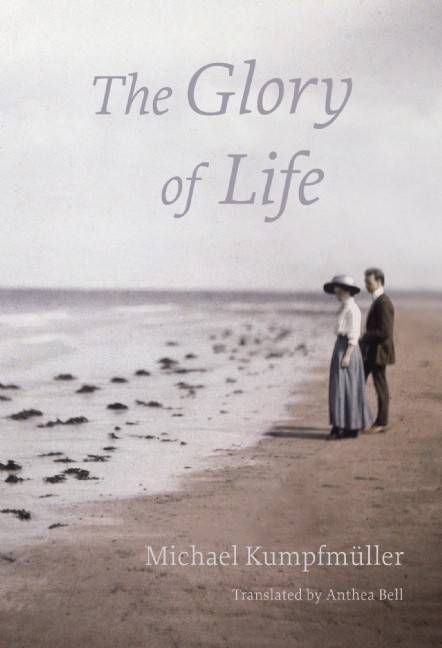 The Glory Of Life by Michael Kumpfmüller, transl. by Anthea Bell (Haus Publishing, 240 pages, July 15)
A novel that imagines Kafka's last year of life? YES, PLEASE. Kumpfmüller, a German writer and former journalist, has relied on historical research and his own powers of literary reconstruction to bring us the love story of Franz Kafka and Dora Diamant, set against the backdrop of the Baltic Sea. Despite Kafka's failing health and the precariousness of the inter-war years, Franz and Dora try to make the most of their time together before grim reality overtakes them.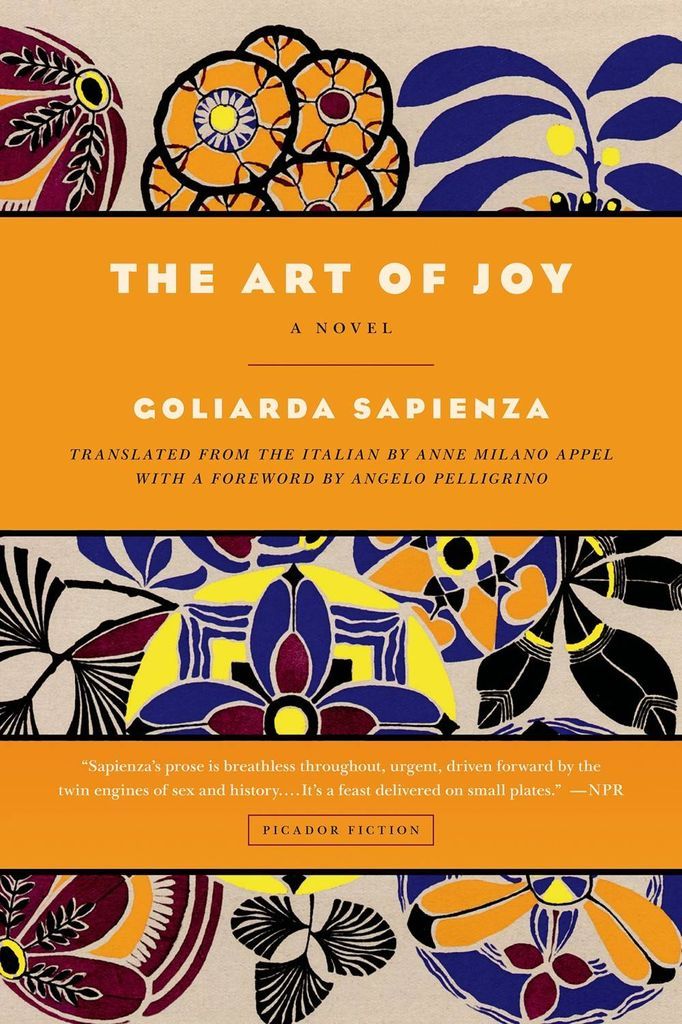 The Art of Joy by Goliarda Sapienza, trans. by Anne Milano Appel (Picador, 704 pages, July 1)
Named Best Book of the Year by the San Francisco Chronicle, The Art of Joy sat abandoned in a chest for 20 years before finally getting published in France in 2005. This hefty novel tells the story of Modesta, a Sicilian woman born at the beginning of the 20th century, who confronts her society's moral, patriarchal, and political assumptions in order to realize the life to which she aspires. Herself both an actress and a writer, Sapienza offers us a glimpse into the mind of a determined and talented woman.