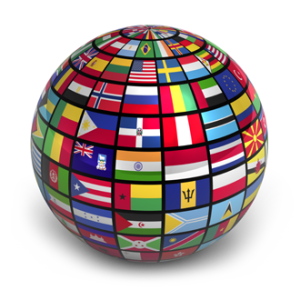 Fiction
In Translation: July Fiction and Poetry
This content contains affiliate links. When you buy through these links, we may earn an affiliate commission.
Comin' atcha this month is a batch of mouth-wateringly awesome books in translation: a haunting tale from Mozambique, a fictionalized account of violence in 1950s Lebanon, poems from a brilliant but tragic Peruvian poet, and a Spanish thriller in the style of Graham Greene. I know, right?! Enjoy, and be sure to tell us which translated works you're reading this month.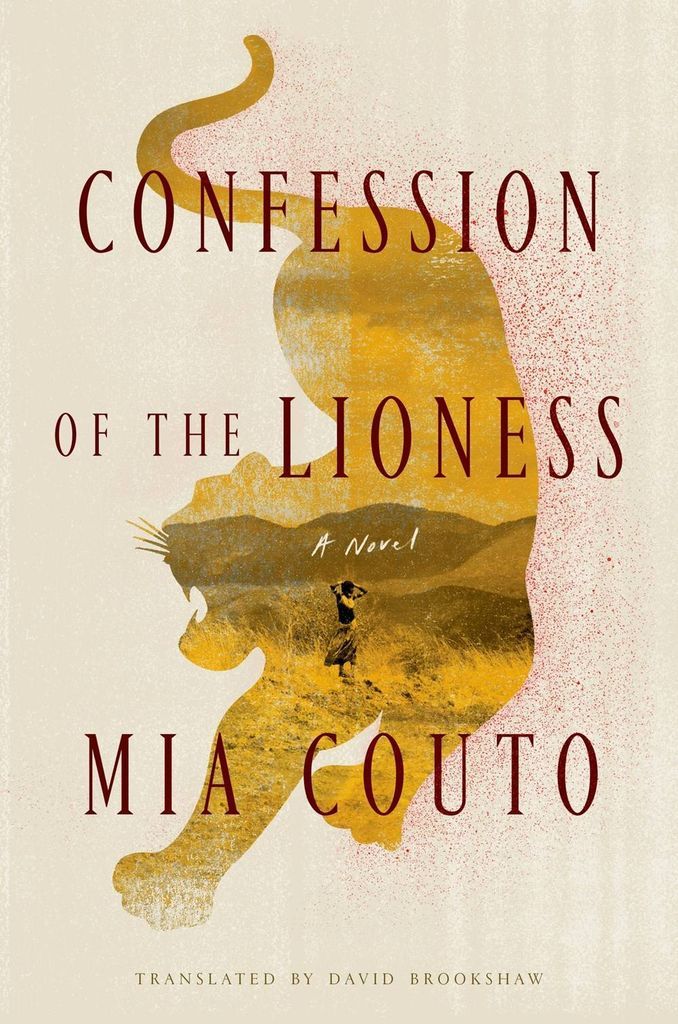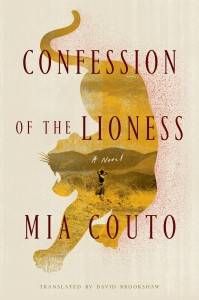 Confession of the Lioness by Mia Couto, translated by David Brookshaw (Farrar, Straus and Giroux, 208 pages, July 14)
A biologist by profession, Couto is also one of the most respected writers in Mozambique and Portuguese-speaking Africa. He's also received numerous literary awards, including the 2014 Neustadt International Prize for Literature. Cuoto's Confession of the Lioness is a haunting story about the women of a remote village who are being hunted by "ghostlike lionesses." Are these animals real or are they being conjured by these women in response to community-ingrained oppression? Confession is a fascinating exploration of the conflict between modernity and ancient traditions.
June Rain by Jabbour Douaihy, translated by Paula Haydar (Bloomsbury USA, 304 pages, July 28)
Shortlisted for the International Prize for Arab Fiction, June Rain is Lebanese writer Jabbour Douaihy's latest novel. In it, Douaihy transforms an actual violent confrontation between two Christian communities in his hometown in the 1950s into a novel that explores perspectives, motives, and loyalty. Douaihy revives this painful event to ask how two such close communities could descend into such brutal violence.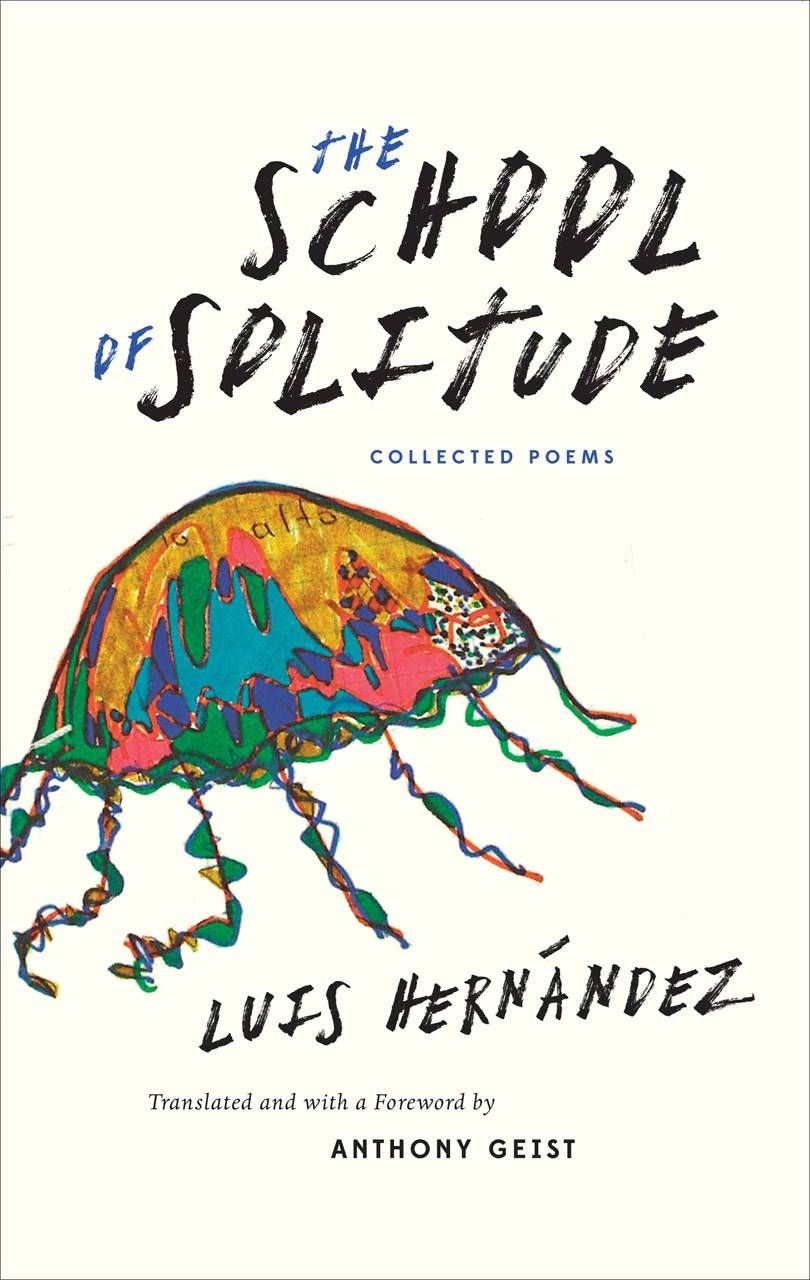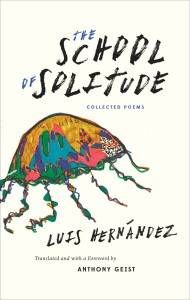 The School of Solitude: Collected Poems by Luis Hernández, translated by Anthony Geist (Swan Isle Press, 160 pages, July 15)
Though Hernández died young, this Peruvian poet did publish three books, one of which was The School of Solitude. Based on his eclectic and wide-ranging notebooks, the poems of School balance ideas about happiness and fulfillment with solitude and the world of dreams. This first book of Hernández's poetry to be published in English also includes rare images from his notebooks.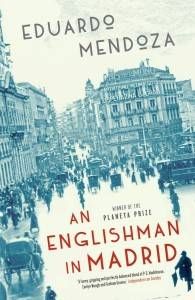 An Englishman in Madrid by Eduardo Mendoza, translated by Nick Caistor (MacLehose Press, 376 pages, July 7)
This book had me at "international literary thriller in the tradition of Graham Greene." Award-winning Spanish writer Eduardo Mendoza takes us back to the eve of the Spanish Civil War, and to a naive English art historian who's come to Madrid to value an art collection. Caught between nationalist party sympathizers and Soviet spies, the Englishman falls in love with the daughter of the art collector/duque. I'm already hooked.