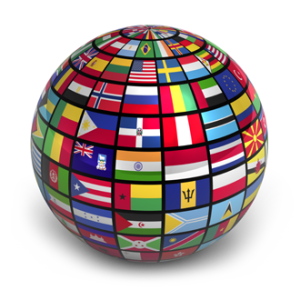 Fiction
In Translation: January Fiction
So the new year's finally here, and you're gearing up for some hard-core literary-fiction-in-translation reading, yes? Of course you are! This month, we're featuring stories from Saudi Arabia, Finland, and France. It's going to be a great year.
The Rabbit Back Literature Society by Pasi Ilmari Jääskeläinen, transl. by Lola M. Rogers (Thomas Dunn, 352 pages, January 20)
"A highly contagious book virus, a secretive literary society, and a disappearing author"? SIGN ME UP. In his latest novel, Finnish fantasy and sci-fi writer Pasi Ilmari Jääskeläinen creates a world in which literary societies can be dangerous, even malevolent things. When Ella, a young literature teacher, is invited to become the tenth member of this elite group of writers in the town of Rabbit Back, she feels honored- that is, until a disappearance and words that rearrange themselves in books make her think twice. And Jääskeläinen must be doing something right, since he's won the Kuvastaja Fantasy Prize given by Finland's Tolkien Society twice and the Atorax Award for Fantasy four times.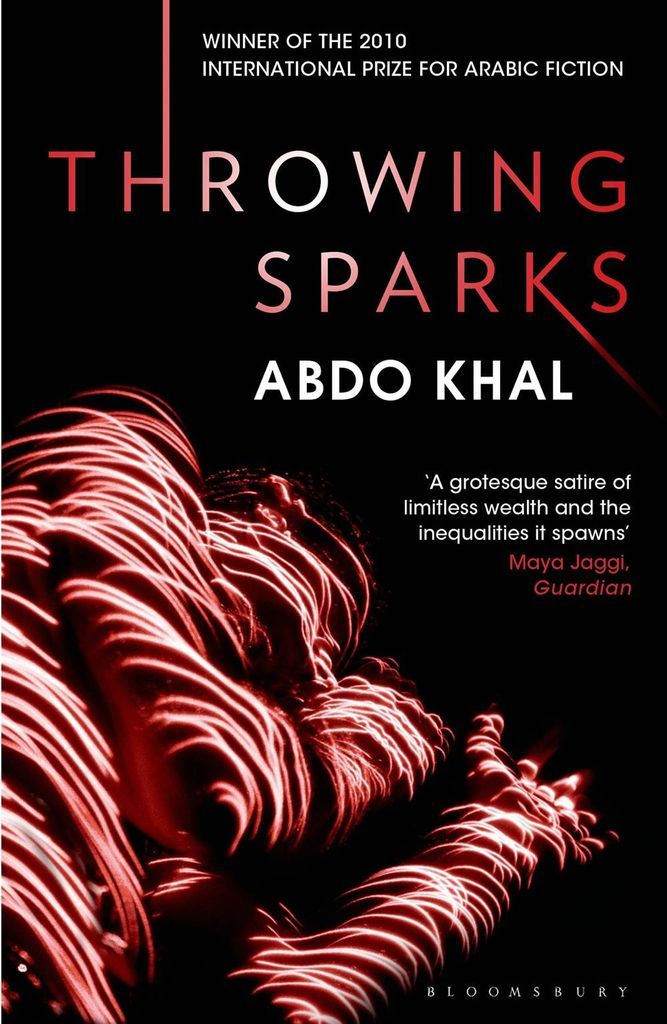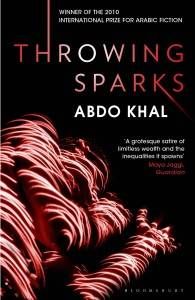 Throwing Sparks by Abdo Khal, transl. by Maia Tabet and Michael K. Scott (Bloomsbury USA, 368 pages, January 20)
Winner of the International Prize for Arabic Fiction and Khal's first novel to be translated into English, Throwing Sparks is a powerful satire on the evils of limitless wealth. Tariq, a small-time criminal living in a poor neighborhood near the Jeddah waterfront, becomes entranced by the opulent palace being built next door. He eventually succeeds in getting hired to serve its strange and powerful Master, only to realize that his job involves unspeakable acts of punishment. Thirty years later, it's time to make a break for it.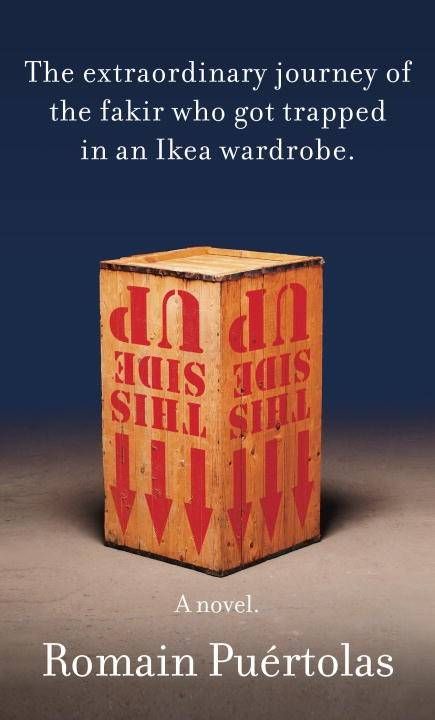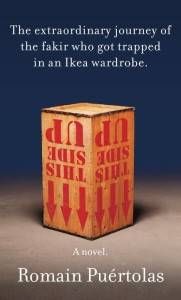 The Extraordinary Journey of the Fakir Who Got Trapped in an Ikea Wardrobe by Romain Puértolas, transl. by Sam Taylor (Knopf, 320 pages, January 27)
I just love great titles, don't you? This comic debut and finalist for the 2013 Prix Renaudot is about far more than furniture and meatballs, though. Extraordinary Journey follows a professional con-artist from rural India whose only goal when he reaches Paris is to find an Ikea. From there, things get a bit…dicey. Ultimately, this fakir is taken on a whirlwind journey around Europe, meeting others who, like him, are searching for a better life in an uncertain world.

____________________
Expand your literary horizons with New Books!, a weekly newsletter spotlighting 3-5 exciting new releases, hand-picked by our very own Liberty Hardy. Sign up now!