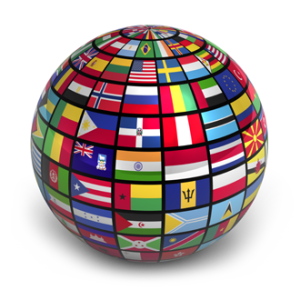 This content contains affiliate links. When you buy through these links, we may earn an affiliate commission.
This first "In Translation" post of 2016 is brought to you by Denmark, Japan, Russia, and Finland, and by 208, which is the number of pages in THREE OUT OF FOUR of the books I've highlighted here. That was not done on purpose. I'm still trying to figure out what it means.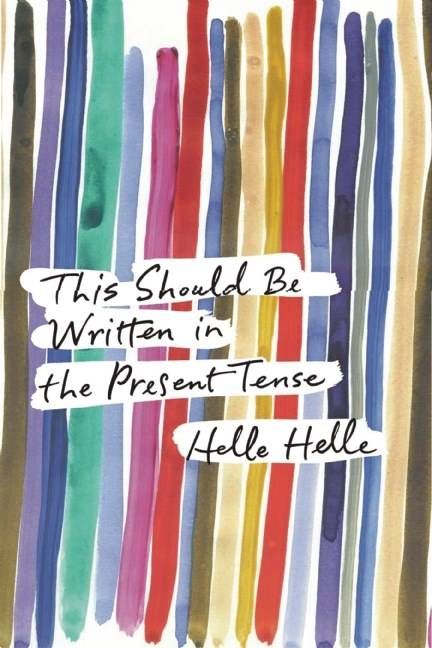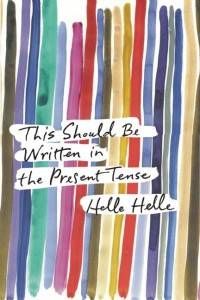 This Should Be Written in the Present Tense by Helle Helle, translated by Martin Aitken (Soft Skull Press, 208 pages, January 12)
Danish writer and literary prize-winner Helle Helle brings us the story of Dorte, a 20-year-old girl leading a double life in an effort to figure out who she really wants to be. Considering Helle's popularity in her home country (Denmark) and around the world, This Should Be Written in the Present Tense is one to watch for.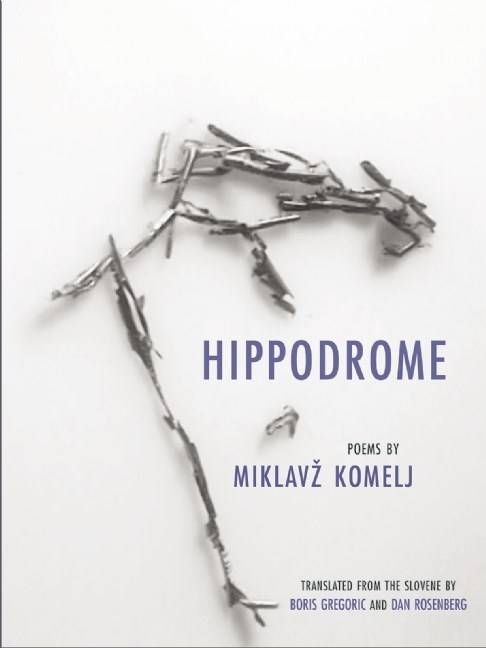 Hippodrome by Miklavž Komelj, translated by Dan Rosenberg and Boris Gregoric
(Zephyr Press, Series: Eastern European Poets Series, 208 pages, January 19)
Hippodrome is Komelj's fourth book of poems, and its vision is both incredibly personal and international. This translation from Slovene allows English-language readers to appreciate Komelj's wide-ranging interests and attention to such topics as Futurist operas, friends, and NATO military actions.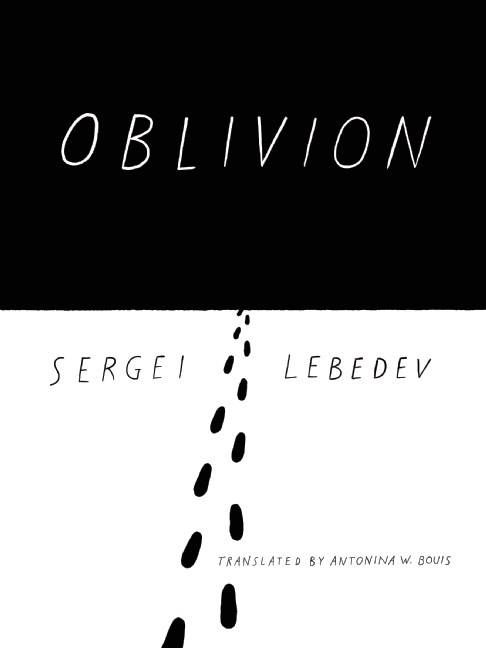 Oblivion by Sergei Lebedev, translated by Antonina W. Bouis (New Vessel Press, 292 pages, January 19)
With Oblivion, Lebedev is asking us to remember a part of Russia's history that some would like to erase: the Soviet prison camp system. Here we are faced with difficult questions of memory and forgiveness, and the necessity of remembering the past.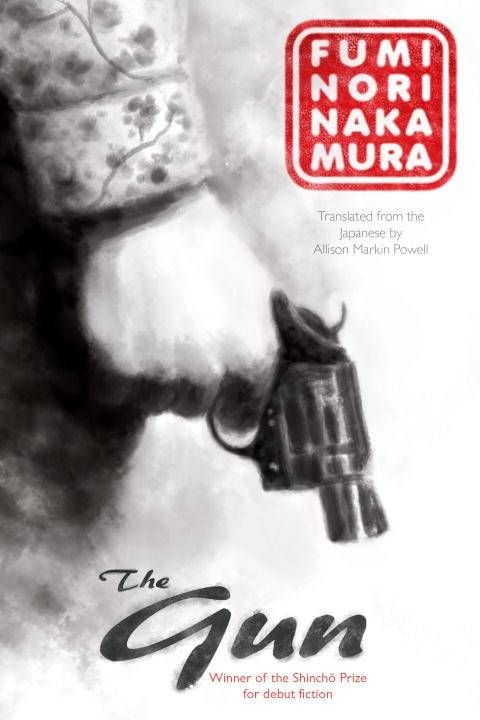 The Gun by Fuminori Nakamura, translated by Allison Markin Powell (Soho Crime, 208 pages, January 5)

From Japanese writer Fuminori Nakamura comes a story of a mysterious gun and the ways in which it turns a college student's life upside down. As Nishikawa's life becomes increasingly complicated, the gun looms ever larger in his imagination, until his obsession threatens to destroy him.