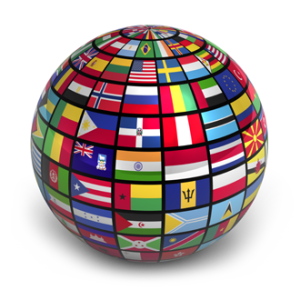 Fiction
In Translation: February Fiction
This content contains affiliate links. When you buy through these links, we may earn an affiliate commission.
Gird your reading loins, people, for an exciting month of newly-released fiction in translation. We've got Italian postcolonialism, Belgian memories of World War I, and East Germany during the Cold War. Basically: history, history, history, packed into beautiful fictional narratives. What more could you ask for?!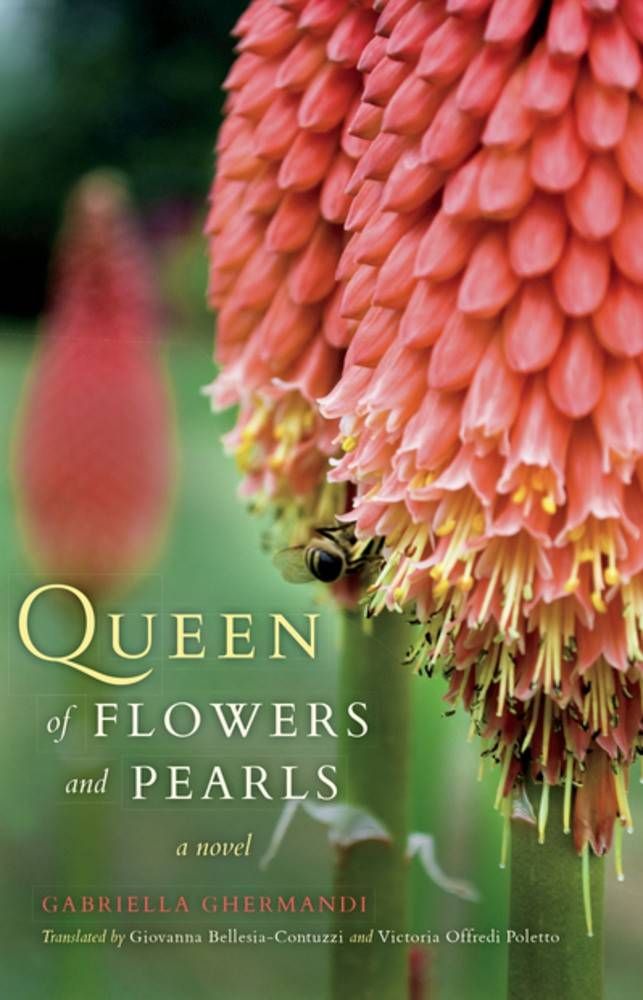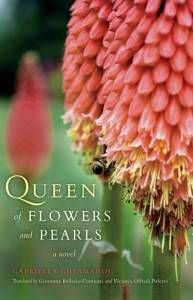 Queen of Flowers and Pearls by Gabriella Ghermandi, translated by Giovanna Bellesia-Contuzzi and Victoria Offredi Poletto (Indiana University Press, February 19)
Part of the Global African Voices series, Queen of Flowers and Pearls explores issues of postcolonialism and exile in contemporary Italy, focusing specifically on the history of Italy's occupation of Ethiopia. Ghermandi's story of a young Ethiopian girl born with a special gift for storytelling brings together the kaleidoscopically diverse stories that have traveled from Africa to Europe.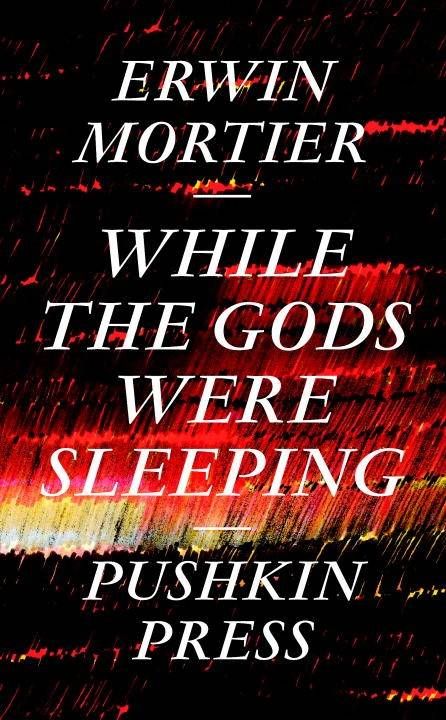 While the Gods Were Sleeping by Erwin Mortier, translated by Paul Vincent (Pushkin Press, February 10)
Belgian native Erwin Mortier won the prestigious AKO Literature Prize 2009 for this novel set during the First World War. Rather than focusing on the bloodshed on the battlefields or in the air, Mortier instead explores the past as experienced by individuals impacted by, but not directly involved in, the war. The result is a story of love that transcends national boundaries.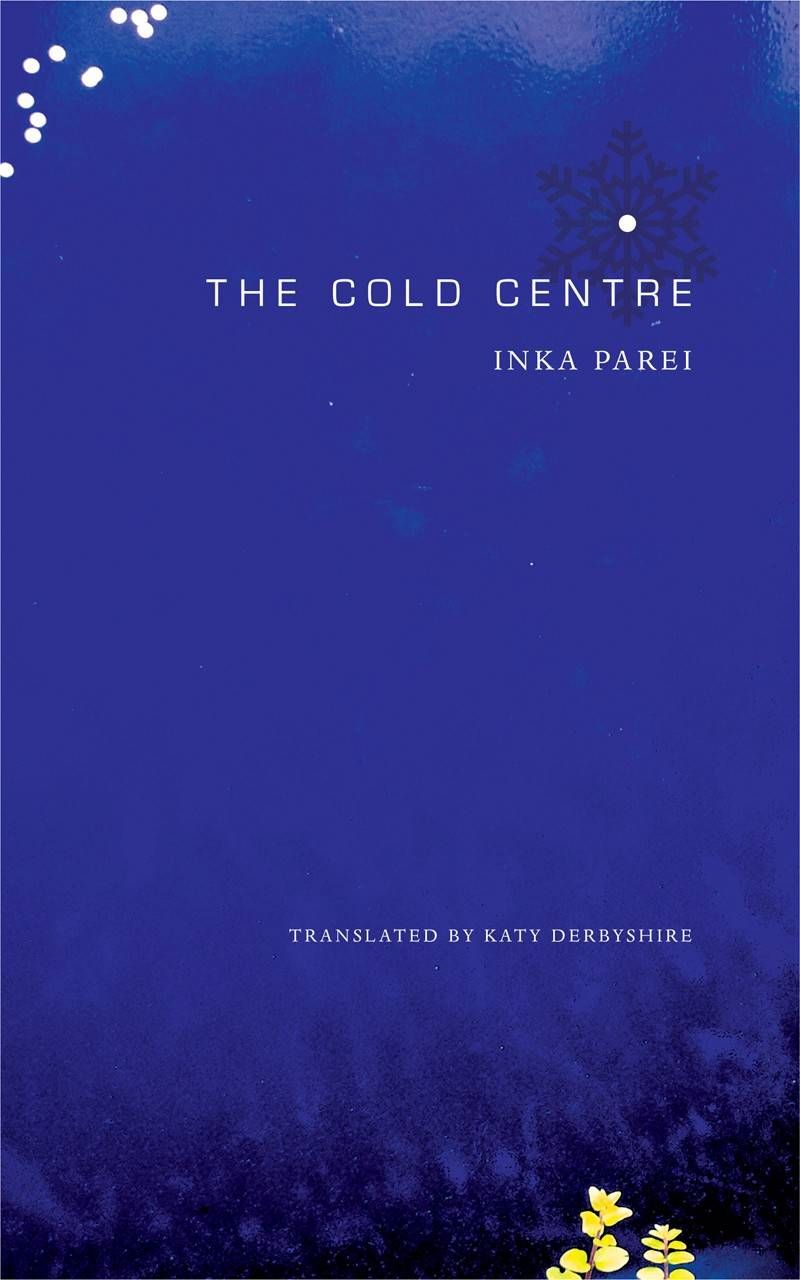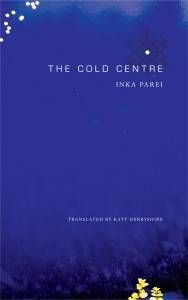 The Cold Centre by Inka Parei, translated by Katy Derbyshire (Seagull Books, 158 pages, February 15)
A story of East Germany before the fall of the Berlin Wall, The Cold Centre asks us to think more deeply about the unreliability of memory and the trauma of catastrophic disasters, like the Chernobyl meltdown of 1986. When a divorced couple is brought back together by a potential cancer diagnosis, the husband throws himself into a dizzying search for answers about the disaster, including his own role in it. History, suspense, impeccable style: The Cold Centre has it all.
____________________
Like chattin' up other readers and keeping track of your books on Goodreads? So do we! Come give us a follow.