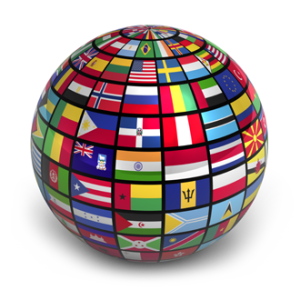 Fiction
In Translation: December Fiction
Well, 2014 is coming to an end, and many of us are taking stock of our year's reading by glancing at our bookshelves or listy spreadsheets.
One thing you should definitely ask yourself: have I read any translated fiction this year? If not, or if you wish you'd read more, get a jump-start on 2015 with these three newly-translated titles from Mexico, Japan, and Iceland. Consider this my holiday gift to y'all.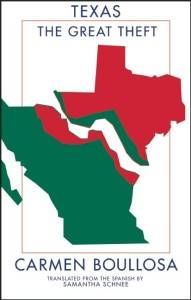 Texas: The Great Theft by Carmen Boullosa, transl. by Samantha Schnee (Deep Vellum Publishing, 336 pages, December 2)
I've been hearing about Texas for a while now, and I can't wait to get my paws on it. Here, Boullosa tells the story of the violent and volatile Texas-Mexico border during the mid-19th century, drawing loosely on the 1859 Mexican invasion of the U.S. Characters include "Mexican ranchers and Texas Rangers, Comanches and cowboys, German socialists and runaway slaves, Southern belles and dancehall girls," so you know this has to be good.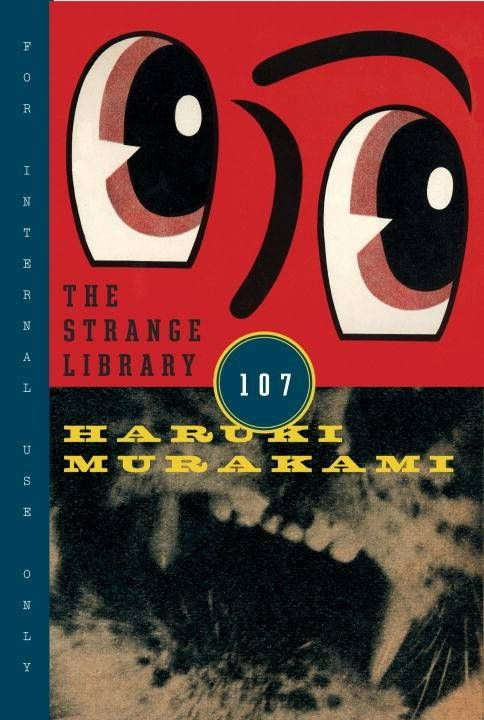 The Strange Library by Haruki Murakami, transl. by Tod Goossen (Knopf, 96 pages, 32 color photographs, December 2)
"TWO MURAKAMI NOVELS IN ONE YEAR?!" I hear you exclaim, and you're right to be excited. First of all, this short novel is illustrated, and second of all, it's about an attempted escape from a nightmarish library by a boy, a girl, and a "tormented sheep man." (Um.) Whatever, if Murakami wrote it, I'm reading it.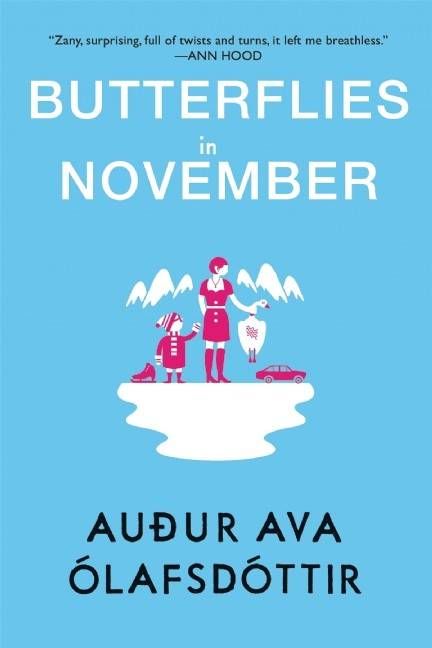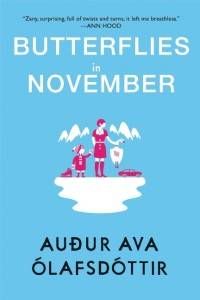 Butterflies in November by Auður Ava Ólafsdóttir, transl. by Brian FitzGibbon (Grove Press, Black Cat, 296 pages, December 9)
Described as "a Nordic fictional Eat, Pray, Love crossed with Wes Anderson's quirky humor and characters," Butterflies promises to take us on a highly-entertaining journey. When one woman tries to escape her chaotic life by going on vacation, she finds that disentangling herself isn't so easy. Before she knows it, she's road-tripping across Iceland with her best friend's four-year-old deaf-mute son whose lottery ticket has hit the jackpot. Along the way they encounter lava fields, flocks of sheep, an Estonian choir, and even two of the woman's repentant ex-boyfriends. Sounds like a wild ride.