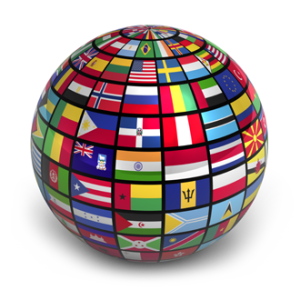 This content contains affiliate links. When you buy through these links, we may earn an affiliate commission.
I don't know about you, but it's December and it's cold and all I want to do is sit on a sofa chair drinking hot chocolate while reading a book. Wondering what you should read this month? I've got some suggestions, and they're comin' atcha from Egypt, Georgia, India, and Algeria. Enjoy!
Drumbeat by Mohamed El-Bisatie, translated by Peter Daniel (The American University in Cairo Press, 128 pages, December 30)
Winner of the Sawiris Foundation Award for Egyptian Literature, Drumbeat offers us a compelling look into the very heart of a stratified society and its relationship to sports and national pride.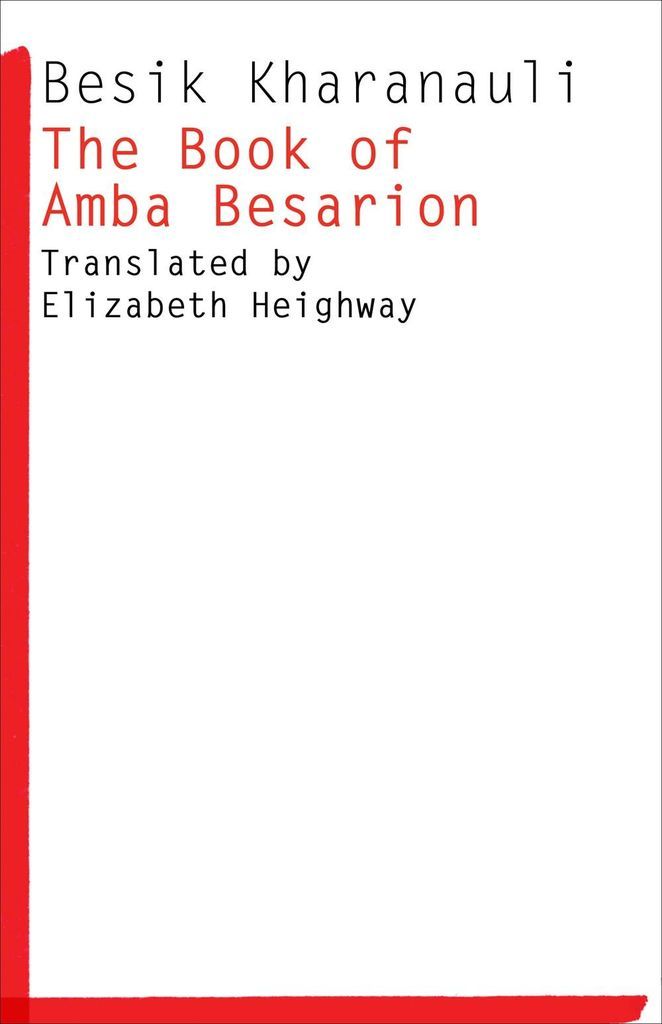 The Book of Amba Besarion by Besik Kharanauli, translated by Elizabeth Heighway (Dalkey Archive Press, Georgian Literature Series, 160 pages, December 8)
Kharanauli invites us to participate in the construction of meaning in Amba Besarion, a work of prose, free verse, and rhyme; multiple narrators; and a journey into the jungle of philosophical questions that touch on both the mundane and the brilliant.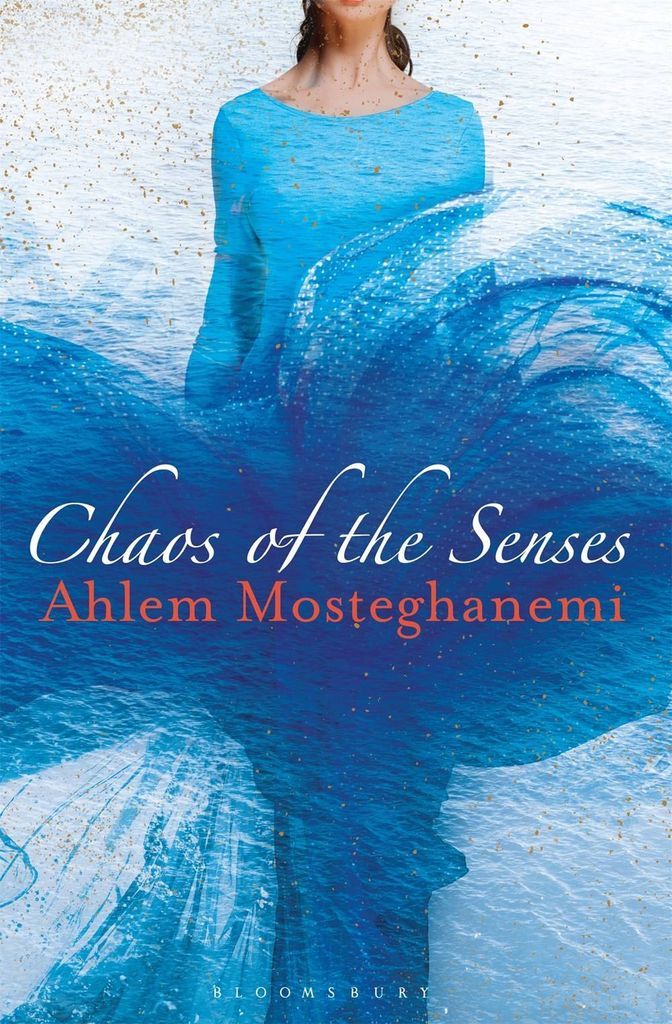 Chaos of the Senses by Ahlem Mosteghanemi, translated by Nancy Roberts
(Bloomsbury Qatar Foundation Publishing, 320 pages, December 15)
As the bestselling female author in the Arab world, Mosteghanemi is gaining international attention with her trilogy of novels, of which Chaos of the Senses is the second. A story of love and the act of writing, Chaos takes us into the lives of those trying to survive amidst civil war.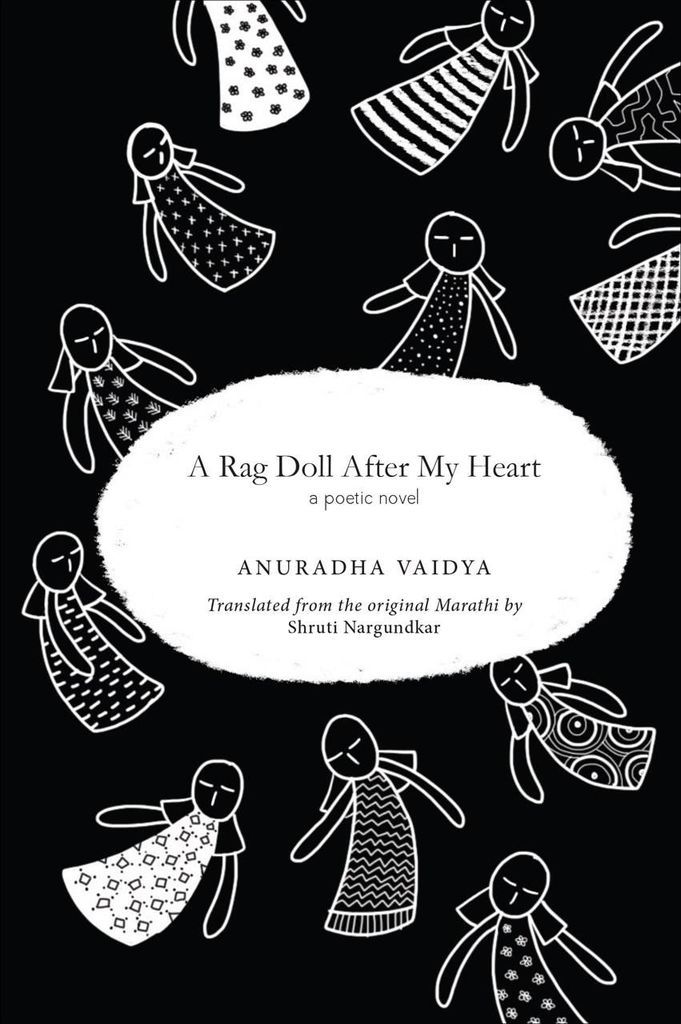 A Ragdoll After My Heart by Anuradha Vaidya, translated by Shruti Nargundkar (Zubaan Books, 142 pages, December 15
In the first-ever English translation of this Marathi-language free-verse novella, we can see why Ragdoll remains as powerful as when it was originally published in 1966. Focusing on the complex and evolving relationship between a mother and daughter, Vaidya invites us to think allegorically and abstractly about what is often emotionally blinding.