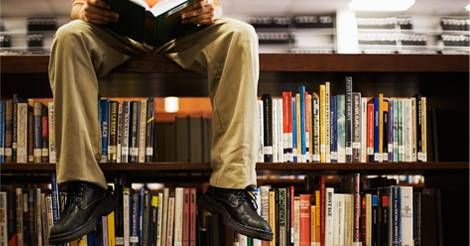 This content contains affiliate links. When you buy through these links, we may earn an affiliate commission.
What better time than the holiday season to surround yourself with stacks of good books (and many mugs of hot chocolate)? Luckily, December offers us several intriguing works of literary fiction and poetry in translation from Hungary, Japan, Egypt, and Russia. A happy new year to you!
by Domia Kamal, translated by Nariman Youssef
A story about one young woman's involvement in the Arab Spring in Egypt and her relationship with her activist father, Cigarette Number Seven is a short but profound novel about family and love in turbulent times.
Dandelions by Yasunari Kawabata, translated by Michael Emmerich
Unfinished at the time of his death by suicide in 1972, Dandelions is the last novel by the first Japanese writer to win the Nobel Prize for Literature. A tantalizingly strange story about a woman named Ineko (who is confined to a mental hospital), her mother, and her lover Kuno, Dandelions examines the condition known as "somagnosia" ("body blindness") and why the only person Ineko can't see at times is Kuno. Exploring themes of love, desire, and the mind/body connection, Kawabata's last work is worth picking up.
by Gennady Aygi, translated by Peter France
Time of Gratitude is a unique collection of Aygi's poetry and tributes to writers and artists who sustained him throughout a difficult period in his life. With a style described as "quiet, intensely expressive, [and] essayistic," this collection will introduce readers to one of the most original writers of contemporary Russian verse.
The World Goes On by László Krasznahorkai, translated by George Szirtes
Winner of the 2015 Man Booker International Prize, Krasznahorkai writes electric, relentlessly inventive prose, and The World Goes On is no exception. Krasznahorkai himself has explained that, in this collection of stories, "each text is about drawing our attention away from this world, speeding our body toward annihilation, and immersing ourselves in a current of thought or a narrative…" This brilliant Hungarian writer is a force all his own.