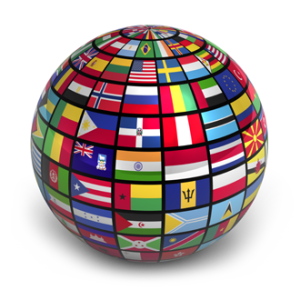 Fiction
In Translation: August Fiction
This content contains affiliate links. When you buy through these links, we may earn an affiliate commission.
It's time once again to topple your TBR stacks with some awesome newly-translated fiction! This month features two novels from Germany and one from Brazil.
(And for everyone getting all "BUT WHAT ABOUT MURAKAMI WHAT ABOUT COLORLESS TSUKURU TAZAKI?!!?" I say, you know, I think that most Murakami fans already know about that particular new release in English, so I figured I'd highlight some others. And can I wait to read Colorless Tsukuru Tazaki? NO I CANNOT WAIT).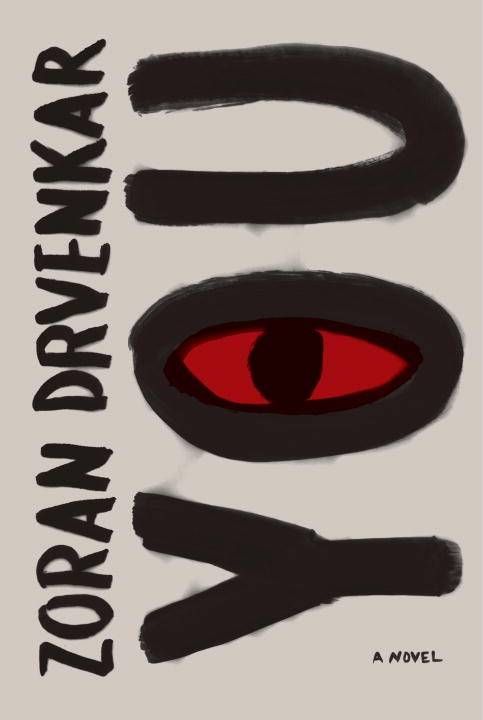 You by Zoran Drvenkar, transl. by Shaun Whiteside (Knopf, 512 pages, August 19)
One of the marketing points for this book is "Think Pulp Fiction meets The Baby-Sitters Club"- what?! Ok, they've got my attention. You, Drvenkar's latest, is a crime thriller, pitting a ruthless gang against a group of teenage girls in what must only be a bizarre and compelling story of revenge and courage. Definitely worth checking out.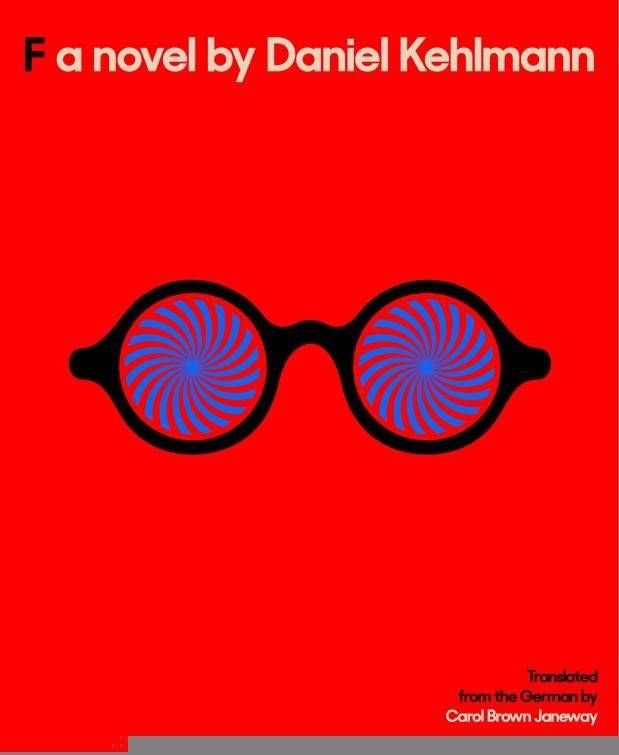 F by Daniel Kehlmann, transl. by Carol Janeway (Pantheon, 272 pages, August 26)
"F is for family. F is for fortune. F is for fraud. F is for fate." I hope you like the letter "F," but if you don't, Kehlmann's latest novel will surely change your mind. This international best-selling author has crafted a story about a father and his three sons, forever changed by a hypnosis performance they once attended together. Family, fate, fortune, fraud…Kehlmann binds them together in fascinating ways.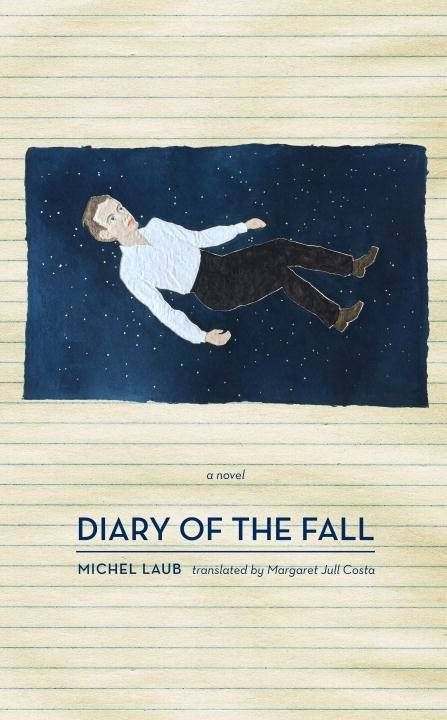 Diary of the Fall by Michel Laub, transl. by Margaret Jull Costa (Other Press, 240 pages, August 26)
Winner of Granta's Best Young Brazilian Novelists in 2012, the Brasilia award, the Bravo!/Bradesco Prize, and the Erico Verissimo Award, Michel Laub is not to be missed. His novel Diary of the Fall, the first of his works to be translated into English, explores questions of guilt and memory, both of which haunt three generations. Each of these men must acknowledge, accept, and then move beyond regrets about past actions and fear of the future.
____________________
Expand your literary horizons with New Books!, a weekly newsletter spotlighting 3-5 exciting new releases, hand-picked by our very own Liberty Hardy. Sign up now!