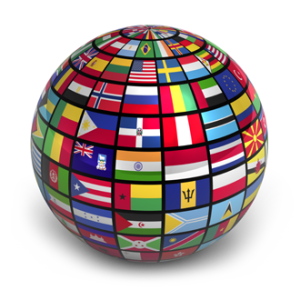 Fiction
In Translation: August Fiction and Poetry
This content contains affiliate links. When you buy through these links, we may earn an affiliate commission.
Summer's almost over and how did that happen?? Well, what better way to cheer yourself up about that fact than by thinking about the new fiction and poetry in translation out this month! August offers us novels from Denmark, Egypt, and Korea, and poetry from Mexico.
What are you reading in translation? Tell us in the comments.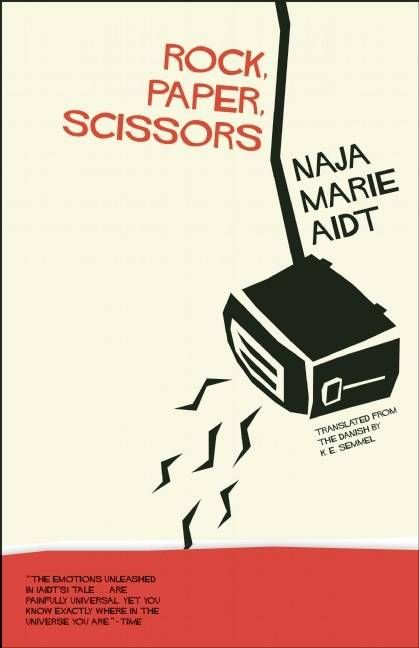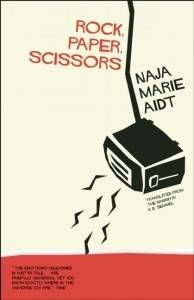 Rock, Paper, Scissors by Naja Marie Aidt, translated by K.E. Semmel (Open Letter Press, 450 pages, August 11)
From Open Letter Press comes Naja Marie Aidt's debut novel about families and destructive secrets. When Thomas and Jenny's father dies, Thomas uncovers a secret from his father's criminal past that turns his own world upside down. I for one am really looking forward to checking out this novel from the winner of the Nordic Council's Literature Prize.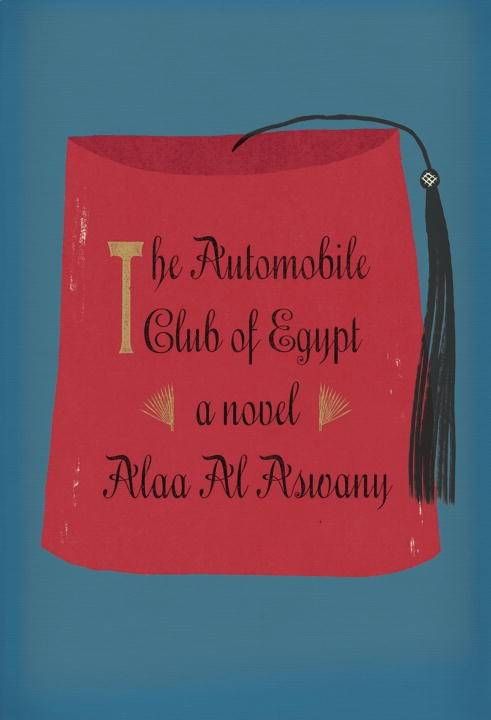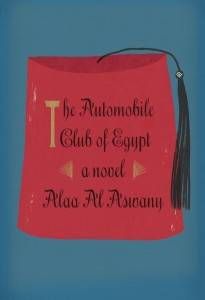 The Automobile Club of Egypt by Alaa Al Aswany, translated by Russell Harris (Knopf, 496 pages, August 18)
Set in post-World-War-II Cairo, The Automobile Club introduces us to the members of the Gaafar family, who have fallen on hard times and are forced to move into the city. When the father, Abd el-Aziz Gaafar, is beaten and ultimately dies while working his menial job at the Automobile Club (a favorite European haunt), his children scatter to pursue their own desires. A story about dignity, social upheaval, and family, The Automobile Club confirms Aswany's position as the "most popular Egyptian novelist of his generation."
The Investigation by J. M. Lee, translated by Chi-Young Kim (Pegasus, 336 pages, August 15)
This is Lee's first book launched in the U.S., and it approaches the subject of World War II from a unique perspective. When a despised guard at the Fukuoka Prison is found murdered, Watanabe Yuichi (a guard who loves to read) is told to investigate. What follows is a twisty, suspense-filled plot in which the prison offers up its darkest secrets and Yuichi determines that he must save one of the prisoners (a brilliant poet) from the bombs that threaten to destroy the facility. And to make it even more interesting, it's based on a true story!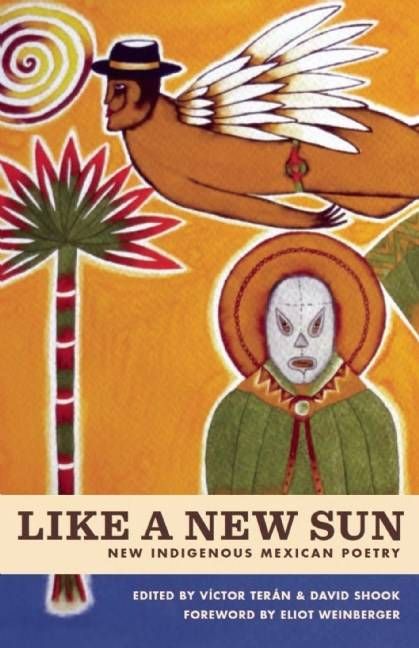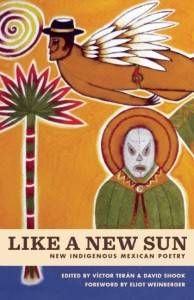 Like A New Sun: New Indigenous Mexican Poetry edited by Víctor Terán and David Shook (Phoneme Media, 240 pages, August 11)
Here we have works by six different indigenous poets- three men and three women- all writing in different languages (Huastecan Nahuatl, Isthmus Zapotec, Mazatec, Tsotsil, Yucatec Maya, and Zoque). New voices and established ones mingle freely, promising a rich and diverse introduction to Mexican poetry.