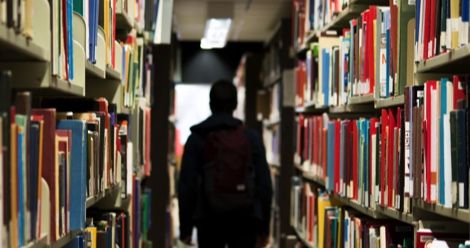 Children's
Transgender Children's Books to Remain in Children's Section, Votes Library Board
This content contains affiliate links. When you buy through these links, we may earn an affiliate commission.
After a challenge from a local parent, the Andover Public Library board of directors voted Wednesday to keep three children's books featuring transgender characters in the children's section.
In a 6-to-1 board vote, the board upheld the library's original categorization of the books in the juvenile section. The challenge came from parent Marci Laffen, who challenged the books as "indoctrination of children."
Each of the challenged books features an adolescent transgender person as their central subject. I Am Jazz is a nonfiction picture book about the life of a transgender child, George features a transgender girl revealing her identity at school, and Lily and Dunkin explores adolescent gender identity and mental illness.
Diverse representations in books are important for all young readers. For those who do not identify as LGTBQ+, books featuring such characters can help them empathize with their queer peers. They may also serve as important resources for children who are questioning their identity.
For queer children, especially those who may not be safe to be open about their identities to their families or peers, access to books featuring LGBTQ+ characters can be life-saving. Representation matters. When a queer person of any age is able to find positive representations of themselves in media, it affirms and validates their identities. Providing this to children during the ages of rapid physical and psychological development is essential.
Libraries are bastions of knowledge for all people. Though books are challenged over and over, I remain hopeful today thanks to Andover's decision. Let it set a precedent for future challenges to our representation, and ultimately, our identities.