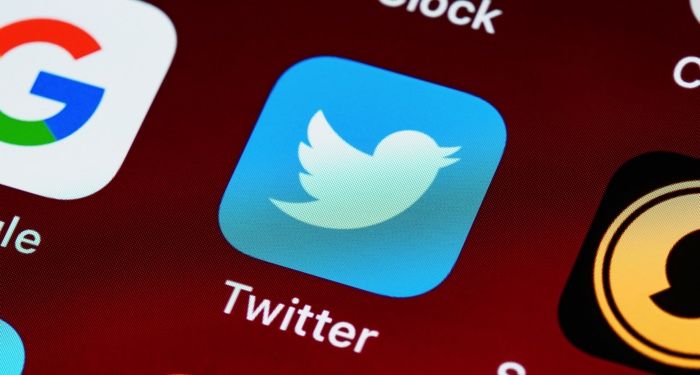 LGBTQ
Uplift Your Favorite Trans Books Today Using This Hashtag
This content contains affiliate links. When you buy through these links, we may earn an affiliate commission.
If you're on the bookish internet, especially if you prioritize diverse books in your reading, you've probably noticed this phenomenon: suddenly, a marginalized group's books are being promoted all over twitter. Overnight, everyone is promoting their favorite trans authors (or Black authors, Jewish authors, etc.). Immediately, you know: something bad happened.
The bookish internet — and I don't exclude myself from this — tends to respond to bigotry with reading lists. When we hear about a disaster happening, we try to find books that give background information. When someone is targeted for their race, we try to lift up authors of that race. When a famous author uses their platform to spew hate, we try to counteract that by sharing recommendations for diverse authors.
There's nothing wrong with this, necessarily, but it can be a painful and unsettling experience for an author to only see increased attention (and sales) when their community is going through something traumatic. Many authors may see their books sales increase and have their heart jump into their throat: "What did I miss? What happened? Was someone killed?"
Marginalized authors deserve to have their books celebrated all year round, not just in the wake of tragedy or in response to hatred. There should be space for unadulterated joy around these stories, so that they're not always embedded in a darker, upsetting national (and international) conversation.
Emery Lee, author of The Meet Cute Diary, has a created a campaign to try to make this happen.
E explains, "the project is simple: on one day, people tweet about their favorite trans books/authors and use the hashtag #TransBooks365 because trans books are worthwhile all year, not just as a bigotry response. Feel free to use the hashtag across platforms too for more visibility."
The hashtag can be used through the year, but Lee is hoping that a lot of people using it on August 30 will draw attention to it, making it go a lot farther.
Not sure where to get started? We have lots of recommendations. Here are just a few.
Trans Adult Books
Trans YA and Middle Grade Books
---
For more trans books, check out these posts: