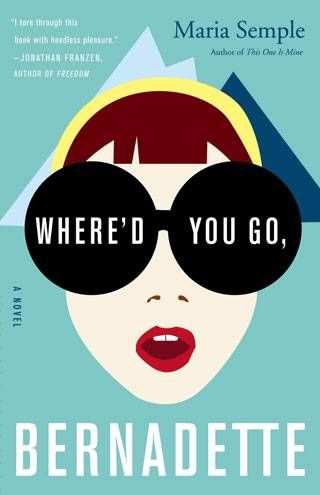 Welcome to another edition of Trailer Face-off! This time, we're taking one of the titles featured on Book Riot's Best Books of 2012 list – Where'd You Go Bernadette? The first trailer features the author as she works on the perfect sales pitch for her book.
[youtube]https://youtu.be/GWxzF2NQWQ8[/youtube]
The second trailer was featured on the YouTube channels for the book's Australian, New Zealand, and UK publishers.
[youtube]https://youtu.be/lvBGgfo5Pqo[/youtube]
Which trailer do you prefer? Did you like hearing Maria Semple's sales pitch? Or did you prefer the animated plot synopsis?
[polldaddy poll="6766462″]