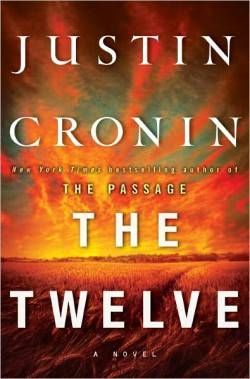 Howdy! We're back with another Trailer Face-Off. This time, we're looking at one of the titles featured on Book Riot's Best Books of 2012 list – The Twelve by Justin Cronin. Months before the book's release, Waterstones released this cinematic trailer.
[youtube]https://youtu.be/qRdP1bkp4Mc[/youtube]
Later in the summer, Random House posted this trailer, more in the style of a TV commercial.
[youtube]https://youtu.be/R9EagZHGOI4[/youtube]
Which trailer is more likely to make you buy the book? The one that feels like a movie trailer or the one that looks like it belongs on your TV?
[polldaddy poll="6756146″]