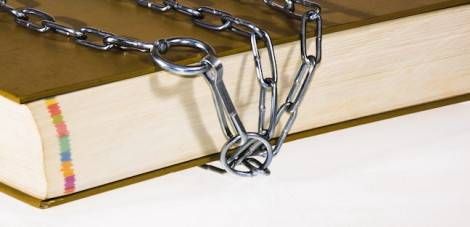 News
Top Ten Most Challenged Books of 2016
This content contains affiliate links. When you buy through these links, we may earn an affiliate commission.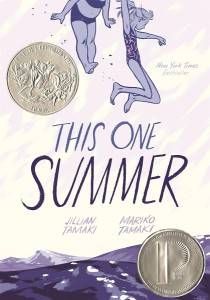 Every year, the American Library Association's Office of Intellectual Freedom releases a list of the most frequently challenged books of the year—books that people have wanted to remove from school or library shelves because they don't conform, in one way or another, to the complainant's worldview.
It's important to note that this list is based purely on media reports and from voluntarily submitted reports from librarians—according to the OIF, surveys indicate that 85% of book challenges are never reported at all.
Without further ado, here's the 2016 list!
My favorite thing to do with the list? Treat it as a mini reading challenge! Over the course of the next month, I'll make a point of reading the listed titles that I haven't already read. You in?