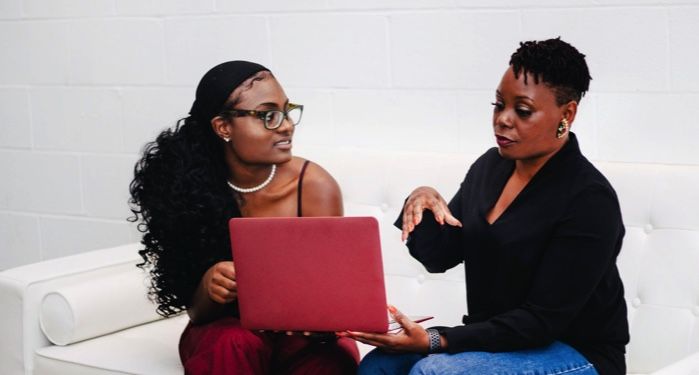 Lists
Add These Top Leadership Books to Your Tool Kit
This content contains affiliate links. When you buy through these links, we may earn an affiliate commission.
In a capitalist world, good leaders are hard to come by, especially for subordinates who just want someone who sees and supports them. Instead, most workers must suffer managers who only care about productivity and quotas.
I've worked in several office environments and have had hands-off leaders and hands-on leaders. And while there's no formula for what makes a good and bad leader, what I've realized is that it comes down to how leaders treat those they lead. Workers will stick it out with a toxic company if their managers protect and support them. Alternatively, workers will leave a good company if their managers are toxic.
I learned pretty quickly that a good leader (i.e., manager) can make or break my career. But what happens when I want to step up and be the leader? Well, like for everything else, I turn to the top leadership books. There is so much information out there that I think it's important to read at least two or three of these books to triangulate which advice works for your situation.
Each one of these top leadership books is written by an author who's also a leader and wants to teach readers how to lead and inspire. Most of these books are specifically for those leading in the workplace. However, many of the principles can also work for leaders in social situations or within families.
Top Leadership Books
---
Want to learn more about the top leadership books and books about work in general? Check out our articles on The Best Business Audiobooks, Modern Career Books, YA Books About Entrepreneurs, The Best Books for Aspiring Entrepreneurs, and Books About Tech Startup Culture.