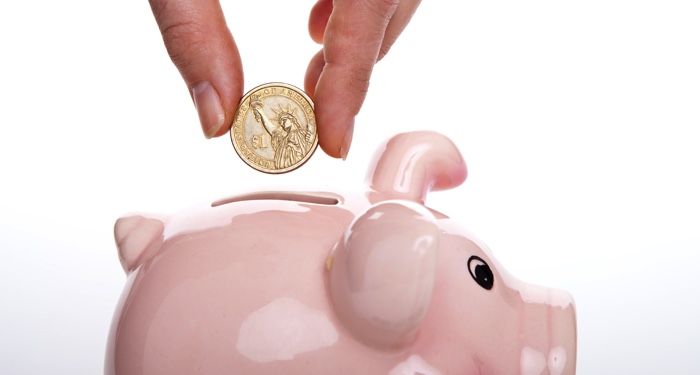 Lists
15 Top Investment Books For New Investors
This content contains affiliate links. When you buy through these links, we may earn an affiliate commission.
While in school, I was taught everything from imaginary numbers to the quadratic formula. Unfortunately, my knowledge of numbers never extended to personal finance, much less investing and actually digging into the top investment books.
Growing up, I was always told that the stock market was volatile. This made sense. I grew up amidst the Great Recession and saw the world around me struggling to make ends meet. After all, wasn't it greedy bankers and investors who made the Great Recession possible in the first place? Why would I want anything to do with a system they treat as their own casino?
Honestly? While Wall Street seems like an evil place and has been responsible for amoral financial practices for decades, it is a key avenue for millions to build generational wealth, stay ahead of inflation, and achieve financial freedom. For many, it's a necessary evil. But the good thing, as you'll see with the wealth of information in these top investment books, is it's the devil we know (for the most part).
The stock market can be scary for beginners because there are so many complex rules, and getting acquainted with even basic terminology can be part of a huge learning curve. What's the difference between an ETF and a mutual fund? Should I get a Roth IRA or a 401(k)? Or both? What are the tax implications of each option?
The following top investment books offer advice and instruction on how to confidently navigate the stock market and answer all your burning questions.
Note: Most of these books are specifically geared toward the stock market. However, the truth is that investing in stocks is one part of a larger financial equation. As such, I've included some personal finance books that have information on investing but also offer a more holistic education on finance.
The Basics
The following top investment books are perfect for giving you an overview of investing as well as personal finance. Some books are also classics with fundamental advice that has stood the test of time. The stock market and real estate market are volatile; however, understanding time-tested investment advice and strategies will help you stay ahead of the curve.
For Beginners
The hardest part about investing is just starting. My first foray into investing was with my company's 401(k) plan, and it took me months to understand how I wanted to balance my portfolio. But hey, everyone has to start somewhere. These books include practical advice and some will even give you step-by-step instructions to set you up for financial success.
For Women
It's 2021 and women are still paid less than men for the same work and skills. This means that women have a harder time just getting the funds they need to invest. The following books offer a treasure trove of investment advice for women as well as general financial advice to ensure there are funds to invest.
---
Want to read more books to increase your financial literary? Check out more books about finance, books for Millennials, and some personal finance books.