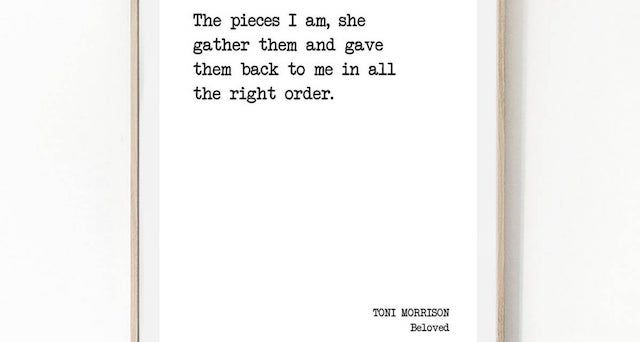 Book Fetish
10 Beautiful Toni Morrison Quote Prints To Infuse Your Space With Great Literature
We lost a literary giant with the death of Toni Morrison. But, as always, with the loss of a novelist, essayist, and profoundly influential thinker, we have her words with us for the rest of our lives. Like with the passing of Mary Oliver, so many of her brilliant lines and passages were shared across social media to honor her legacy. It feels only right to share, then, some of those profound insights and quotes via these Toni Morrison quote prints, which will bring more of her into your every day life, be it in the home, the office, or elsewhere.
Toni Morrison Quote Prints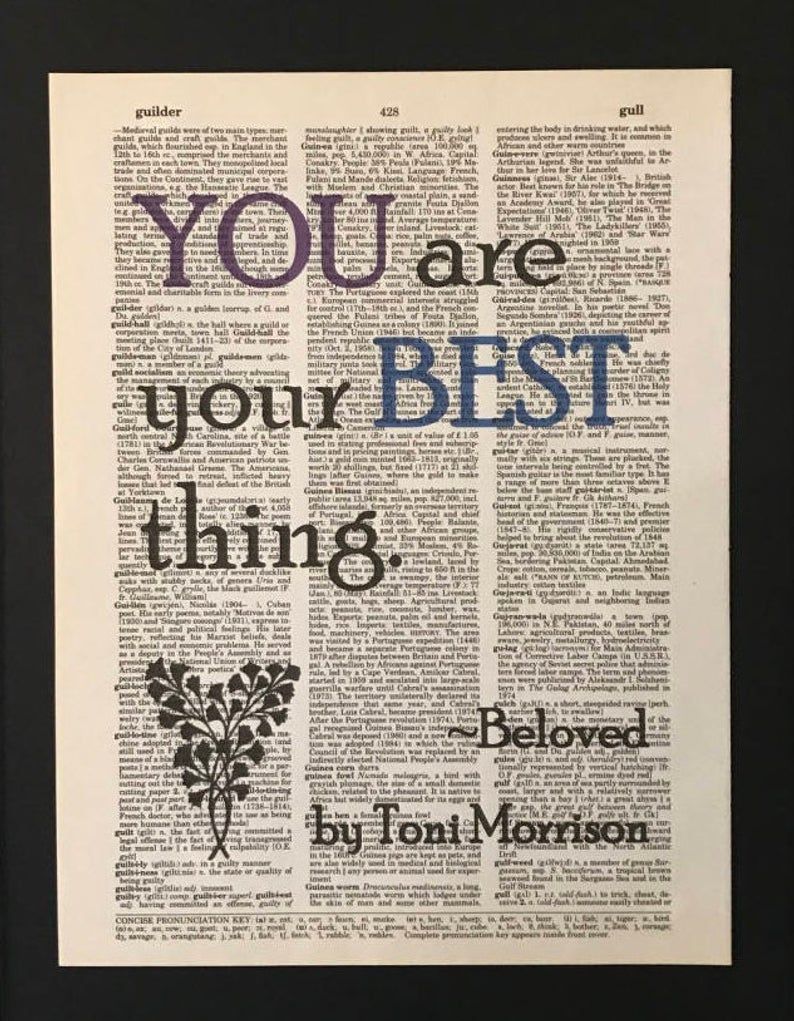 "You are your best thing." from Beloved on a dictionary page. $10.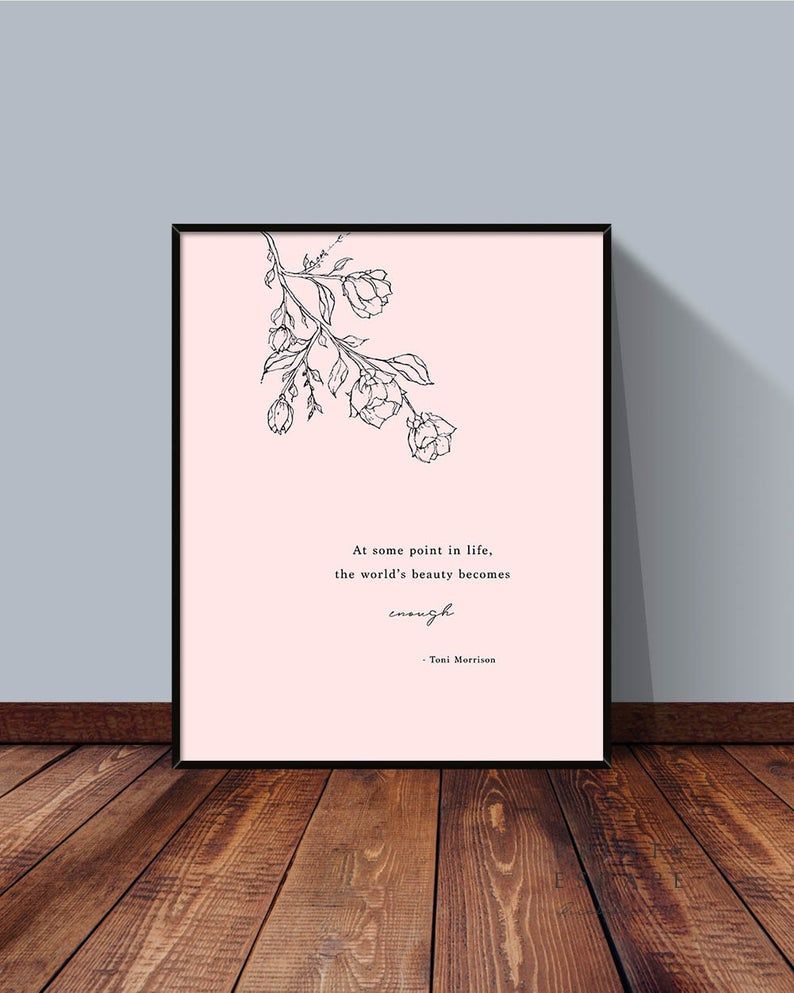 "At some point in life, the world's beauty becomes enough" quote. This digital download is $6.90.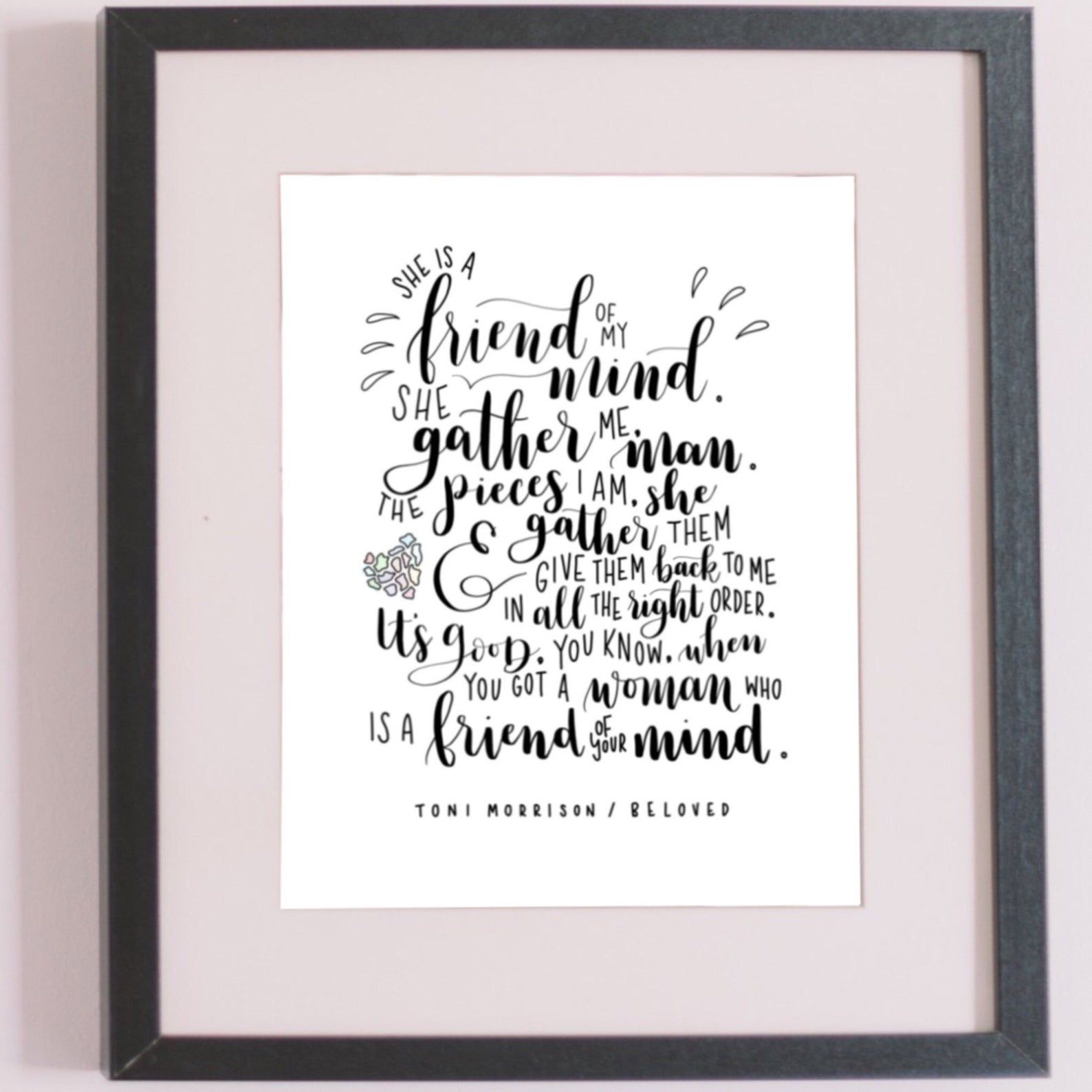 This beautiful quote from Beloved is a digital download. You can snag it for $7.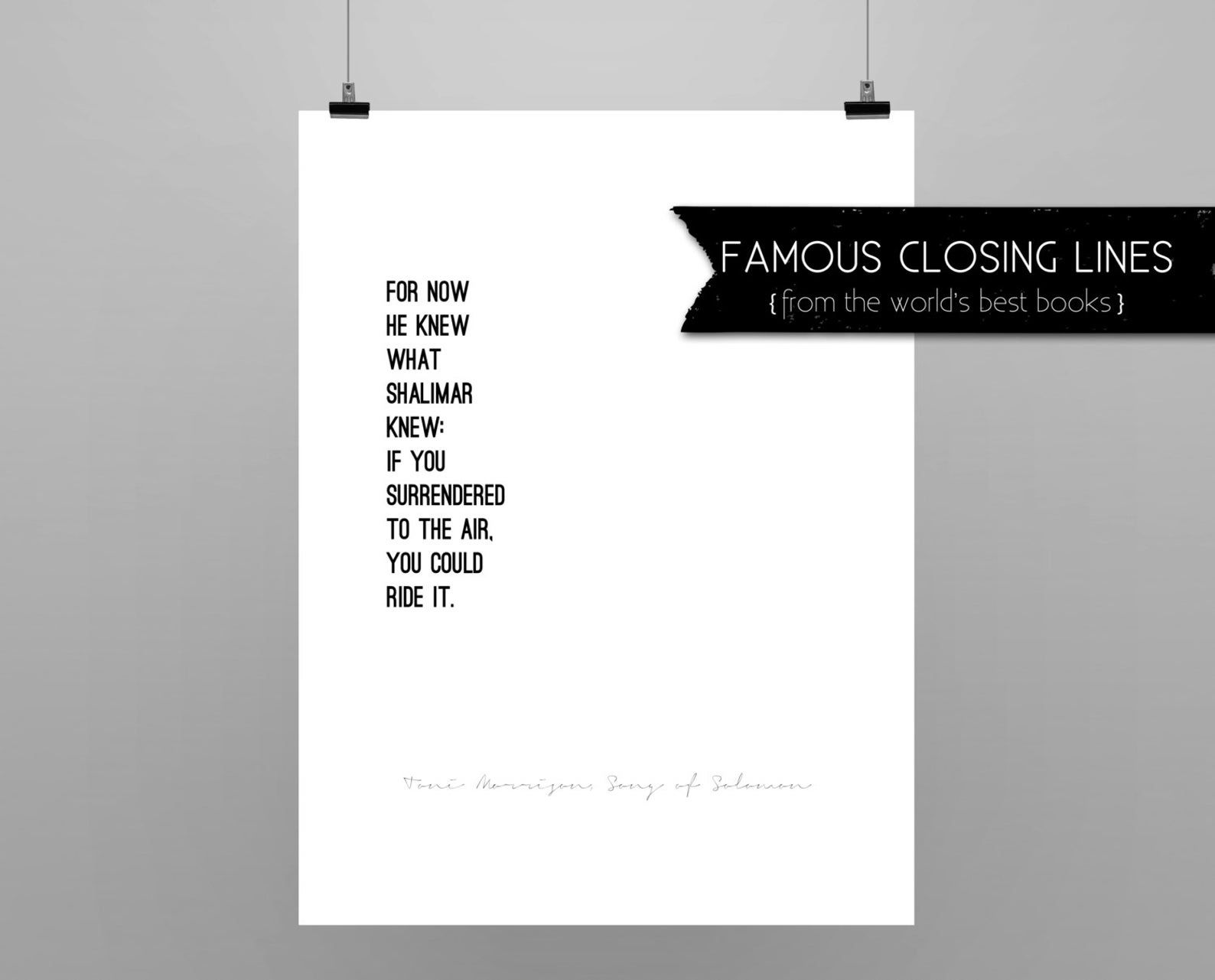 Put the last line from Song of Solomon in your favorite space. $35 and up.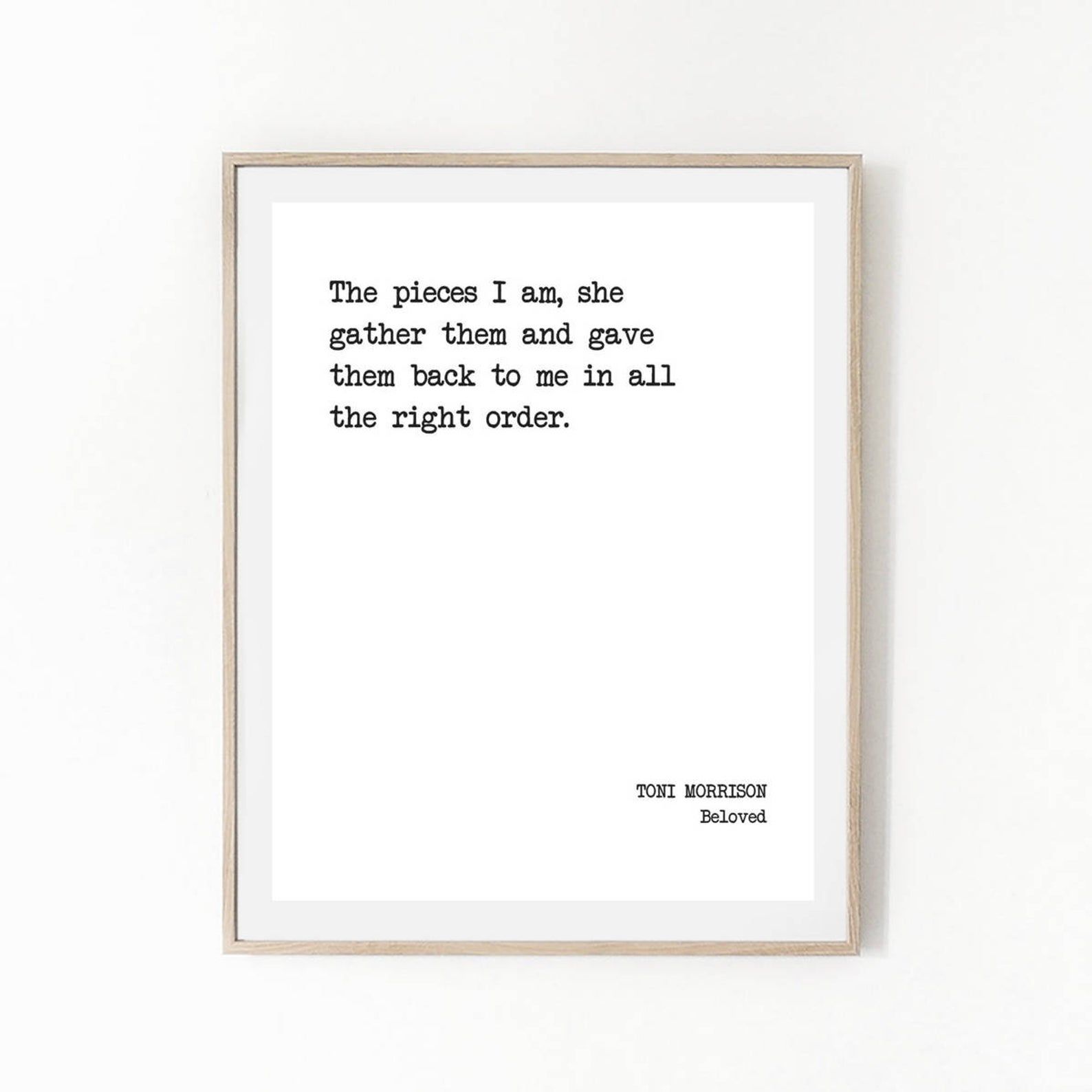 "The pieces I am, she gather them and gave them back to me in all the right order" quote from Beloved. Grab this downloadable print for $6.31.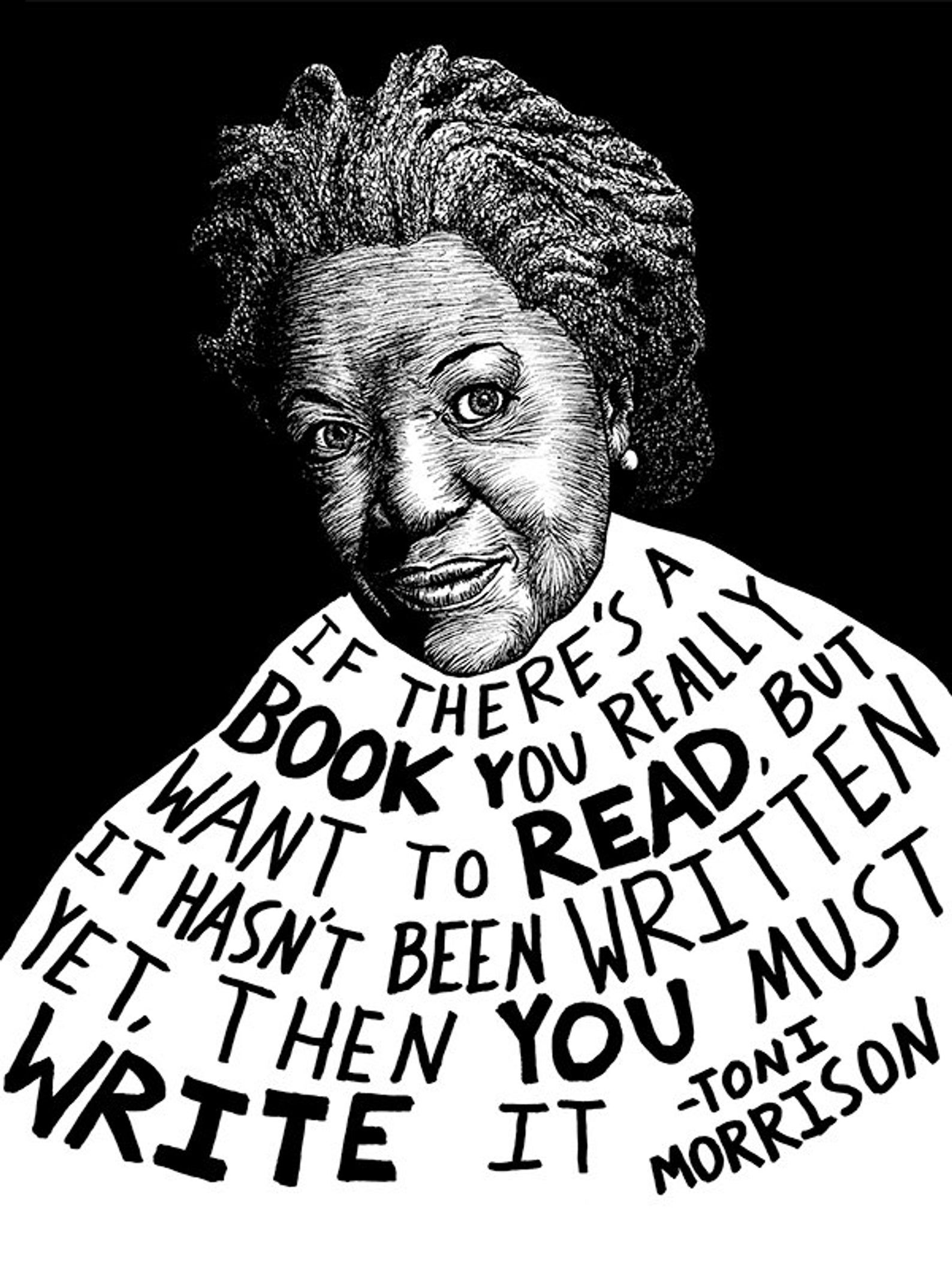 "If there's a book you really want to read, but it hasn't been written yet, then you must write it." Not only is this a great Toni Morrison quote, but the art itself showcasing her is beautiful. $15.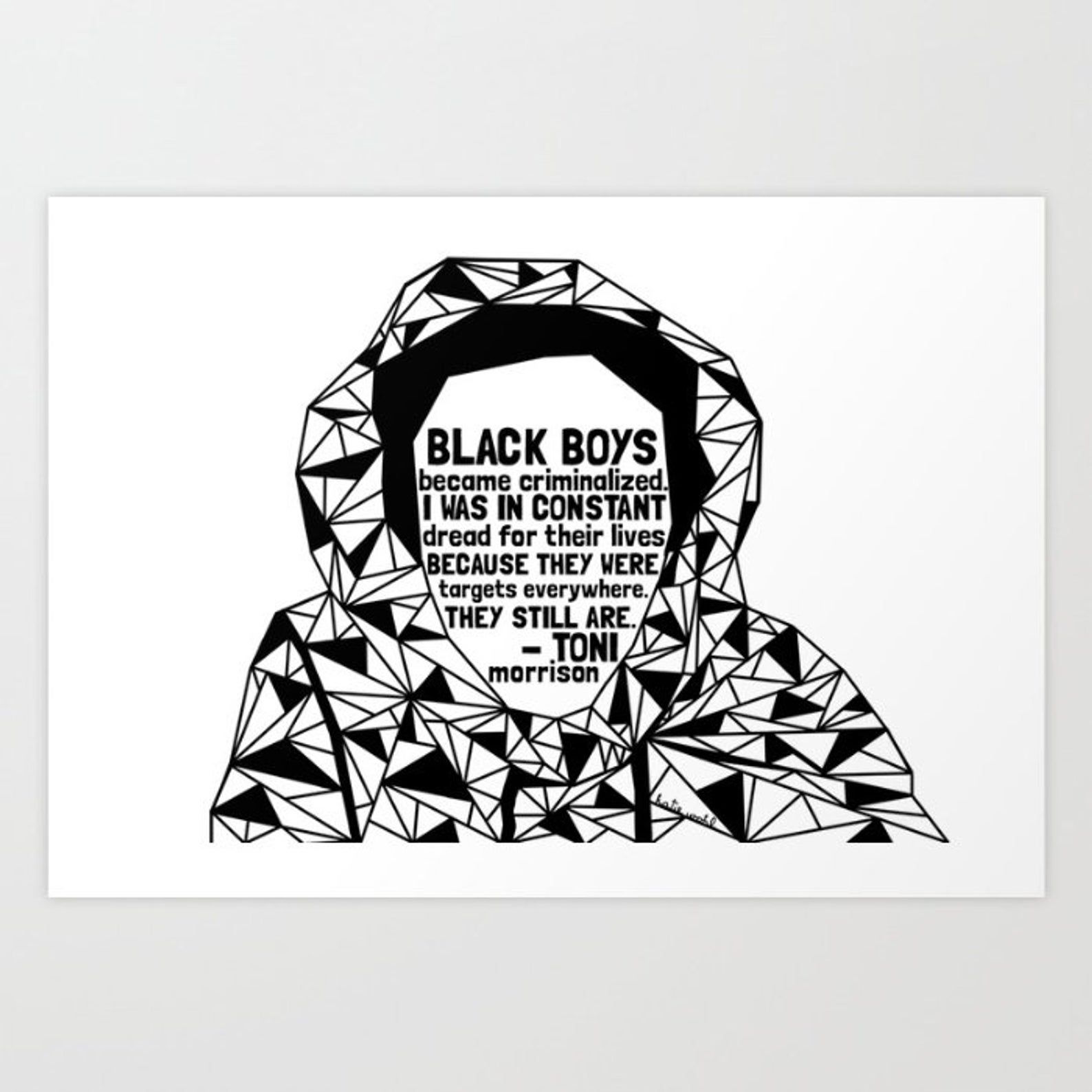 This black lives matter quote from Toni Morrison is such a powerful one—paired with the homage to Trayvon Martin, this gives chills. $20 and up.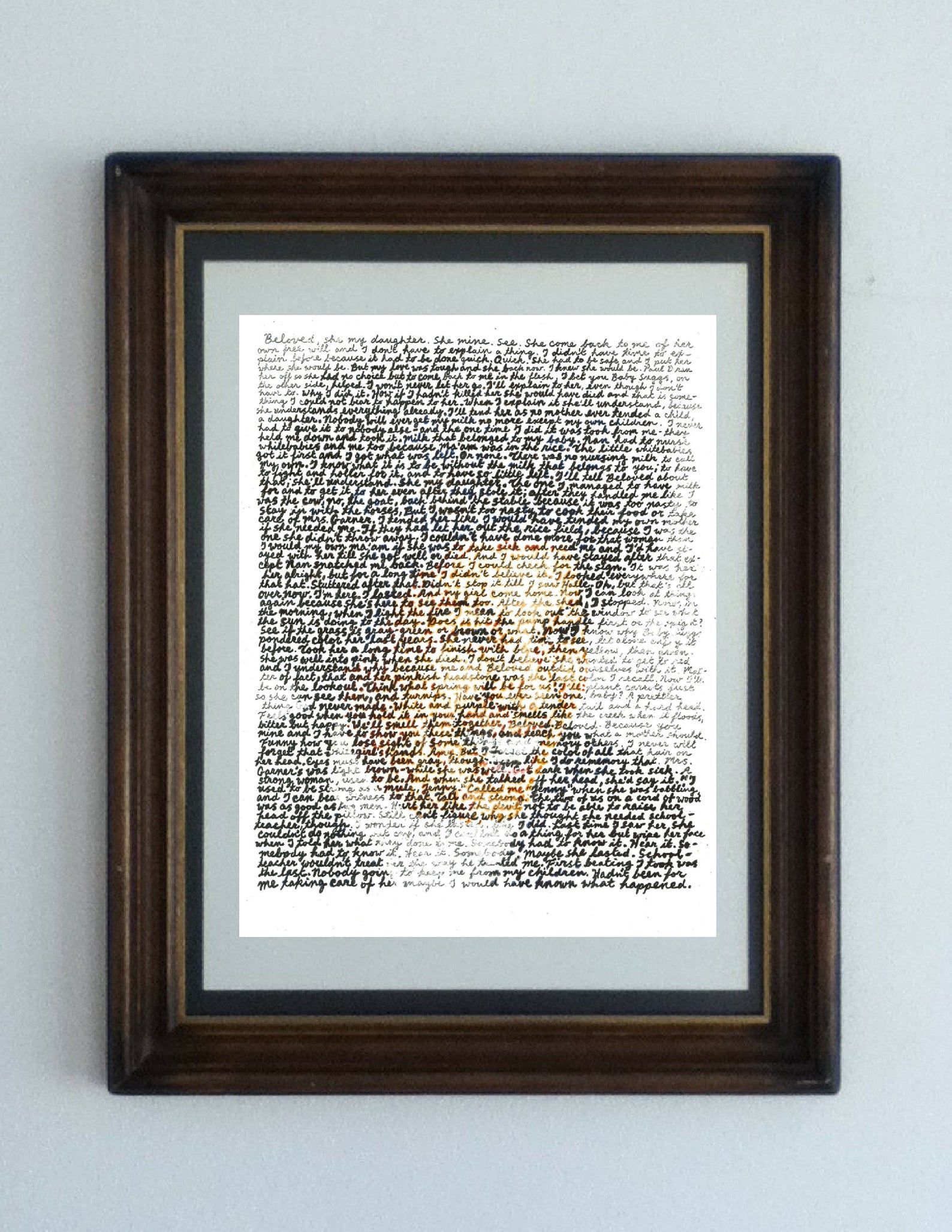 What better than pairing a portrait of Toni Morrison with her own words? This is beautiful. $9.50 and up.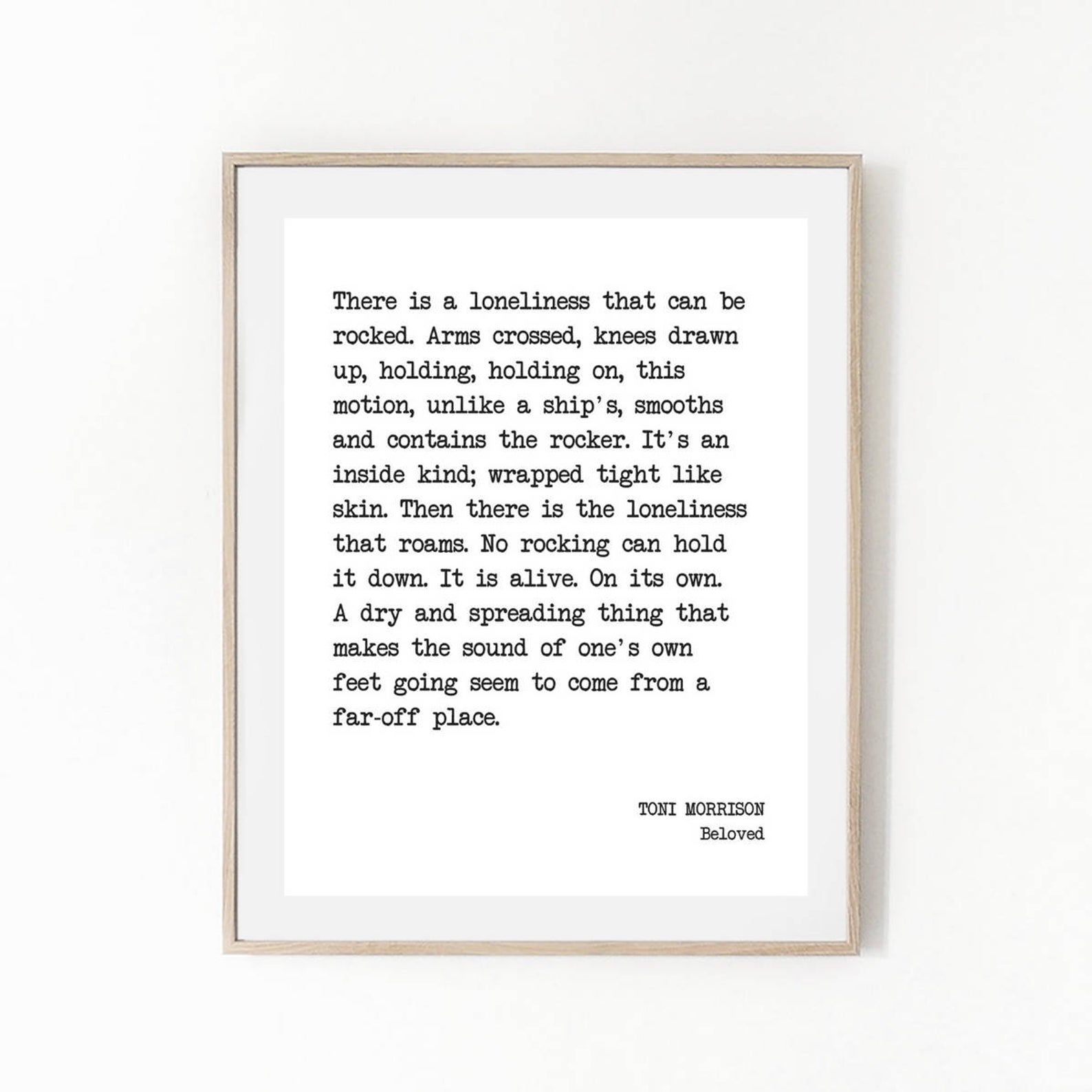 Another beautiful Beloved quote print. This is a digital download you can grab for $6.31.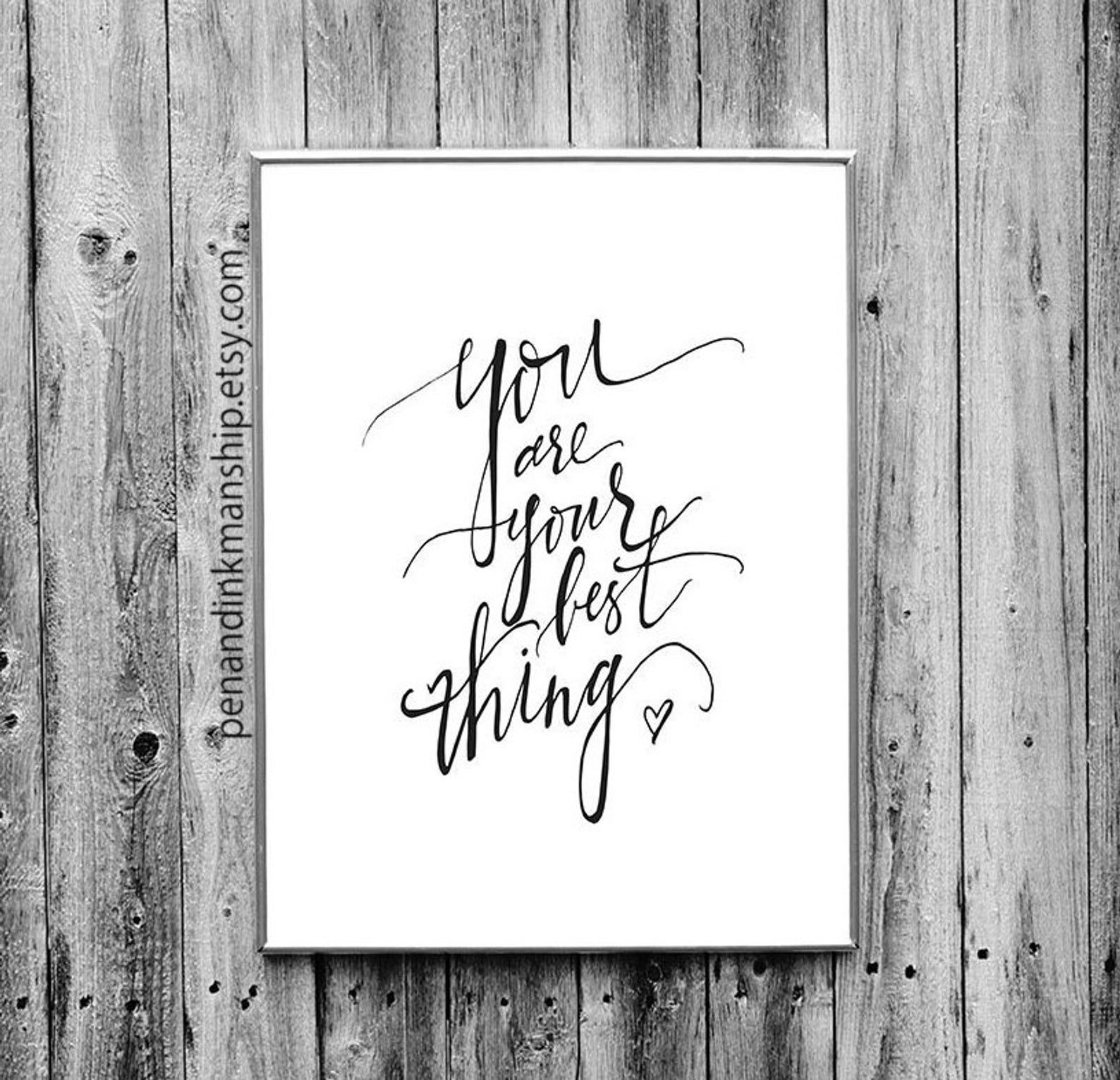 Beginning and ending this round-up of Toni Morrison quote prints with the same beautiful message: "You are your own best thing." This hand lettered download is $4.
---
If you missed the roundup of Mary Oliver quote prints, you might find yourself wanting to add those to your space, too.