News
Tom Baker Has Written a New Doctor Who Novel
This content contains affiliate links. When you buy through these links, we may earn an affiliate commission.
The beloved fourth incarnation of the Doctor, Tom Baker, will publish a Time Lord adventure next year entitled Scratchman. A novelization of a shelved Doctor Who movie script, Scratchman is co-written with author James Goss and will be released on January 24, 2019, by Penguin. The story will also be released as an audiobook narrated by Baker.
According to the Radio Times, Baker came up with the idea on set and worked on it with onscreen companion Harry Sullivan, played by Ian Marter, later writing it up as a script. In true Doctor Who fashion, while trying to fund the story, Baker accidentally appealed to the public in the newspaper and received money from British children. He later returned it.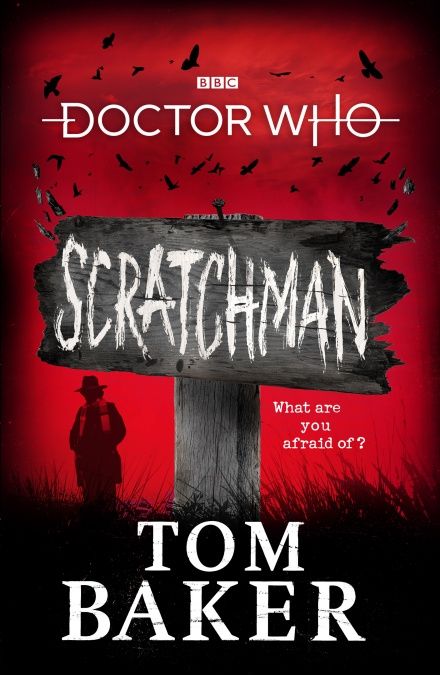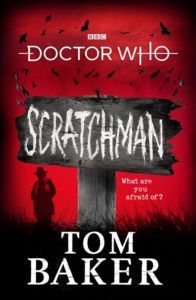 Here is a synopsis: "The Doctor, Harry and Sarah Jane Smith arrive at a remote Scottish island, when their holiday is cut short by the appearance of strange creatures – hideous scarecrows, who are preying on the local population. The islanders are living in fear, and the Doctor vows to save them all. But it doesn't go to plan – the time travellers have fallen into a trap, and Scratchman is coming for them."
Most recently, Baker has appeared in the 50th anniversary episode of Doctor Who and continues to work with Big Finish on their brilliant audio dramas.