Classics
Tolstoy's Macaroni and Cheese and Other Recipes from Classic Authors
It's not unusual to find a contemporary author that includes recipes within a book's pages (see Sarah McCoy's The Baker's Daughter) or to even publish an entire cookbook (see Patricia Cornwell's Food to Die For). Authors share recipes and food photos via social media. We see how food affects their writing, and we pick up some great tips for the kitchen or restaurant recommendations.
This is just one of the many ways that we connect with authors today that just wasn't an option before. It's a good thing, then, that we have access to the letters and journals and recipe cards of the great authors – like this recipe from Leo Tolstoy for Mac 'N Cheese (via the fine folks at Open Culture).
When I saw that link reposted over the holidays, it got me wondering what other great recipes I could find out there from some of our favorite authors. Take a look: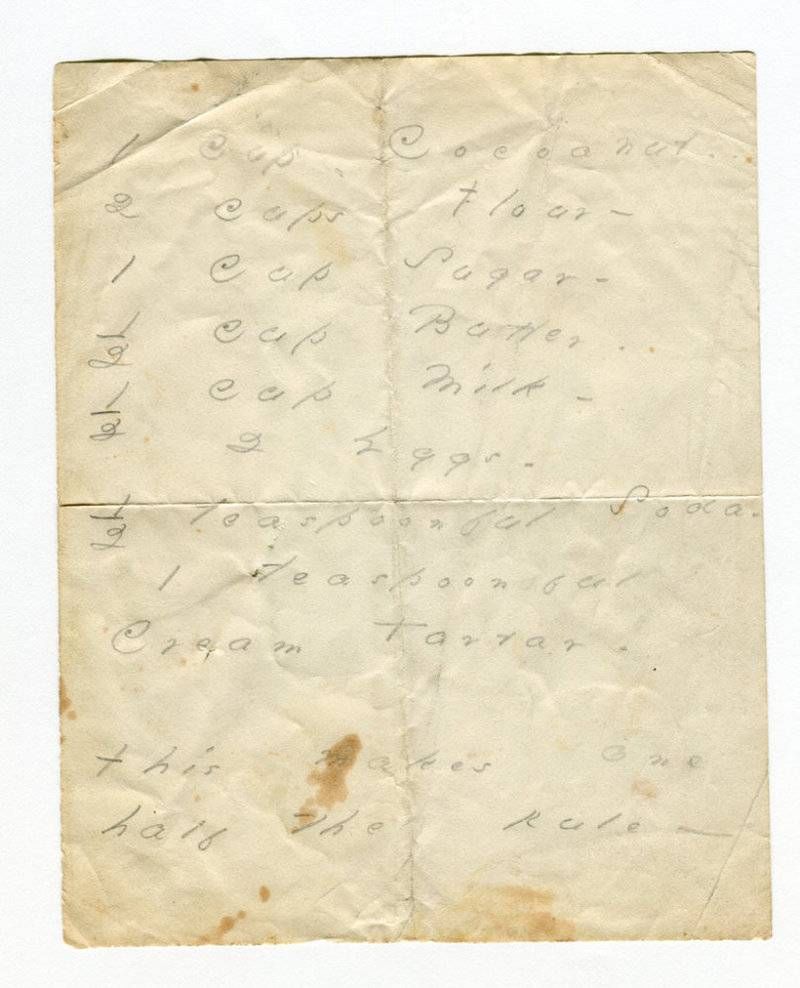 Emily Dickinson's recipe for coconut cake (via NPR)
Allen Ginsberg's Summer Borscht (via The Allen Ginsberg Project)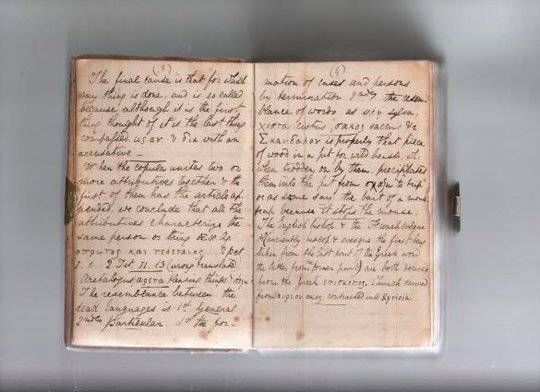 Beatrix Potter's recipe for Gingerbread (via The Kitchn)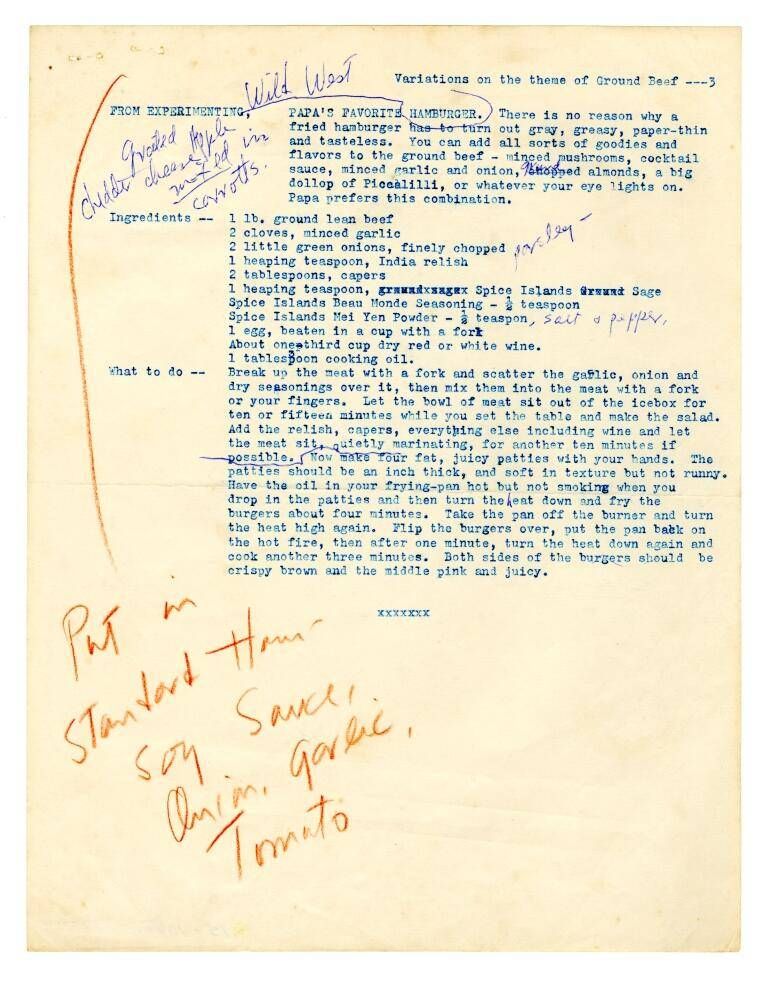 Ernest Hemingway's Wild West Hamburger (via Saveur)
There's also Sylvia Plath's Tomato Soup Cake (via The Guardian) and George Orwell's unpublished essay on British Cookery, including recipes for a Christmas Pudding, Treacle Tart, and other British delicacies (via UCL Library Special Collections).
On my little trip down this particular literary rabbit hole, I also discovered a super-cool blog called Paper & Salt that "attempts to recreate and reinterpret the dishes that iconic authors discuss in their letters, diaries, essays, and fiction." It's definitely worth checking out.
____________________
Follow us on Pinterest for drool-worthy covers, Book Fetish-y lit swag, bookish inspiration, and more!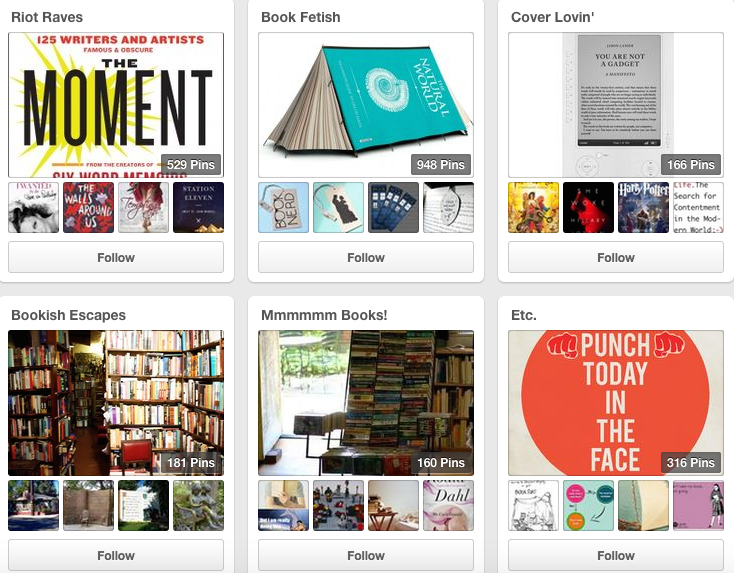 ____________________
Book Riot Live is coming! Join us for a two-day event full of books, authors, and an all around good time. It's the convention for book lovers that we've always wanted to attend. So we are doing it ourselves.