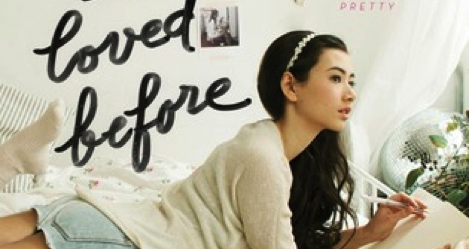 Quizzes
TO ALL THE BOYS I'VE LOVED BEFORE: Which Song-Covey Sister Are You?
This content contains affiliate links. When you buy through these links, we may earn an affiliate commission.
If you've been watching the trailer (or the actual movie! Past me is jealous.) for the Netflix adaptation of To All the Boys I've Loved Before, you might have found yourself wondering if you're more of a Lara-Jean or a Margot. Or maybe you're a Kitty! Each sister has her own personality, no doubt. It's time to find out which one you are. Maybe you like floral prints and pastels, like the star of our novel Lara-Jean. Or, you prefer something with a preppier look, full of solids and stripes, like big sister Margot might. Or, it's possible you have a style truly all your own, made up of mismatches and that-shouldn't-work-but-it-does outfits, like little sister Kitty.
Whoever you identify most with, you're sure to be loved. The Song-Covey sisters love each other like nothing else and there are plenty of other people in their lives who value each of them for their own unique traits. Once you know which Song-Covey sister best represents you, you can reread the series with fresh eyes. Maybe new characteristics will show up or you'll find new motivations in our favorite girls. There's no way to go wrong, no matter who you get! (But let's be real—we all wish we were as cool as Stormy.)
So, while you wait for To All the Boys I've Loved Before to drop (or for Netflix to quit it with the buffering already), take our quiz to find out which Song-Covey sister you are. Meanwhile, I'll be over here pondering if I'm more of a Josh, a Peter, or a John Ambrose…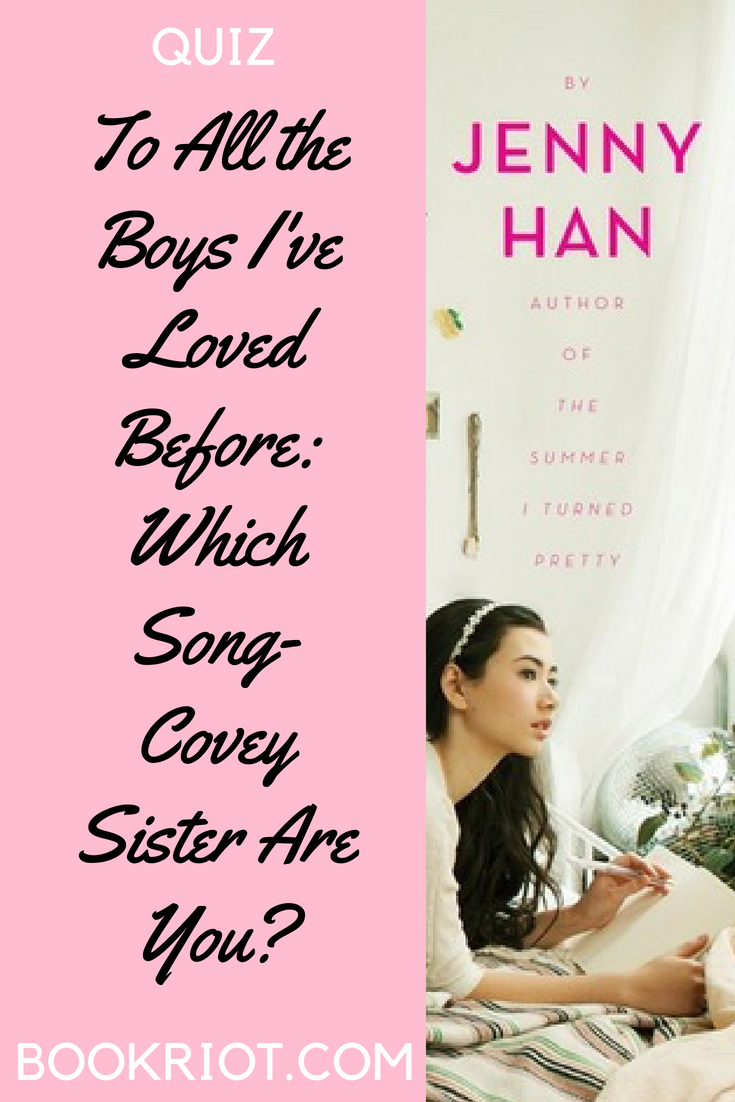 Tell us who you got in the comments!