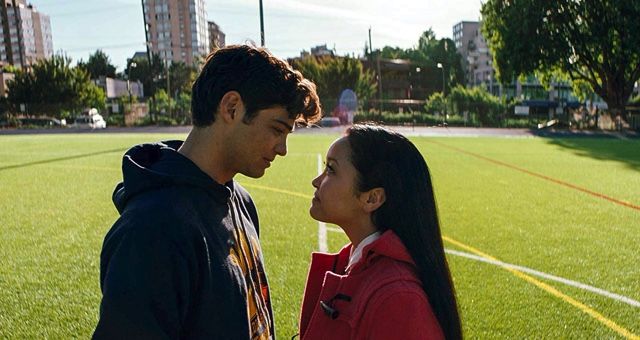 Book Fetish
Celebrate Valentine's Day Like Lara Jean Song Covey
This content contains affiliate links. When you buy through these links, we may earn an affiliate commission.
Valentine's Day is coming up and so is the release of P.S. I Still Love You, the sequel to the Netflix original film To All the Boys I've Loved Before! These movies are, of course, based on the books by Jenny Han, and we're in love with this book-to-screen romance. Whether you're Team Peter or just Team Lara Jean, there are so many cards and fun bookish things to celebrate the movie release and Valentine's Day. Here's wishing you all your equivalent of Peter K. this year!
Happy Valentine's Day from Peter K. Card: The only card you need this V-Day!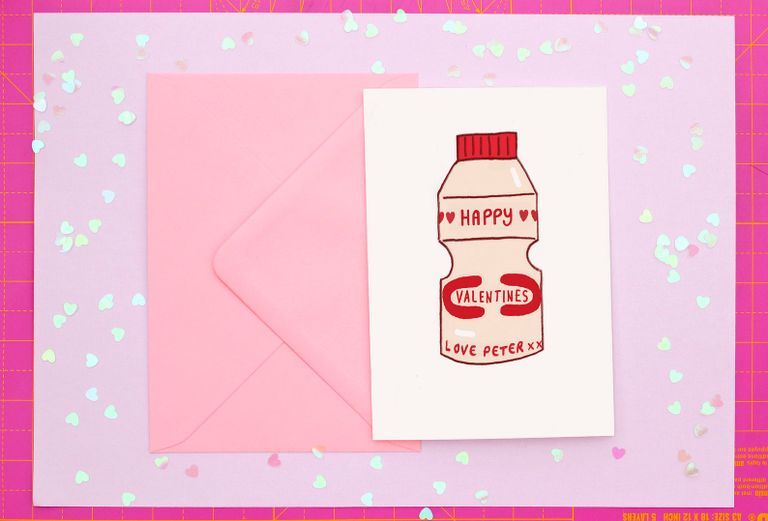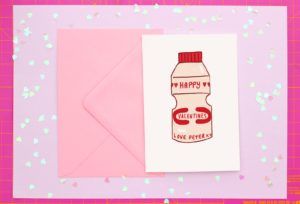 To All the Cats I've Loved Before Card: And just a reminder that having a cat or multiple cats does not make you sad, it makes you blessed!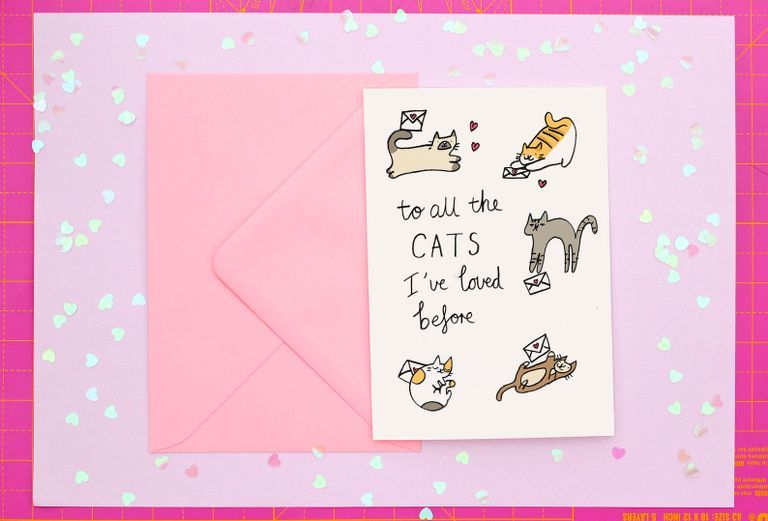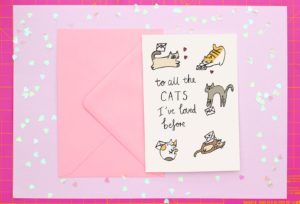 Pete Kavinksy Heart Pin: Let the world know who has your heart.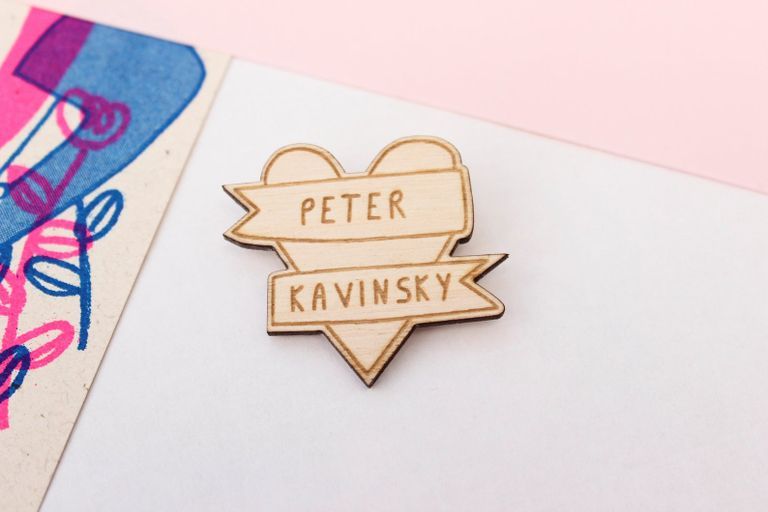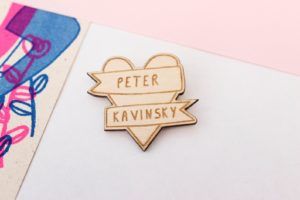 Love Me Like Peter Loves Lara Jean T-Shirt: Because #relationshipgoals.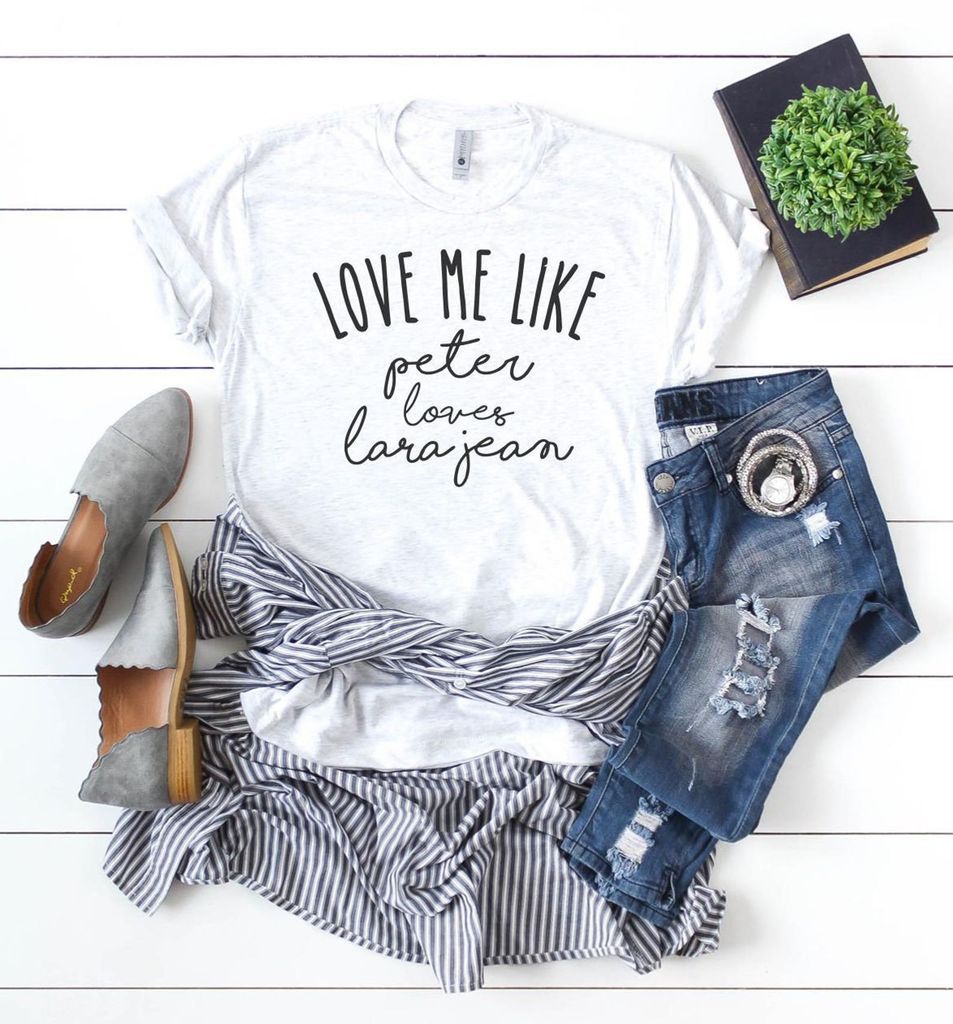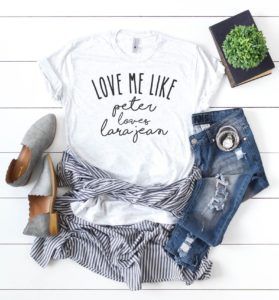 To All the Boys I've Loved Before Enamel Pins: It's Lara Jean's letter to Peter K.! And her telephone! The aesthetic!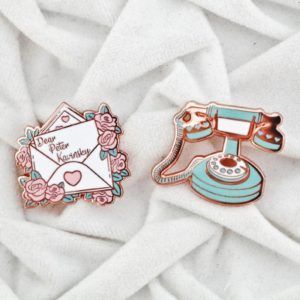 Peter K's Heart Pins: And more pins! More Peter K. love!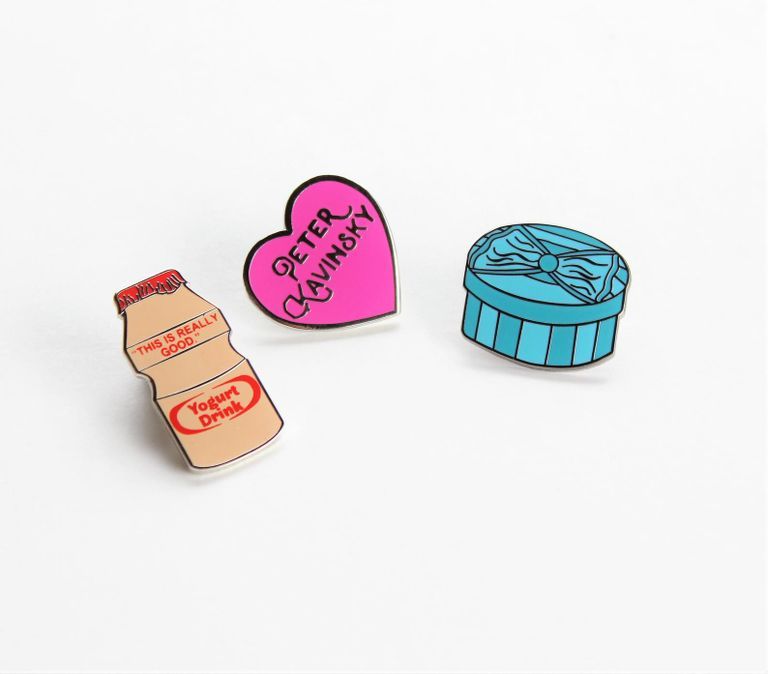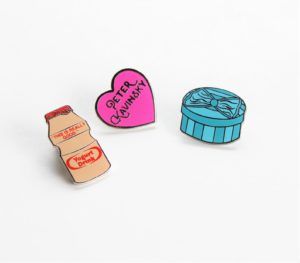 The Song Covey Girls T-Shirt: Because these ladies are the heroines we deserve.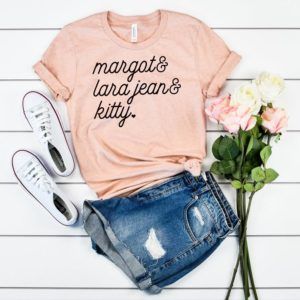 To All The Boys I've Loved Before Buttons: More pins, these ones featuring Peter and Lara Jean and Yakult and a heart-melting quote!
You're a Sexy Little Rubik's Cube Pouch: When you need a reminder whenever you grab a pen…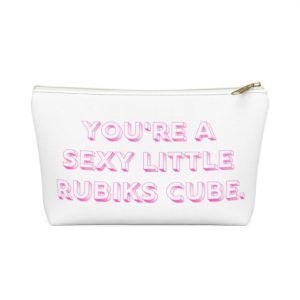 The Contract Mug: If one of your favorite romance tropes is fake dating with a relationship CONTRACT, then this mug is for you!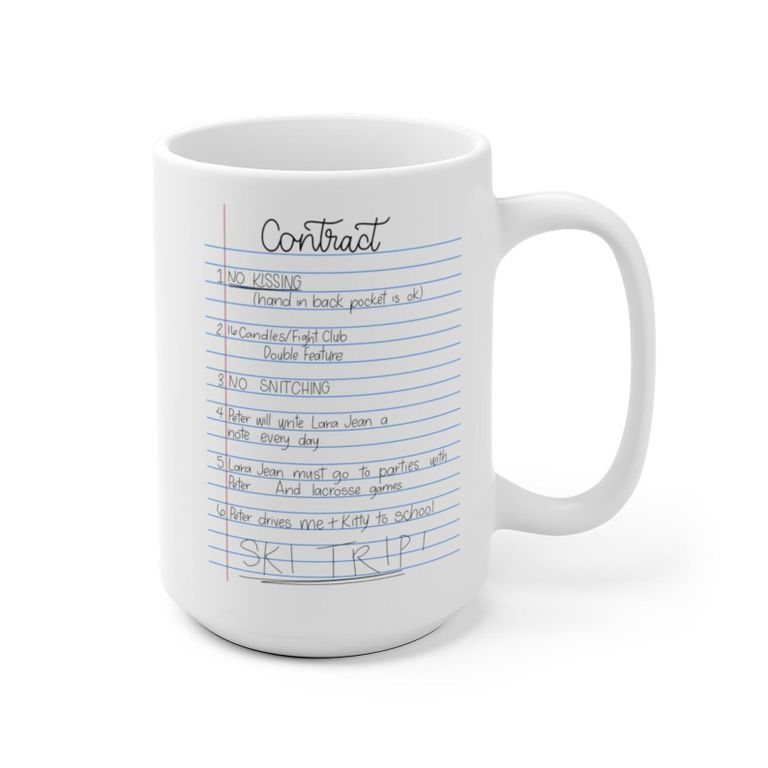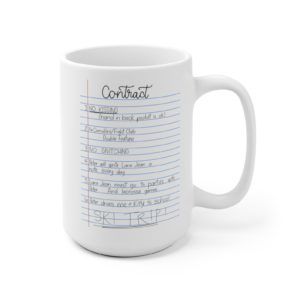 Yakult Mini Stickers: Because this is really good!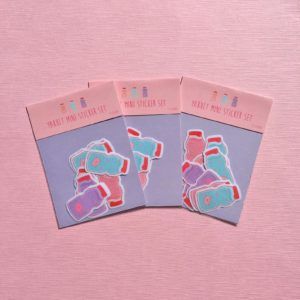 All the Boys Enamel Pin: If you love Peter K. but are also excited to see John Ambrose on screen…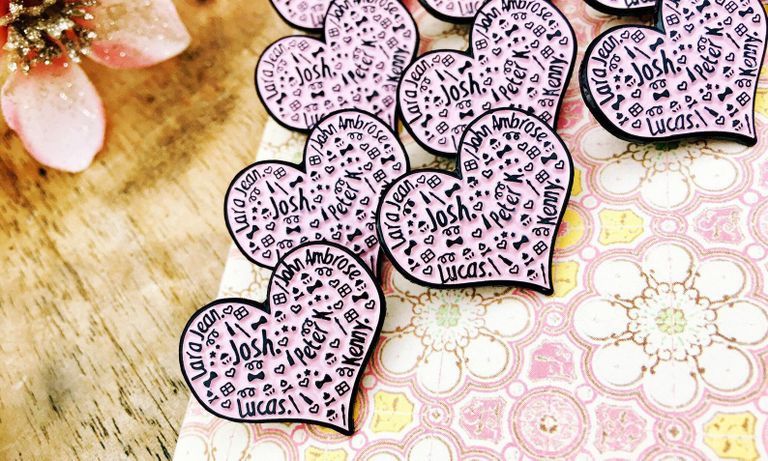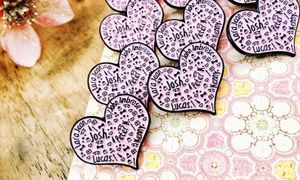 P.S. I Still Love You comes out on Netflix on February 12! Let us know what you think of the movie on Twitter or Instagram!