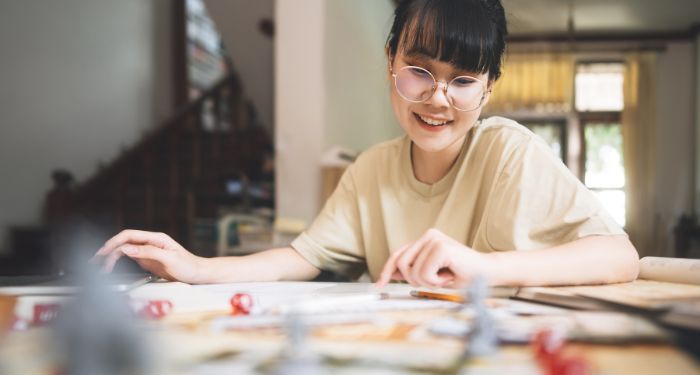 Gaming
Teens Provide Tips for New Dungeons and Dragons Players
As a Dungeons and Dragons Dungeon Master in a high school in London, I've written before on things like how Dungeons and Dragons can improve literacy, and I've even been fortunate enough to write a book on table top roleplaying games and how libraries can set them up. What is important to me, when I run or create any library program, is to try and ensure students have a voice in the development and running of the events. In Dungeons and Dragons, you have a perfect storm of teens creating their own stories, developing their own ideas, and acting out a role that is loosely led within a framework by the Dungeon Master.
We now have several teen Dungeon Masters in our school and a lot of players, many more than the six that we started with around four year ago. Over this period of time I've been very fortunate to have many new faces join the game, and I also get to speak to a lot of youth about the impact that the game has. It is for this reason that I decided to reach out to some of them for tips that they might provide for new Dungeons and Dragons players, especially those in a high school setting. What follows is their advice on starting out in a game that is "the best thing to happen to humanity" but can also be overwhelming. I want to thank my D&D student team (you know who you are) for the help with this article!
The Dungeon Master is Your Friend
I was initially intimidated by what I thought was the amount of control the Dungeon Master (DM) had over the game. However, once I got into it, I realised that the DM is there to guide you, help you along the way, and even cheer you on as you defeat monsters and level up. The DM is also a player, and you should feel comfortable asking them any questions at any time; this will help with feeling overwhelmed and confused as the story moves on. I would also say that you should feel free to email your DM to ask any questions that you feel can wait until after the game is over for the day.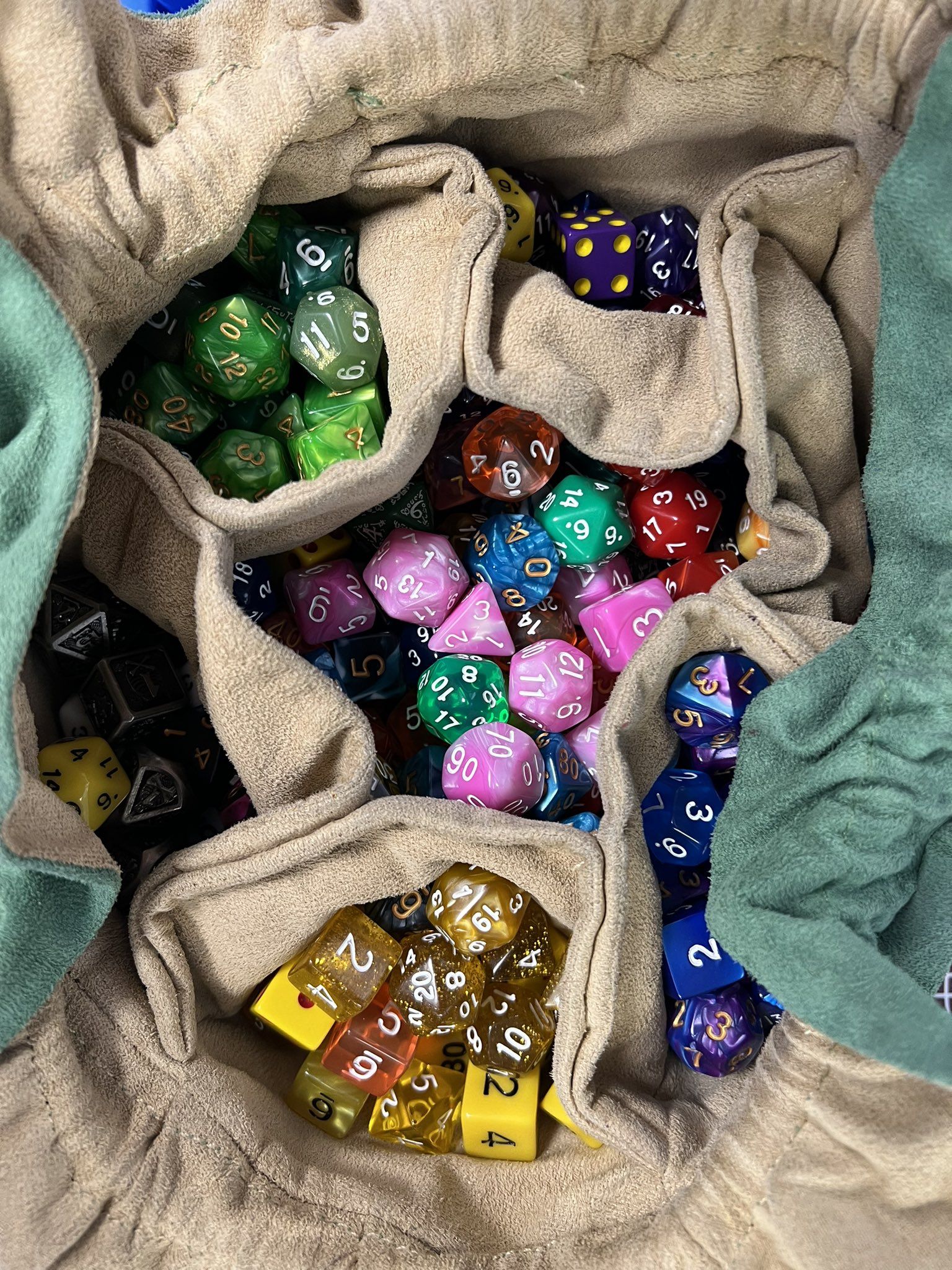 Get Organised
There are a million things to keep track of in Dungeons and Dragons and I recommend printing out things like feats, spells, and what your magic items can do and putting them next to your character sheet, as it will help you stay organised. I suggest writing a lot of notes as the game goes on. It will really help with remembering Non-Player Characters' names, loot, and other items. Your party members should also be there to help out, so I suggest starting a direct message thread or Discord group with your friends to share ideas, plot, and organise. Getting a blank lined journal is an absolute must.
Don't Be Afraid of the Unknown
Before you even sit down with your team, do a session zero. I recommend sitting down with the Player's Handbook and learning as much as you can about your characters' class, race, and abilities. I would also look at how to get ready for combat and how you can contribute to the team. This is also a good time to write a back story for your character and send this to your Dungeon Master (unless it's something that you want to keep hidden). Your DM should be providing you with a spoiler-free overview of what kind of campaign you are going to find yourselves in. This will help a lot when it comes to creating a character and their motivations.
Have a D&D Buddy
All of the players at the table should be your friends; however, it's always good to sit next to someone who can be a real guardian angel for you when you feel confused or overwhelmed. Knowing that students have someone like this is a huge anxiety reducer for not only the players but for the Dungeon Master as well! I like to sit next to the same person during every session and go over the previous session and my characters' stats, this person is an expert in D&D and I rely on their knowledge during almost every Dungeons and Dragons event.
---
Those are our tips for new Dungeons and Dragons players. The best advice out there is that if you feel at all uncomfortable you should leave the game because you should always feel like you can ask any question at any time without a negative response and you should feel that your voice is being heard, have fun!