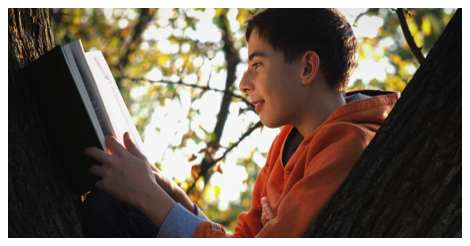 This content contains affiliate links. When you buy through these links, we may earn an affiliate commission.
Here in the UK, February 2nd is Time To Talk Day 2017. It's run by an organisation called Time to Change, their goal is to alter the way people think about mental health and those suffering from issues related to mental health.
In the high school library that I work at, some colleagues of mine are hosting a debate with students on whether or not mental health should be discussed more openly in schools. I was flattered when they asked me to use the library as a space for the event.
It also got me thinking about YA books that focus on mental health, because, well, I'll find any excuse to push a book into someone's hands.
Here are nine YA books that have some focus on mental health. The list is not exhaustive, they are simply books that I've read, enjoyed and feel are important.
Hopefully they will help you or someone you know talk more openly about this issue.
Am I Normal Yet? by Holly Bourne
Evie wants a normal life, but what is normal, exactly? She's about to stop taking her medication and start at a new college. Things will get better, right?
Lots of humour and honesty and a strong feminist theme throughout this and all of Holly Bourne's books.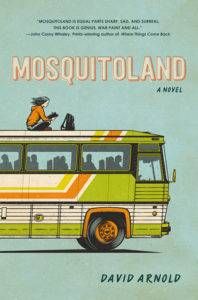 Mosquitoland by David Arnold
A protagonist that suffers from psychosis and sidekicks with depression and Down Syndrome. Throw in an intense road trip for good measure and you get a truly moving story about divorce, loss and sexual assault. Not to be missed!
All the Bright Places by Jennifer Niven
Finch & Violet have one thing in common: they both climbed up a bell tower and considered jumping on the exact same day.
Grieving from the loss of her sister, Violet struggles to move on, even though Finch makes her feel like she finally can. On the flip side, Finch feels like there's no hope in anything. A top-notch story about finding a reason to live.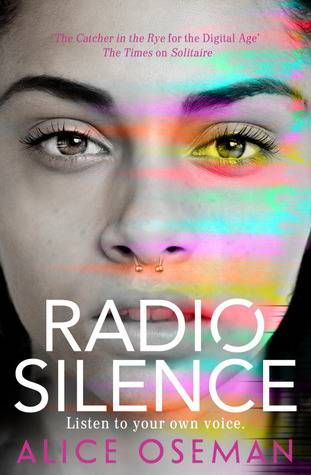 Radio Silence by Alice Oseman
Frances seems to have everything on track, her grades are awesome & she knows what she wants in life. When she meets Aled, the dark genius who just happens to be the mastermind behind her favourite podcast, her life changes in ways she couldn't possibly imagine.
One my favourites of 2016, this novel will make you start writing or acting or doing open mic or whatever it is you're supposed to be doing.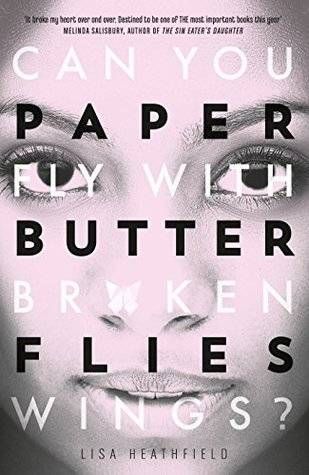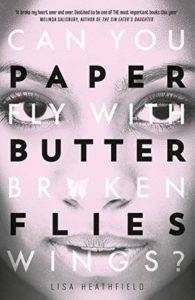 Paper Butterflies by Lisa Heathfield
June's life at home is a living nightmare. Her step mother abuses her and encourages June's step sister to bully her.
June's only refuge is Blister, a home-schooled boy she meets in the woods. Blister's family supports June, but will it be too late to save her?
I won't lie, parts of this book are hard to read, but that won't stop you from flying through it to the last page.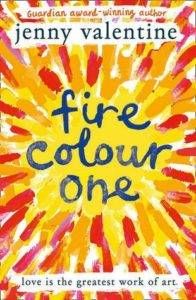 Fire Colour One by Jenny Valentine
Iris is sixteen. They call her a pyromaniac, they call her lots of things, like sick, like crazy. Taken to London to reconnect with her estranged father, Iris comes to the harsh realisation that spending time with her dad isn't the real reason her mom brought her to the city.
Soon, both Iris and her dad must comes to grips with their past and the truth that's been hanging over their family.
My Heart and Other Black Holes by Jasmine Warga
Aysel wants to die. At 16, she's ready to go, she just can't do it on her own. When she discovers a web site aimed at pairing up suicide partners, she meets Roman, a boy who's also ready to go.
Together, they must decide if they want to go through with their pact or try one last time to save each other's lives.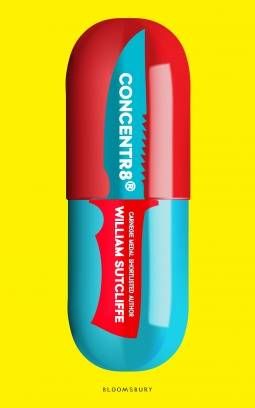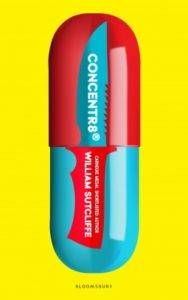 Concentr8 by William Sutcliffe
In near-future London, teens are put on a drug called Concentr8. It works like a miracle, keeping them calm, keeping them focused and out of trouble.
When the drug program unexpectedly stops, the teens riot, burning London to the ground. A dark and unsettling story about the hold the pharmaceutical companies have on the youth of today, and potentially tomorrow.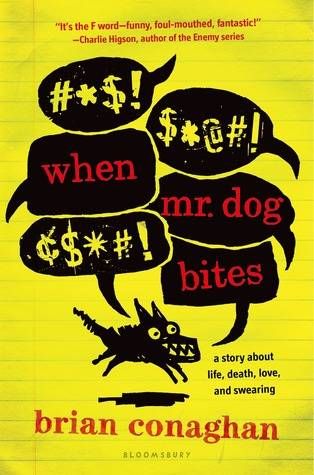 When Mr. Dog Bites by Brian Conaghan
Dylan Mint has Tourette's. Everyday is a struggle from creating an outburst, he has tics, he swears, he can get violent.
Throw in the fact that he hasn't heard from his dad in ages, the girls he likes think he's a freak, Dylan's life seems to be going from bad to worse. Funny, sad and poignant, a great read for teens.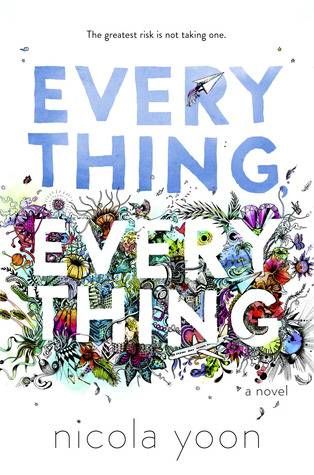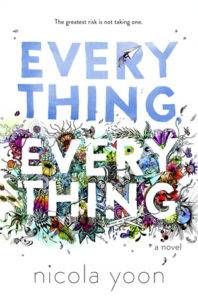 Madeline hasn't left the house in her entire 17 years. A rare disease means she must never leave her sterilized environment.
It's just her and her mom and Carla, her nurse. When Olly moves in next door, Madeline must decide if a life lived without adventure is worth living.
A story about physical illnesses that moves seamlessly into a story about mental illness. Don't miss this this one.
Celebrate Time to Talk Day and let me know your favourite YA books that touch on mental health in the comments below!