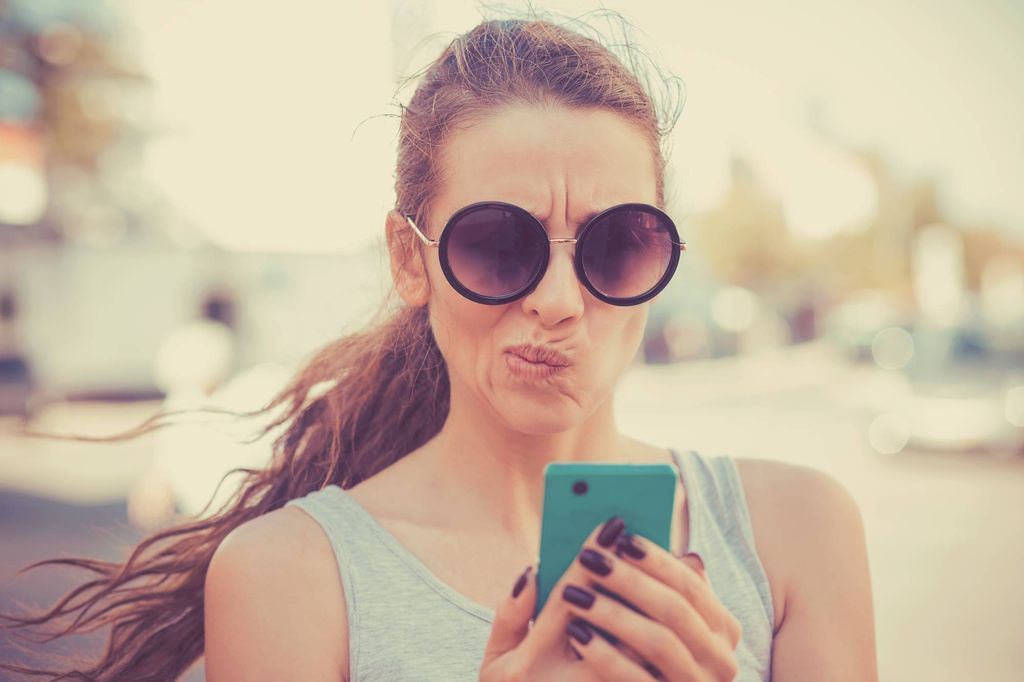 In the Time You Spend on Social Media, You Could Read 200 Books: Critical Linking, January 4
Sponsored by TarcherPerigee, publisher of My Friend Fear by Meera Lee Patel.
---
Wowsers, 417 hours. That sure feels like a lot. But what does 417 hours really mean? Let's try to get some more perspective.
Here's how much time a single American spends on social media and TV in a year:
608 hours on social media
1642 hours on TV
In the time the average American spends on social media, we could be reading 200 books a year.
---
Here's a funny placeholder app that reflects the zeitgeist. It's called Placeholder Twitter and it "does nothing but reroute you to the Kindle app."
On that note: an app that opens your Kindle app every time you open Twitter.
---
With the new year comes a major reveal in the latest trailer for Universal's "Fifty Shades Freed" — Anastasia Steele is pregnant.
The reveal came Tuesday in the final five seconds of the footage, with Dakota Johnson's startled reaction to a disembodied voice — presumably a doctor — telling her, "It seems you're pregnant, Mrs. Grey."
I remember her pregnancy from the books, and it was very awkward and the worst.