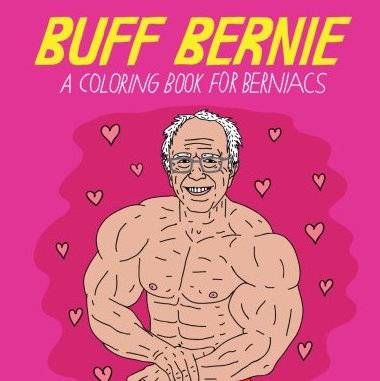 Time To Color The 2016 Presidential Candidates
This content contains affiliate links. When you buy through these links, we may earn an affiliate commission.
If my Twitter timeline is any indication, there are only two things people are currently talking about: the 2016 American presidential election and the rise of adult coloring books. Naturally I didn't think of putting the two together until I noticed a Donald Trump coloring book in my local bookstore's window and thought, "This is an SEO goldmine the best way I can spend an afternoon." I dove into this with the enthusiasm that only comes from someone who found a distraction from cleaning her bathroom. After spending an afternoon in research there are a two things that I now know about coloring books about the presidential candidates. My first takeaway from this is that there were actually fewer coloring books than I expected so now I'm looking at a career change to corner this market. The second point is that my research says that there are three main types of presidential candidate coloring books: the satirical, the attempt at impartial research, and the adoring. That final group can produce some really… creative coloring books, but you'll get a look at that at the end of the post.
(Note: I can't speak to the actual content or political slant of any of these coloring books.)
Donald Trump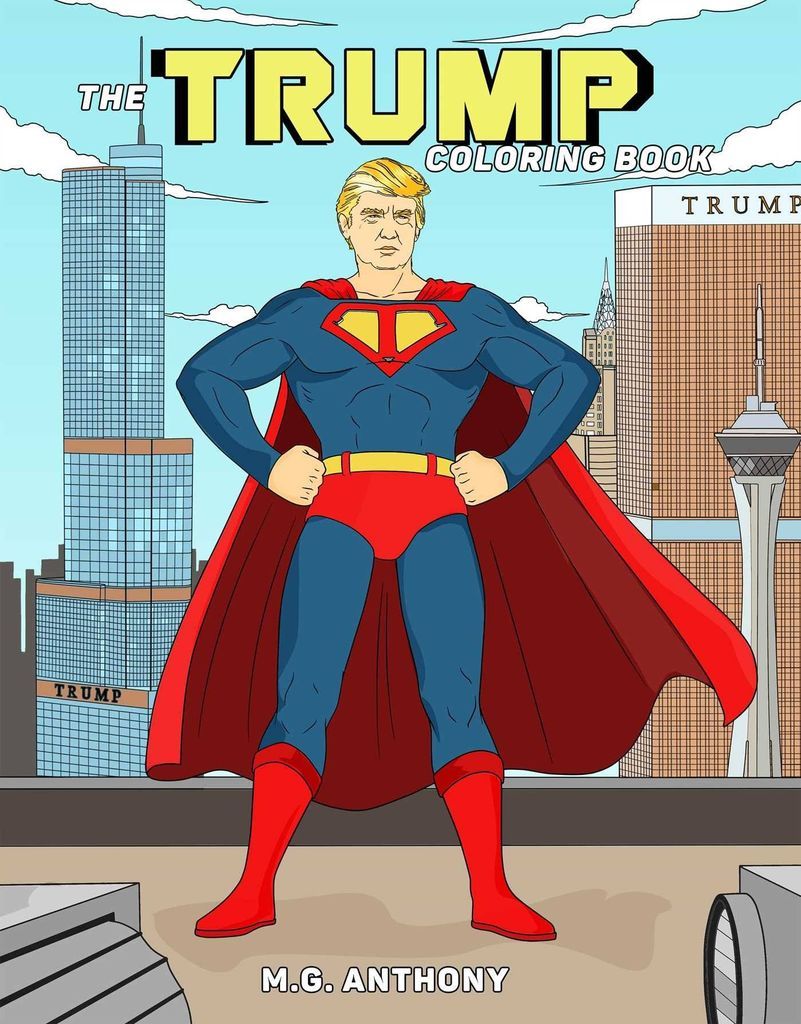 THE TRUMP COLORING BOOK – M.G. Anthony
THE TRUMP COLORING BOOK (VOLUME 1) – Star Coloring Books
Marco Rubio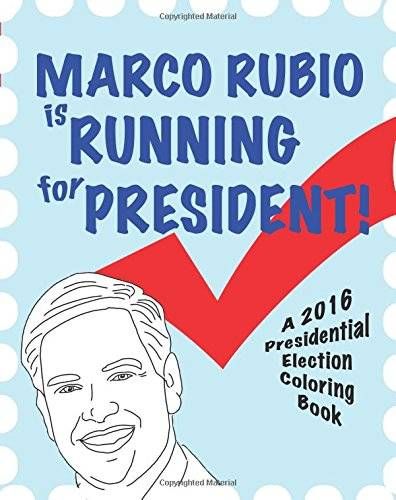 MARCO RUBIO IS RUNNING FOR PRESIDENT
Hillary Clinton
HILLARY: THE COLORING BOOK – Valentin Ramon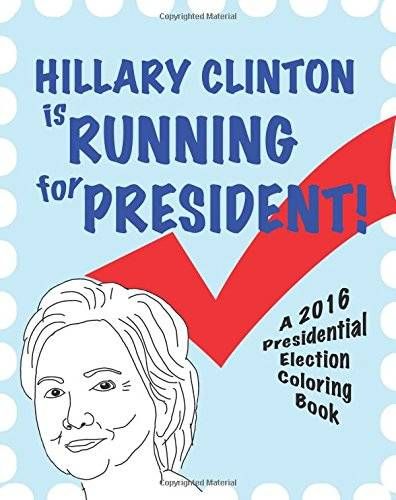 HILLARY CLINTON IS RUNNING FOR PRESIDENT
Ted Cruz
U.S. SENATOR "TED" CRUZ TO THE FUTURE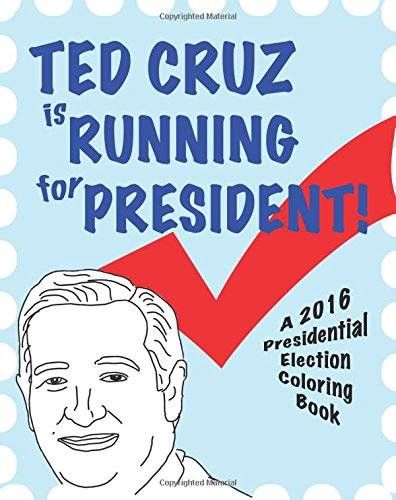 TED CRUZ IS RUNNING FOR PRESIDENT
Bernie Sanders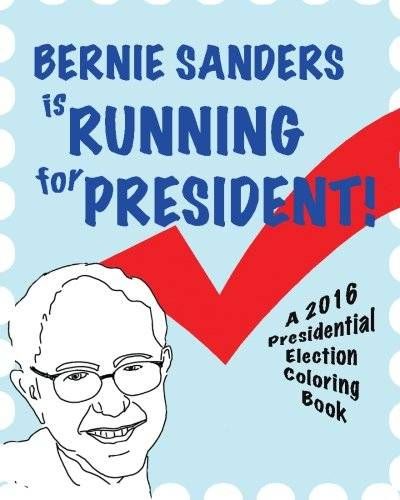 BERNIE SANDERS IS RUNNING FOR PRESIDENT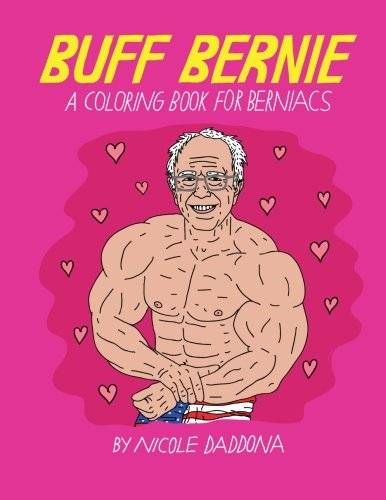 BUFF BERNIE – Nicole Daddona