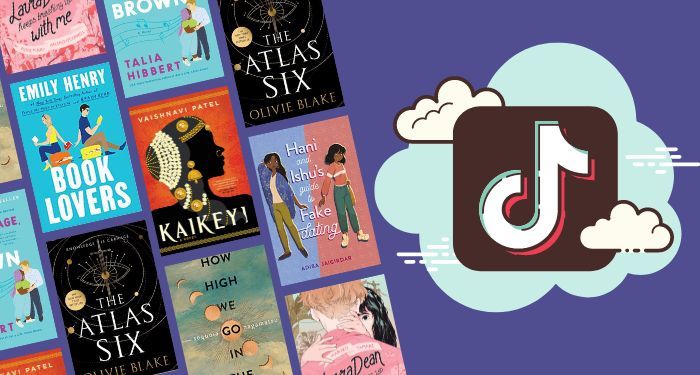 Lists
The Top 25 TikTok Book Recommendations: 2022
This content contains affiliate links. When you buy through these links, we may earn an affiliate commission.
BookTok is a wonderful place to find all kinds of TikTok book recommendations, especially in the young adult and romance genres. There are always so many books to choose from and you can find just about any book you're looking for.
With everything from brand new releases to books that have been in circulation for a while there's something for everyone. Most of the books on this list weren't released in 2022, but have gained attention throughout this year. So even if you're looking at a book on this list and it was published a few years ago, you can be sure its still the talk of the town on booktok. Prepare to fill your stockings and TBR lists with the best TikTok book recommendations 2022 has to offer!
---
BookTok has so many more wonderful recommendations out there. Check out our earlier lists to find the highest rated YA books on TikTok, the most popular romance books on BookTok, and fantasy too!
As new books come out, and old favorites are rediscovered, there's no shortage of wonderful TikTok book recommendations. This only barely scrapes the surface of BookTok's most popular recommendations. I'm sure there will be many more great ones to come.