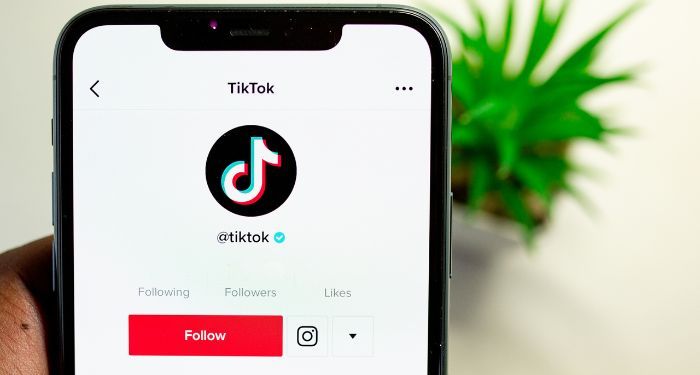 Lists
TikTok Book Deals: 9 Authors Whose TikTok Popularity Helped Get Them Published
This content contains affiliate links. When you buy through these links, we may earn an affiliate commission.
TikTok, specifically BookTok, is now the hottest thing in the publishing industry. And because it has become so popular for readers, it has many aspiring authors feeling somewhat apprehensive. Many feel pressure (warranted or not) to have a huge following on the platform in order to get a literary agent's interest, and buiding that audience is no easy feat.
Testament to that popularity, TikTok has already worked many wonders in the publishing world. It once unearthed a book published years ago from oblivion to recognition to bestseller. It serves as an alternative to Goodreads for giving recommendations and sharing reviews. It helps children to read more books. And despite others' criticism of how the subcommunity works, including a backlash about creating hype for "toxic and problematic books," many believe it's still beneficial, especially in boosting sales and visibility.
During the early days of the COVID-19 pandemic, BookTok even shot many young adult books published five years ago or so to the top of many bestseller lists. Among them are books by authors such as Adam Silvera, Colleen Hoover, and E. Lockhart among others. But it also paved way for new authors to jumpstart their writing careers. Because of BookTok, even retailers made changes; Barnes & Noble reserves a space for books that became viral on TikTok on its store displays. These books are guaranteed to fly off the shelves, and perhaps that's the main reason why publishers hand out book deals to TikTok creators faster than an ecstatic bookworm in a one-minute book shopping spree.
Indeed, below are nine books that have been published at least partly because of the author's TikTok popularity. This list mostly includes YA, romance, and fantasy books, which make up the triad of the most popular genres on the platform.
---
TikTok is disrupting things in the publishing industry. Until Gen-Zs or Millennials get tired of it, it's the best platform for publishers and authors to promote their books. For an industry that's struggling to turn a profit for most books, it might be a gold mine.
Aside from the aforementioned titles, here are other books that became viral on TikTok!