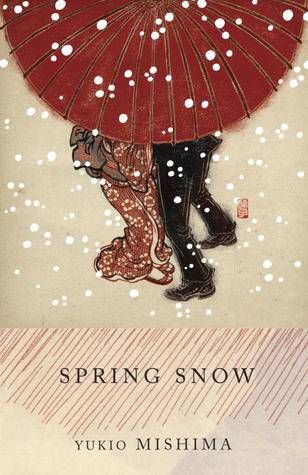 As a kid, I adored the illustrated classics. The comics panels depicting the works of Stevenson and Twain, in particular, were so prominent in my childhood reading that I have better images from the comic classic of The Swiss Family Robinson than I do of either the novel or the old Disney movie, which I forced my dad to watch with me pretty much every time I slept at his house (because he had it on Beta and we didn't have a player at home).
Well, the classics I'm going to discuss aren't the ones we read as kids, boys and girls. Because this week's Throwback Thursday is…
In the most recent Deadpool timeline, Wade Wilson went about killing everyone. And not just his usual everyone of every person he could reach, or every person in sight. EVERYONE. All the superheroes, all the people, even himself. A couple times. But he saves a few of his favorite mad scientists to help him get through the fourth wall to get rid of the Progenitors, the evil masterminds running the whole thing, so that the cycle of superheroes will end.
These mad scientists come up with a plan and a machine to send Deadpool through the "ideaverse" and get rid of all the inspiration. Starting, apparently, with Don Quixote.
And then he proceeds to float from story to story and commit some hellish murders.
I'll admit, while part of me is thrilled and delighted at the deaths of several banes of my high school and college existence in such a wonderful way, part of me is also disappointed. You see, this is my first solo Deadpool title, and I wasn't getting as much of the crazy as I'd hoped. Or maybe it's there and I'm not quite picking it up like I would if I had started from the beginning.
I dunno.
Either way, every single one of these encounters is still a better read than any of the source material.
Except maybe A Christmas Carol. I actually liked that one.
What are you reading this Throwback Thursday?