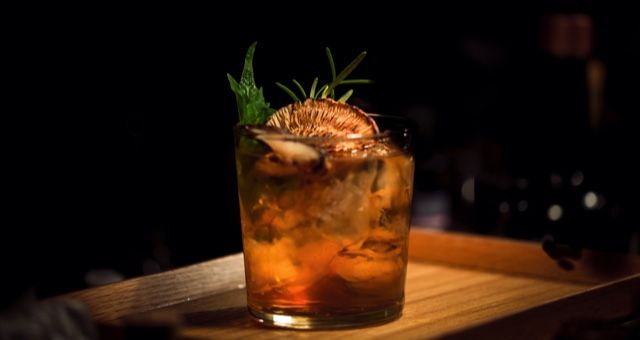 Mystery/Thriller
What's Your Next Thrill Ride Read, Based on Your Favorite Cocktail or Mocktail?
This quiz is sponsored by Flatiron Books, publisher of The Lost Man by Jane Harper.
A stunning thriller from New York Times bestselling author, Jane Harper. Brothers Nathan and Bub meet for the first time in months at the remote fence line separating their cattle ranches in the outback. Their third brother, Cameron, lies dead at their feet. They return to Cameron's ranch and to those left behind by his passing: his wife, his daughters, and his mother. Suspicion starts to take hold and Nathan is forced to examine secrets the family would rather leave in the past. Because if someone forced Cameron to his death, the isolation of the outback leaves few suspects.
---
We are all familiar with the whodunit murder mystery. You know, the private investigator who unintentionally contaminates the crime scene in his second-hand suit while he smokes a cheap cigarette with a borrowed glass of brandy in one hand and decides the culprit based on his hunches…but are you that guy?
Probably not. He's not actually very good at his job. Not by contemporary standards, at least. No matter how cool he looks in black and white, or sounds in Mid-Atlantic accent. But if you're not that detective, who are you?
This personality quiz will determine what your next thriller or noir novel should be based on a brief interrogation: answer these six questions about your favorite alcoholic (or nonalcoholic) beverage, and we'll tell you your next favorite book!