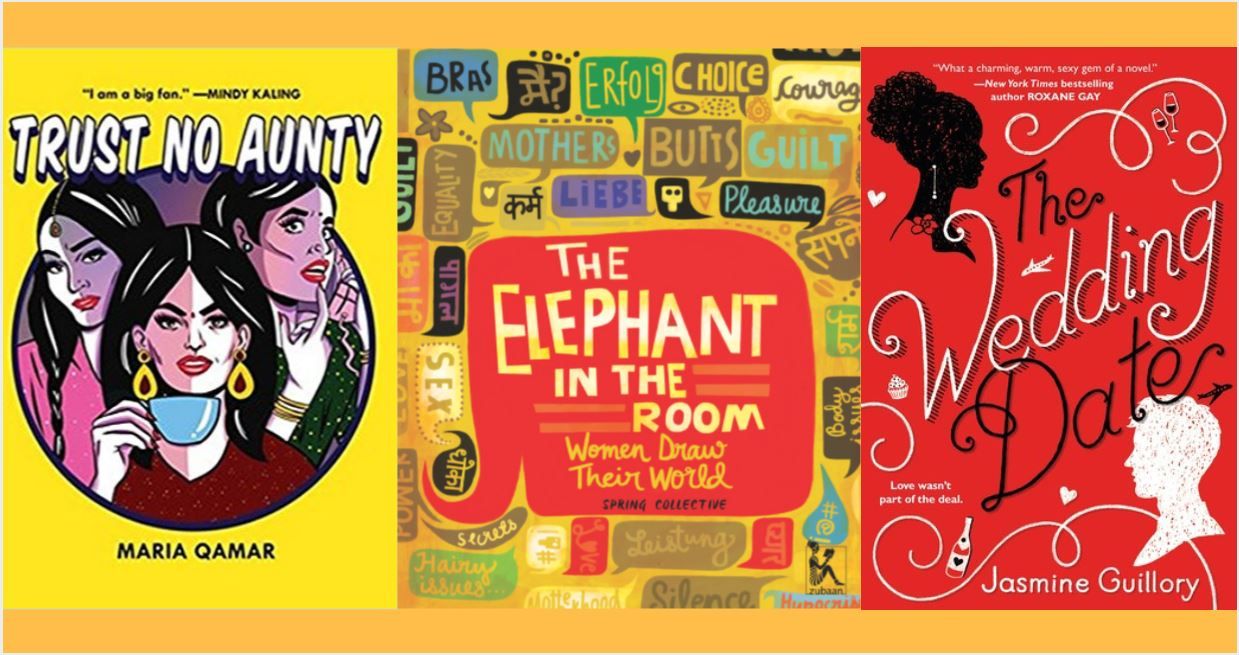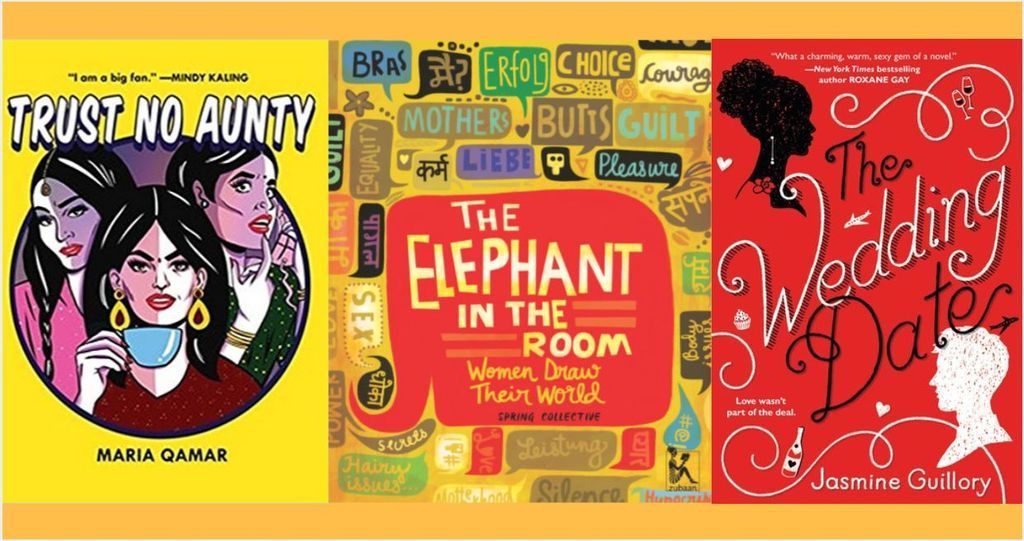 Newsletter 1
Three Books That Are Perfect for When You Just Can't Seem to Read
This content contains affiliate links. When you buy through these links, we may earn an affiliate commission.
If you're a reader, you know what I'm saying. It's happened to the best of us. That which shall not be named, a reading slump. I was fine in 2017, but making some stringent bookish resolutions for myself in 2018 did the opposite of what I'd imagined. Instead of religiously finishing a book a week, I DNF'd like a pro. And they were good books, Brent.
January, week 1, I DNF'd Adichie's Half of a Yellow Sun, the only books of hers I hadn't read. It's not you, it's me!
January, week 2, I DNF'd Vivek Shanbhag's Ghachar Ghochar, a book with only 119 pages and a really compelling narrative. I'm going to try to pick it up again very soon, but for now, I've put it aside.
January, week 3, I thought perhaps a reread would help. Having recently acquired a US hardcover of Exit West (the 2017 book that won the Booker Prize… of my heart), I thought that would release me from Slumpsville.
Spoiler alert: it did not. I stroked the cover, admired the jacket, inhaled the lovely prose on the first page, and promptly switched to watching The Good Place instead. At this point, I decided to do a thorough inspection of my TBR. Despite having close to 50 books I really, really wanted to read, there was something fatiguing about the idea of completing a book.
Do not despair, dear reader, for in the last two weeks, I've read three magical books which I will recommend for everyone who just can't seem to read. Sometimes you just need a reading experience which feels like something else.
(like scrolling through Pinterest or a feminist Tumblr art account)

"Sixteen comic artists from India and Germany explore how women see the world and themselves, taking apart and repurposing ideas of identity, power and love; sex, family, and bodies."
A collection of gorgeous feminist art, y'all! And each page is seriously worth pinning up!
I fell in love with this book when I first casually flipped through it in December, and across the third week of January I actually took time to appreciate each story individually. The art and the narratives are compelling, resounding, and I expect of some of them to stick with me for life. My personal favourites were Archana Srinivasan's 'Otherly Urges' and Prabha Mallya's 'Bitch'. This book is a must-have for my fellow killjoy feminists.
(like scrolling through relatable memes)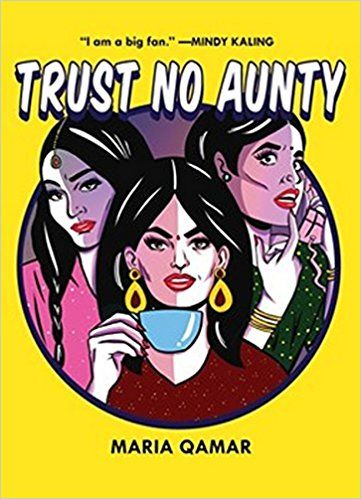 From one incredible feminist read to another: this one is quite a journey. Written in the style of an illustrated how-to book, Maria Qamar, the artist behind the popular Instagram account @hatecopy brings us a survival guide to dealing with the interference all women face in their daily lives from relatives, neighbours and strangers who have no sense of personal space. This content is as relatable and easy to consume as internet memes and gifs are, so if your reading slump is mainly because you're hyper-distracted (like me), this is your one-stop solution.
(like watching a smart, well-written romcom)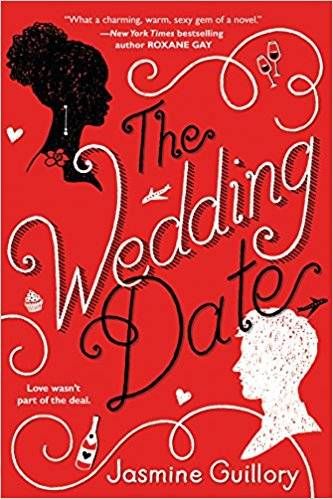 There are days when my brain feels blocked with a weird kind of fatigue when even the act of picking up a book and flipping the page seem like too much. I'd rather sit back and mindlessly inhale a good romcom. This book is the antidote to that feeling. Unputdownable, and as smooth an experience as watching TV, The Wedding Date has an amazing female protagonist who does not take shit, some truly great dialogue, and all the comfortable fuzzies you need to get out of a slump.
To be honest, sometimes I worry if I'm losing my taste for long literary prose. A lot of what I read and loved last year was short, well-paced YA with a romantic angle (The Hate U Give, When Dimple Met Rishi, The Inexplicable Logic of My Life, an ARC of From Twinkle, With Love). But if 2018 brings me more feminist art, inclusive YA, and some great diverse romances, who am I to complain?