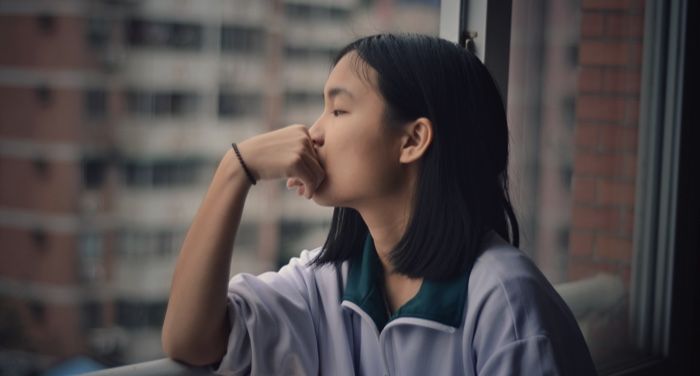 Lists
25 of the Best Thought-Provoking Books
This content contains affiliate links. When you buy through these links, we may earn an affiliate commission.
Books do many things for us. They make us laugh, make us cry, scare the pants off of us, or teach us a new skill. But the best books make us think. The books that stay with us over the course of our lives are thought-provoking books.
What exactly makes a book "thought-provoking"? Modernist works, such as Gertrude Stein's Tender Buttons, are thought-provoking in their opacity. Archaic language can add to the thought-provoking nature of a book; William Blake's poetry is an excellent example of works that are thought-provoking for their content, syntax, and age. Thought-provoking books can also be labelled as such due to their intricate plots or large number of characters. The 7 1/2 Deaths of Evelyn Hardcastle practically requires a bulletin board and red string to read.
For the purposes of this list, the books chosen are thought-provoking for their content, rather than their style of prose or intellectual difficulty (in other words: read Ulysses on your own time). From a reclusive heiress to a pair of twins whose lives take shockingly divergent paths, you'll be ruminating on these thought-provoking books long after you finish them.
Thought-Provoking Books: Nonfiction
Thought-Provoking Books: Memoir/Biography
Thought-Provoking Books: Fiction
---
Many of these books contain controversial views or opinions. Many of the questions posed may not ever come up in your day-to-day life (how likely are you to be the hospice nurse for an eccentric widow who leaves you tens of millions of dollars?). But that's what makes them thought-provoking books. The ones that touch all of us have skillfully tackled the wild, wonderful, wearying and wacky in such a way that they never leave.