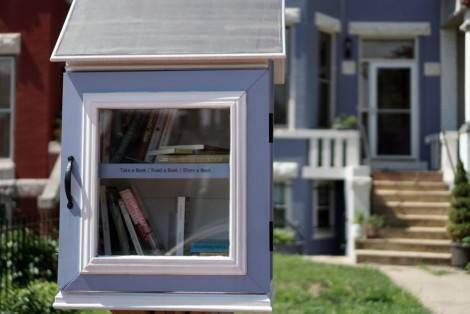 This content contains affiliate links. When you buy through these links, we may earn an affiliate commission.
Originally developed in the 1990s by online groups containing autistic persons, the term "neurodiversity" really gained a foothold in mainstream media with the 2015 publication of Steve Silberman's NeuroTribes: The Legacy of Autism and the Future of Neurodiversity. The concept was best described at the 2011 National Symposium on Neurodiversity as "a concept where neurological differences are to be recognized and respected as any other human variation." At its heart, the concept of neurodiversity promotes acceptance and normalization. And as it continues to make its way into the public's social consciousness, we are seeing some great advances in literature on the experiences of those who share those differences.
So I was really excited to see a personal friend of mine (someone who is on the autism spectrum herself, who advocates on behalf of the Autism Women's Network… and who is also a kick-ass illustrator) announce the opening of her Little Free Neurodiversity Library in Omaha, NE. As a bookish person, of course the entire existence of the Little Free Library hits me right in the feels. So the creation of a LFL focusing on reducing the stigma associated with the difference in the ways people think and increasing compassion and understanding may have resulted in me crying all over my iPhone. Maybe.
In celebration of yet another instance of embracing who we are and encouraging empathy in those who are not us, here are a few recommendations for those interested in getting further acquainted with the world of neurodiversity. As this list is compiled by someone not in the neurodiversity community, it is by no means a comprehensive or all-inclusive list. This is just a small sampling of the fiction and non-fiction books I would expect to see offered in a Little Free Neurodiversity Library.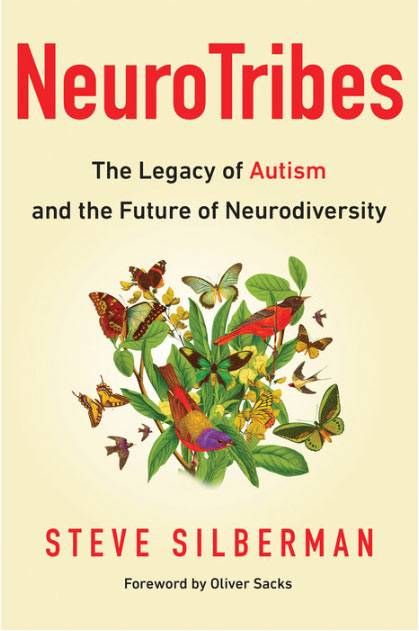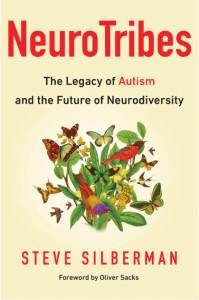 NeuroTribes: The Legacy of Autism and the Future of Neurodiversity by Steve Silberman
While people have been writing about neurodiversity for decades, this book seemed to break out of the Autism community and landed as a topic within the general population. The untold story of Hans Asperger and his "little professors" provides a historical background to Asperger's syndrome that is equal parts fascinating and horrifying.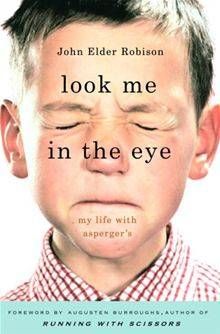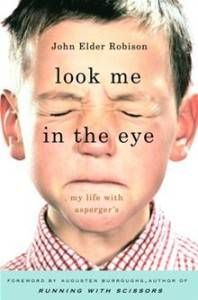 Look Me in the Eye: My Life with Asperger's by John Elder Robinson
Older brother of Running with Scissors' Augusten Burroughs, John Elder Robison gives us an insight into what it was like to grow up with the inability to maintain eye contact and other habits that placed him on the periphery of society. At 40 years old, he was finally diagnosed with Asperger's syndrome and the reader is taken on the journey as he builds a life that includes this new discovery. Robison tells his story with humor and self-deprecation that makes it very relatable.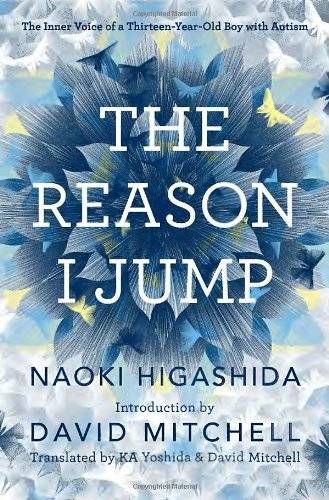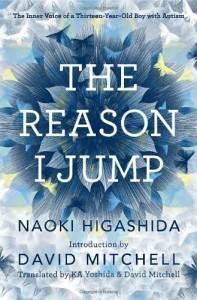 The Reason I Jump: The Inner Voice of a Thirteen-Year Old Boy with Autism by Naoki Higashida
This memoir of a very self-aware 13 year old boy with Autism has been lauded by Jon Stewart, NPR, The Wall Street Journal, New York Times and named as a bestseller. Naoki is non-verbal and the creation of this book was done using an alphabet grid to convey words, sentences and thoughts. This was recommended to me and just jumped up my to-be-read list.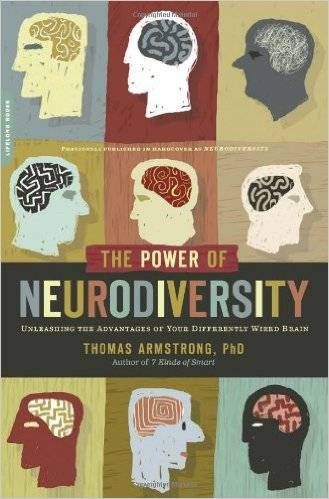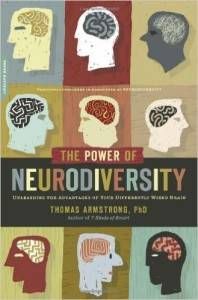 The Power of Neurodiversity: Unleashing the Advantages of your Differently Wired Brain by Thomas Armstrong, PhD.
A bestselling author and psychologist's interesting look at the perceptions of our "culture of disabilities." He normalizes the natural differences in the brains of those with neurological disorders and gives the parents, teachers and families of those people an understanding of the power inherent in the "differently brained."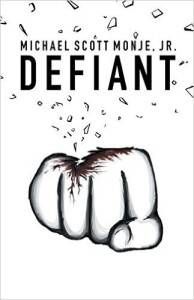 Defiant by Michael Scott Monje, Jr.
A "neuroqueer" comes to terms with the fact that he is autistic. But in making that peace, he starts to gain a perception of himself in relation to the rest of the world. This book, again, talks to the fact that the gap between the neurodiverse and the typical population isn't as severe or important as we make it to be.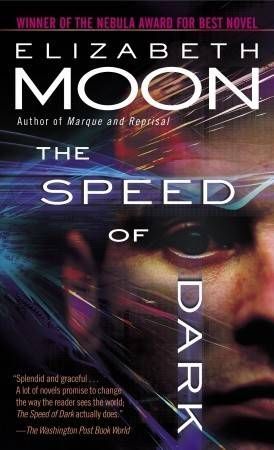 The Speed of Dark: A Novel by Elizabeth Moon
The future has weaned out genetic defects but Lou was born a generation too early to eliminate his high-functioning Autism. Faced with the opportunity to "cure" his condition, he struggles with how his Autism makes him who he is and how that will be impacted if he were no longer to be neurodiverse.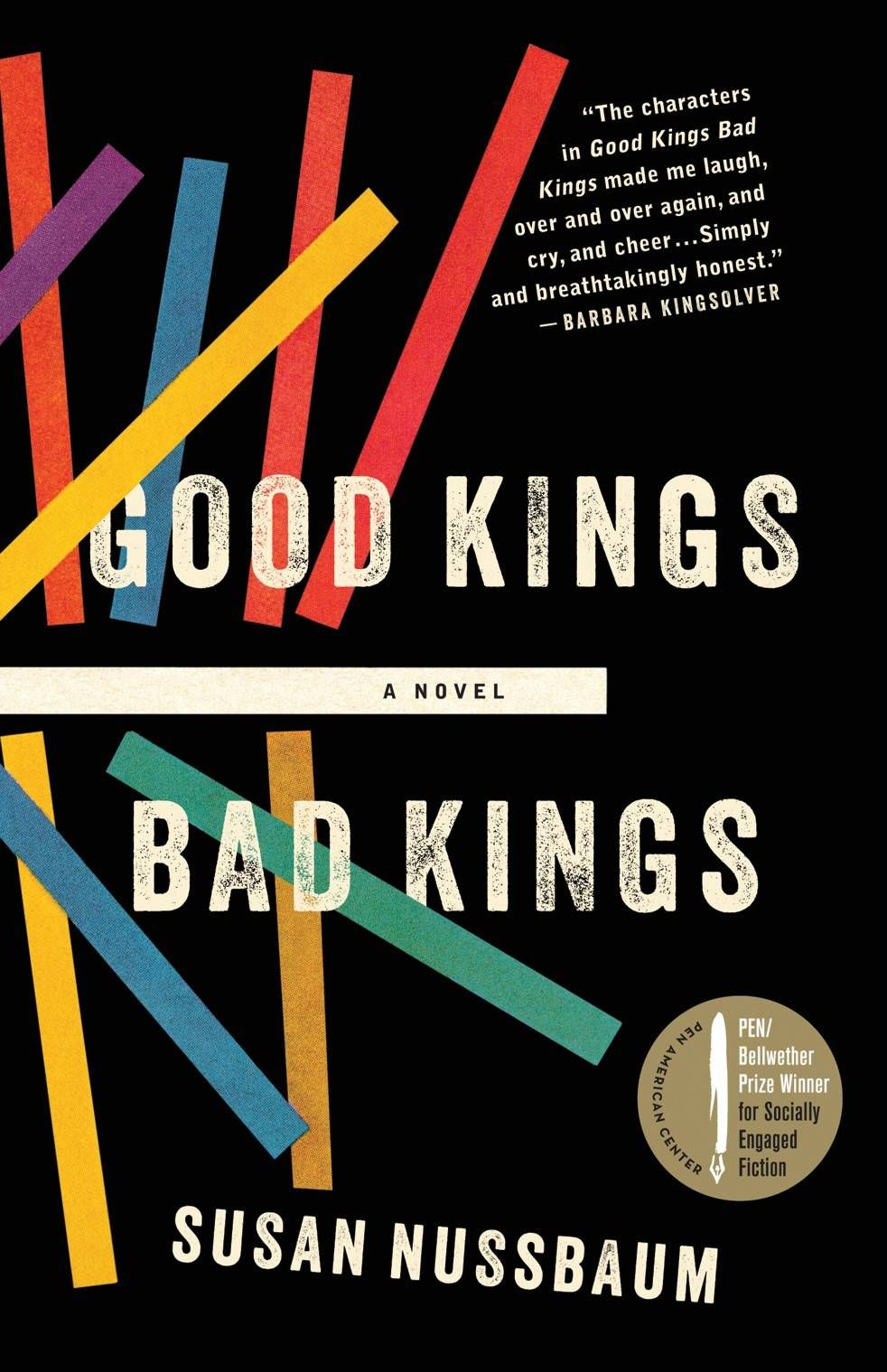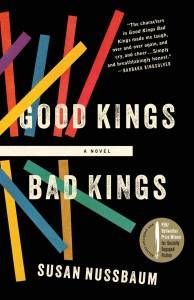 Good Kings Bad Kings: A Novel by Susan Nussbaum
This book sheds a light on the similarities in all teenagers, regardless of neurological conditions. It forces us to question what we define as "disabled" and confirms the central tenant of the neurodiversity movement: that these conditions are just the different ways people's minds work.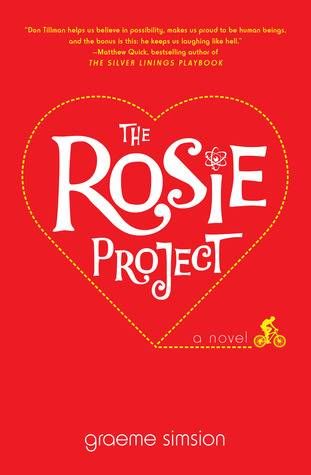 The Rosie Project: A Novel by Graeme Simsion
This international bestselling romance discusses the socially challenged genetics professor Don as he goes on a quest for true love. Often seen by readers as existing somewhere on the Autism spectrum, Don finds Rosie and their resulting relationship is unusual and endearing.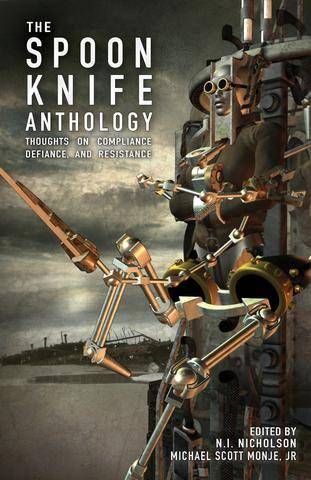 The Spoon Knife Anthology: Thoughts on Defiance, Compliance, and Resistance edited by Michael Scott Monje, Jr. and N.I. Nicholson
The collected works of over 25 authors focusing on the topics of compliance and defiance. Includes poetry, fiction, and art by disabled and LGBTQ+ artists.
---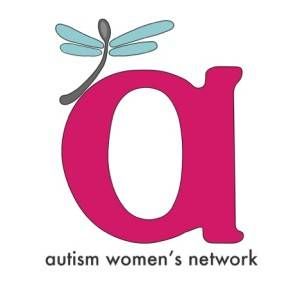 The Autism Women's Network provides effective support to Autistic women and girls of all ages through a sense of community, advocacy, and resources. To learn how to support them, go to autismwomensnetwork.org. If you're in Omaha, check out Erin's Little Free Neurodiversity Library. And if you can't make it to Nebraska, consider donating a book to help stock the LFL!