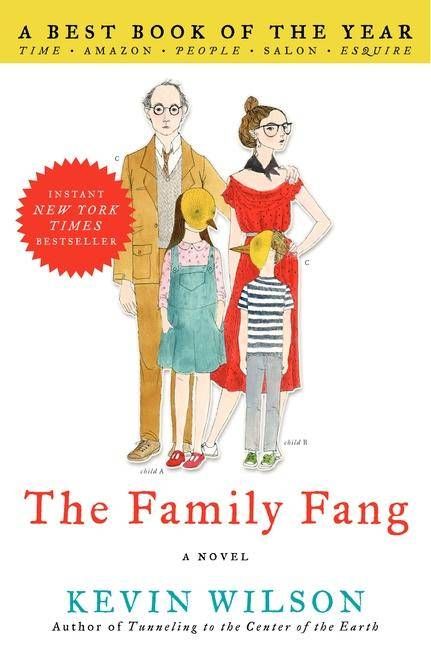 Lists
They're (Paper) Ba-ack
The bookish internet is aflutter each Tuesday with the collective celebration of New Release Day, as long-anticipated titles finally hit shelves and appear on ereaders. But what about the not-so-new books, the ones living in that limbo between frontlist and backlist? They deserve love, too. In this weekly feature, we'll highlight popular titles that are newly out in paperback. Let us know what we missed in the comments.
[Descriptions via publisher listings on
Edelweiss
]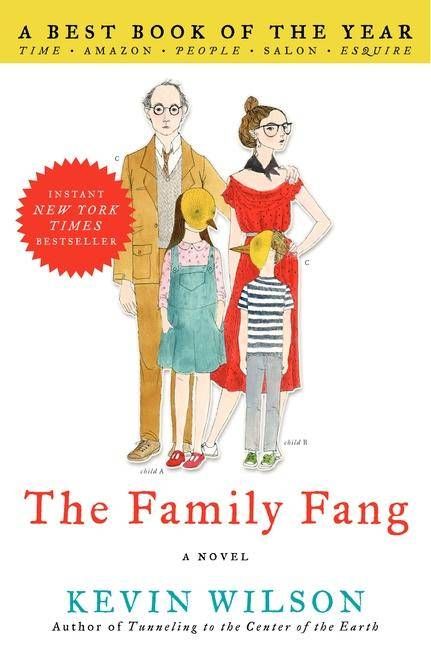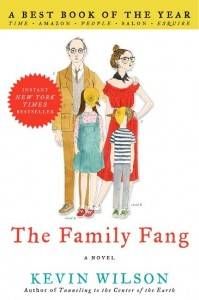 The Family Fang by Kevin Wilson (Ecco)
Meet the Family Fang: Performance artists Caleb and Camille, and their offspring Child A (Annie) and Child B (Buster). Raised in chaos, forced to perform in their parents' "strange and memorable art," Annie and Buster have grown into confused and damaged adults whose lives come crashing down. With nowhere to go, sister and brother make their way home, where they discover that Caleb and Camille are planning their magnum opus-whether the kids agree to participate or not. Soon, ambition breeds conflict, bringing the Fangs to face the difficult decision about what's ultimately more important: their family or their art.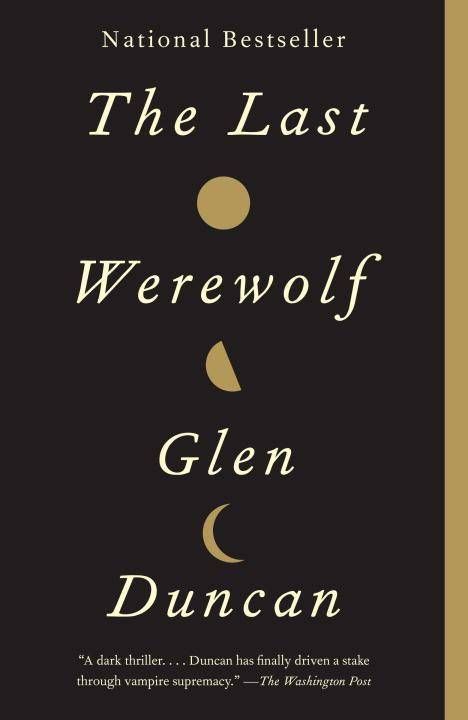 The Last Werewolf by Glen Duncan (Vintage)
Jake Marlowe is the last werewolf. Thanks to the efficiency of WOCOP (World Organization for the Control of Occult Phenomena), his species has been nearly exterminated. Now just over 200 years old, Jake has an insatiable appreciation for good scotch, books, philosophy, and the pleasures of the flesh, with a voracious libido and a hunger for meat that drives him crazy each full moon. Although he is physically healthy, Jake has slipped into a deep existential crisis, so much so that he is considering taking his own life and ending a legend that has lived for thousands of years. But for very different reasons there are two dangerous groups—one new, one ancient—pursuing him, and they will stop at nothing to keep him alive for their own purposes, but Jake must find his own reason to live, which he does, just not where he expected.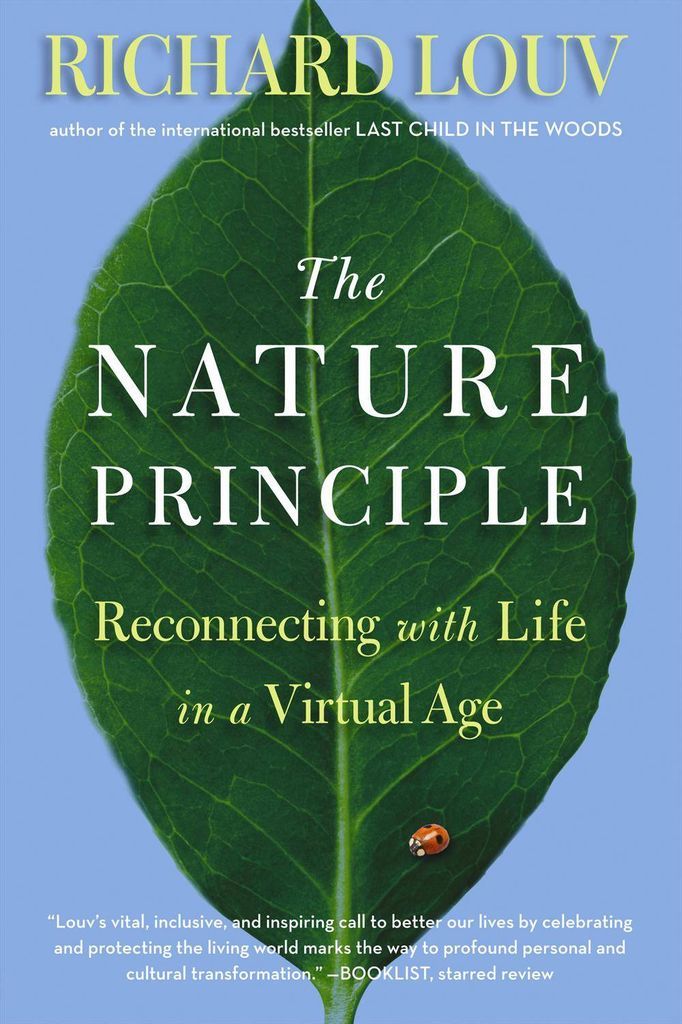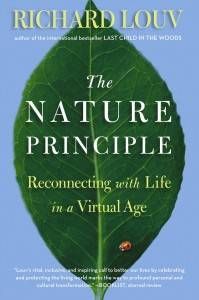 The Nature Principle by Richard Louv (Algonquin)
For many of us, thinking about the future conjures up images of Cormac McCarthy's The Road: a post-apocalyptic dystopia stripped of nature. Richard Louv, author of the landmark bestseller Last Child in the Woods, urges us to change our vision of the future, suggesting that if we reconceive environmentalism and sustainability, they will evolve into a larger movement that will touch every part of society.
This New Nature Movement taps into the restorative powers of the natural world to boost mental acuity and creativity; promote health and wellness; build smarter and more sustainable businesses, communities, and economies; and ultimately strengthen human bonds.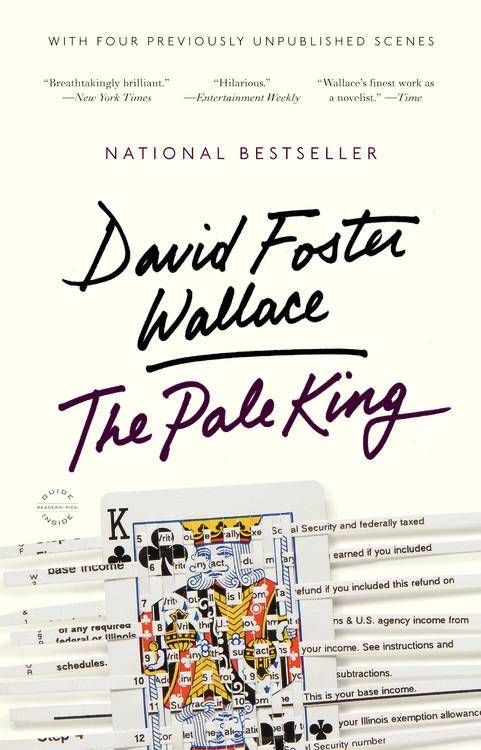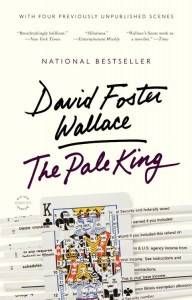 The Pale King by David Foster Wallace (Back Bay Books)
(Okay, this one came out last week, but we're really excited about it, so here it is.)
The agents at the IRS Regional Examination Center in Peoria, Illinois, appear ordinary enough to newly arrived trainee David Foster Wallace. But as he immerses himself in a routine so tedious and repetitive that new employees receive boredom-survival training, he learns of the extraordinary variety of personalities drawn to this strange calling. And he has arrived at a moment when forces within the IRS are plotting to eliminate even what little humanity and dignity the work still has.
The Pale King remained unfinished at the time of David Foster Wallace's death, but it is a deeply compelling and satisfying novel, hilarious and fearless and as original as anything Wallace ever undertook.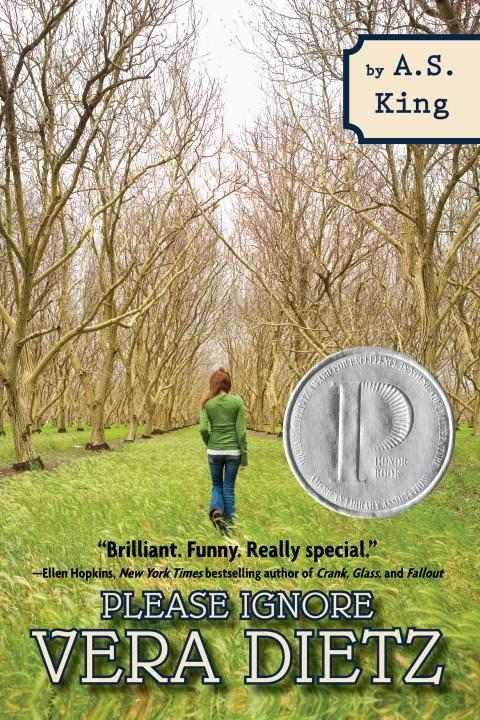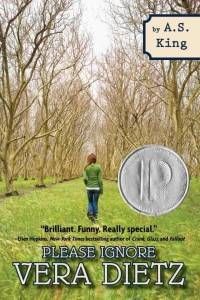 Please Ignore Vera Dietz by A.S. King (Ember)
Vera's spent her whole life secretly in love with her best friend, Charlie Kahn. And over the years she's kept a lot of his secrets. Even after he betrayed her. Even after he ruined everything.
So when Charlie dies in dark circumstances, Vera knows a lot more than anyone-the kids at school, his family, even the police. But will she emerge to clear his name? Does she even want to?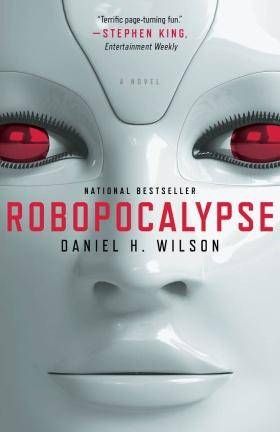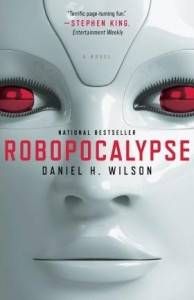 Robopocalypse by Daniel H. Wilson (Vintage)
In the not-so-distant future, all the dazzling technology that runs our world unites and turns against humankind. Taking on the persona of a shy human boy, a childlike but massively powerful artificial intelligence known as Archos comes online and assumes control over the global network of machines that regulate everything from transportation to utilities, defense and communication. When this Robot War ignites—a moment that will later be known as Zero Hour—humankind is almost annihilated and yet possibly, for the first time in history, united. [Robopocalypse is] narrated as an oral history told by a global cast of survivors of this bloody confrontation between man and machine.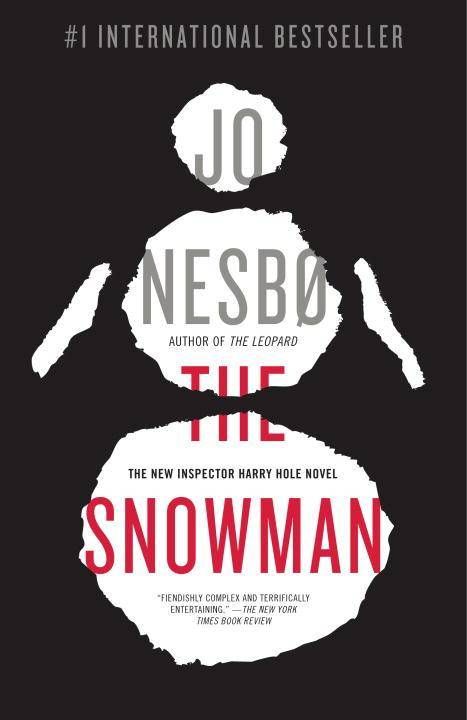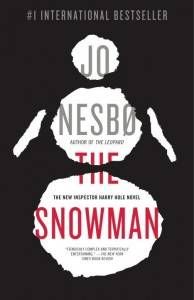 The Snowman by Jo Nesbo (Vintage)
A breathless, razor-sharp Scandinavian thriller from Jo Nesbø, in which police inspector Harry Hole tracks a serial killer whose eerie signature is something you'd never expect—snowmen.
On the day of the first snowfall, a boy named Jonas discovers that his mother has disappeared in the night. Only one trace of her remains: a pink scarf, his Christmas gift to her, now adorning the snowman that inexplicably appeared in their yard earlier in the day. Inspector Harry Hole suspects there is a link between the missing woman and a suspicious letter that he's received, and he soon discovers a pattern of other women who've disappeared on the day of the first snowfall in recent years.