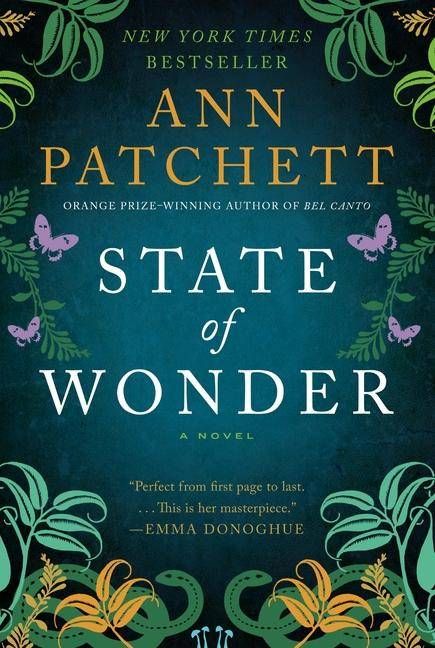 Fiction
They're (Paper) Ba-ack: May 9, 2012
Tuesday is New Book Day. We celebrate each week by highlighting titles we're excited to see freshly out in paperback. This week's edition appears one day late due to yesterday's Riot Reading Day in honor of Toni Morrison.
_________________________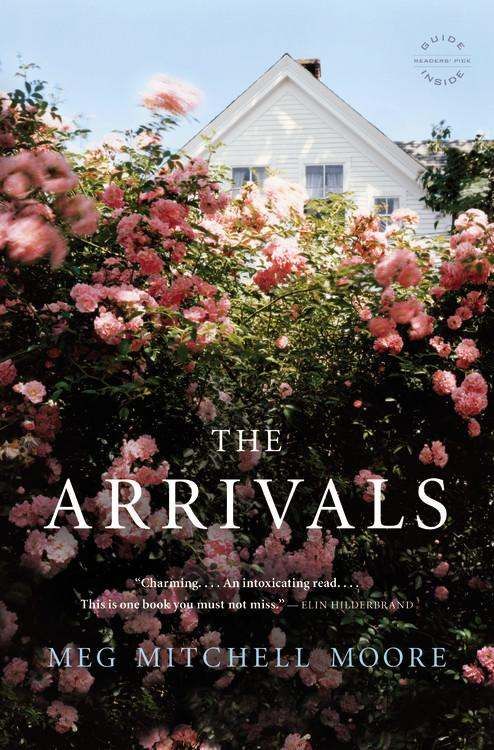 The Arrivals by Meg Mitchell Moore (Reagan Arthur/Back Bay)
It's early summer when Ginny and William's peaceful life in Vermont comes to an abrupt halt.
First, their daughter Lillian arrives, with her two children in tow, to escape her crumbling marriage. Next, their son Stephen and his pregnant wife Jane show up for a weekend visit, which extends indefinitely when Jane ends up on bed rest. When their youngest daughter Rachel appears, fleeing her difficult life in New York, Ginny and William find themselves consumed again by the chaos of parenthood – only this time around, their children are facing adult problems.
_________________________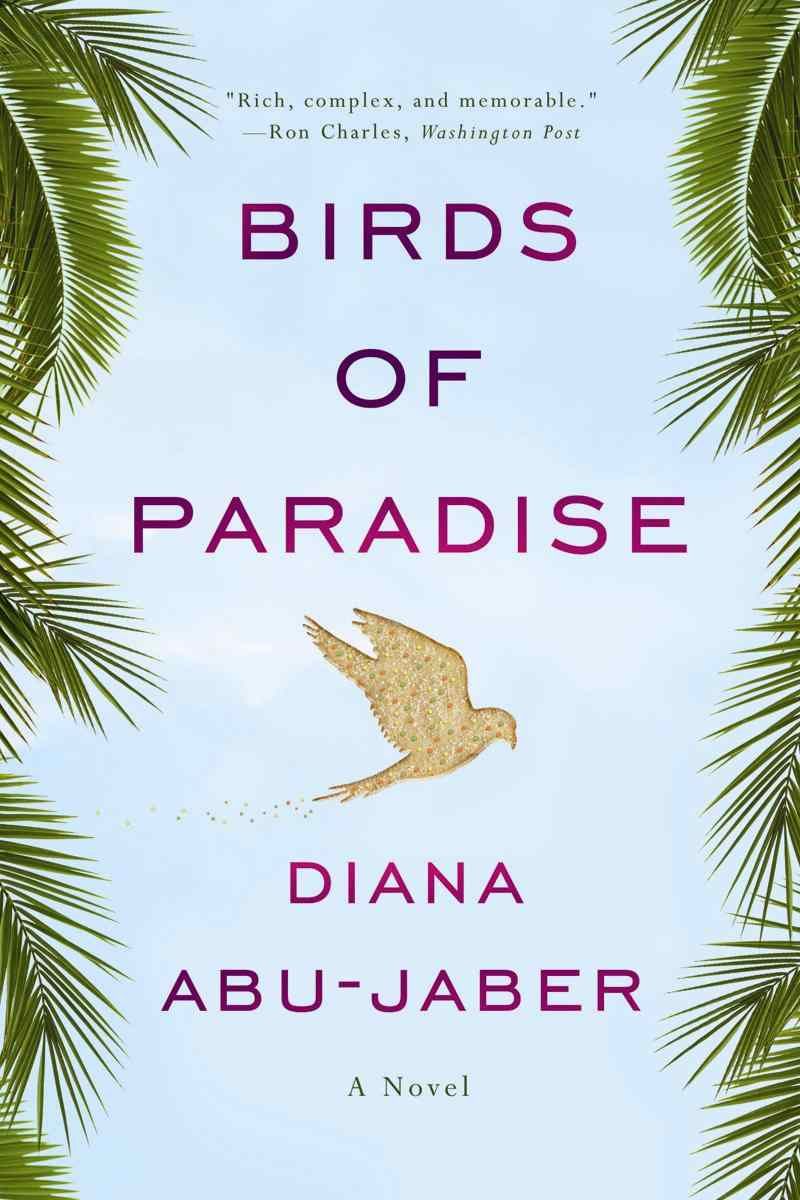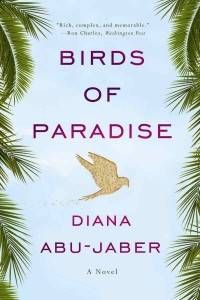 Birds of Paradise by Diana Abu-Jaber (W.W. Norton & Company)
At thirteen, Felice Muir ran away from home to punish herself for some horrible thing she had done-leaving a hole in the hearts of her pastry-chef mother, her real estate attorney father, and her foodie-entrepreneurial brother. After five years of scrounging for food, drugs, and shelter on Miami Beach, Felice is now turning eighteen, and she and the family she left behind must reckon with the consequences of her actions-and make life-affirming choices about what matters to them most, now and in the future.
_________________________
The Blueberry Years by Jim Minick (St. Martin's Griffin)
This story of one couple, one farm, and one thousand bushes transports readers so they experience the joys and frustrations of creating and operating one of the mid-Atlantic's first certified organic, pick-your-own blueberry farms. Written by a farmer who also is a poet, The Blueberry Years follows in the vein of The Omnivore's Dilemmaor Animal, Vegetable, Miracle, where lyrical writing captures a well-told story about food, family, and the choices we make with every bite.
_________________________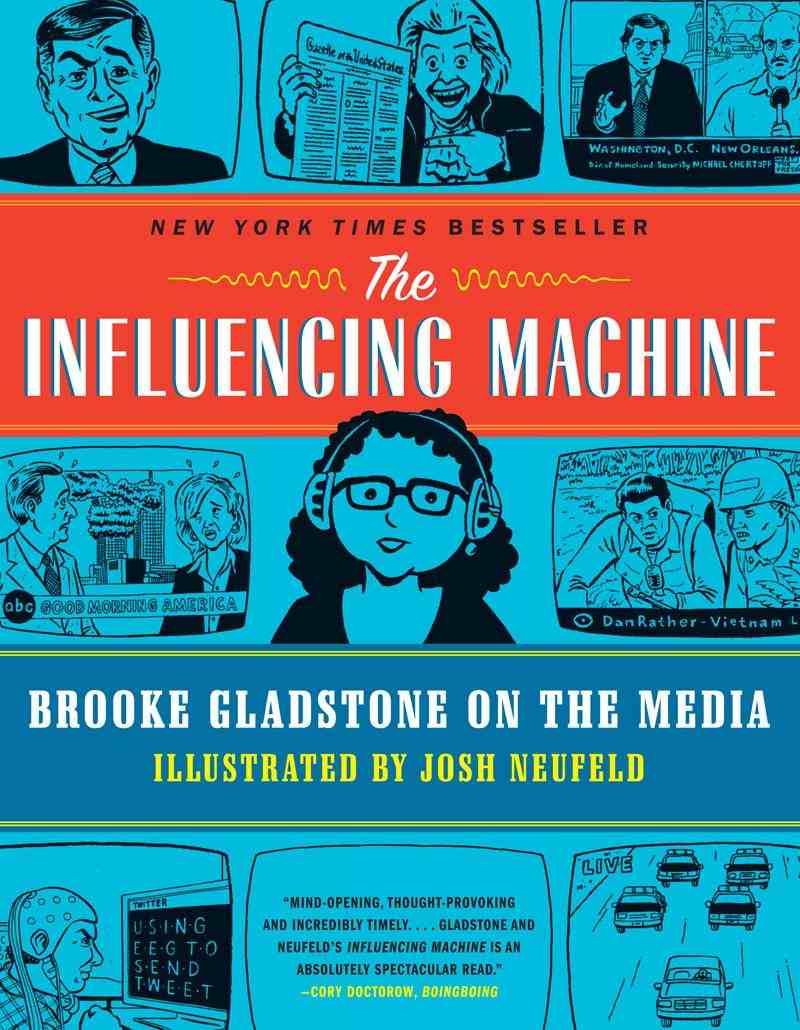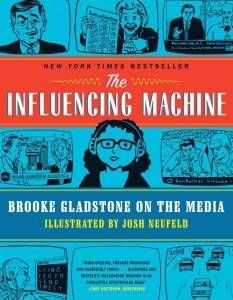 The Influencing Machine by Brooke Gladstone (W.W. Norton & Company)
A million listeners trust NPR's Brooke Gladstone to guide them through the complexities of the modern media. Bursting onto the page in vivid comics by acclaimed artist Josh Neufeld, this brilliant radio personality guides us through two millennia of media history, debunking the notion that "The Media" is an external force beyond our control and equipping us to be savvy consumers and shapers of the news.
_________________________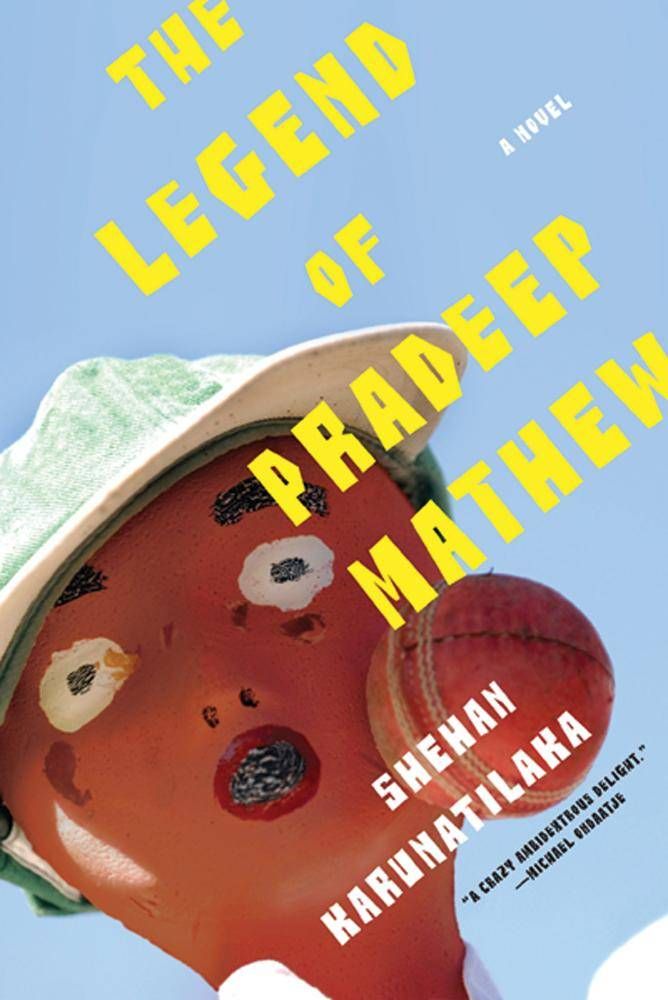 The Legend of Pradeep Mathew by Shehan Karunatilaka (Graywolf Press)
[editor's note: paperback original!]
Aging sportswriter W.G. Karunasena's liver is shot. Years of drinking have seen to that. As his health fades, he embarks with his friend Ari on a madcap search for legendary cricket bowler Pradeep Mathew. En route they discover a mysterious six-fingered coach, a Tamil Tiger warlord, and startling truths about their beloved sport and country. A prizewinner in Sri Lanka, and a sensation in India and Britain, The Legend of Pradeep Mathew…blends cricket and the history of modern Sri Lanka into a vivid and comedic swirl.
_________________________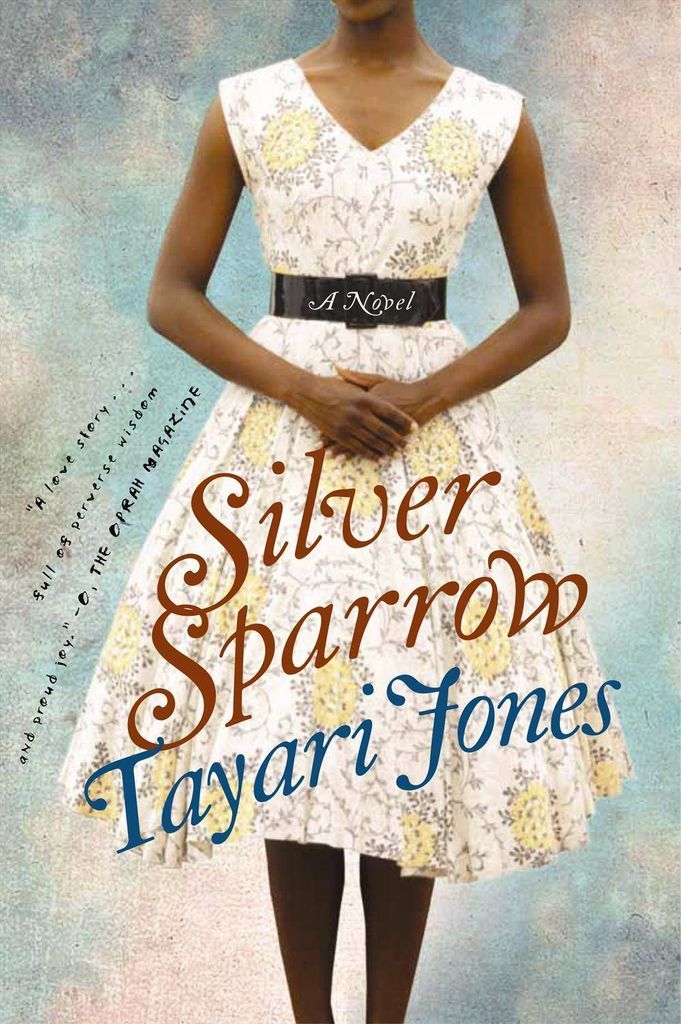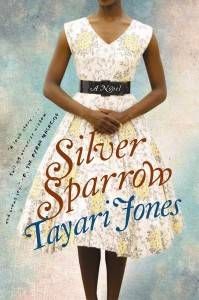 Silver Sparrow by Tayari Jones (Algonquin Books)
With the opening line of Silver Sparrow, "My father, James Witherspoon, is a bigamist," author Tayari Jones unveils a breathtaking story about a man's deception, a family's complicity, and the two teenage girls caught in the middle.
Set in a middle-class neighborhood in Atlanta in the 1980s, the novel revolves around James Witherspoon's two families—the public one and the secret one. When the daughters from each family meet and form a friendship, only one of them knows they are sisters. It is a relationship destined to explode.
_________________________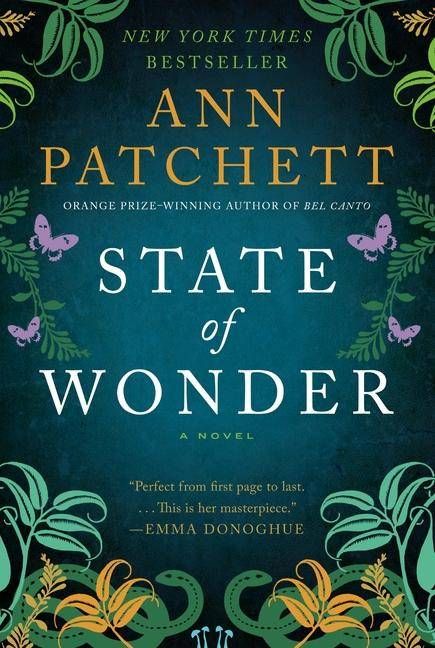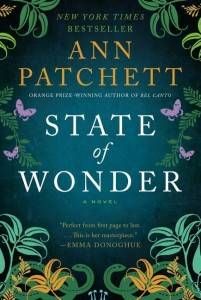 State of Wonder by Ann Patchett (Harper Perennial)
Dr. Marina Singh, a research scientist with a Minnesota pharmaceutical company, is sent to Brazil to track down her former mentor, Dr. Annick Swenson, who seems to have all but disappeared in the Amazon while working on what is destined to be an extremely valuable new drug, the development of which has already cost the company a fortune. Nothing about Marina's assignment is easy: not only does no one know where Dr. Swenson is, but the last person who was sent to find her, Marina's research partner Anders Eckman, died before he could complete his mission. Plagued by trepidation, Marina embarks on an odyssey into the insect-infested jungle in hopes of finding her former mentor as well as answers to several troubling questions about her friend's death, the state of her company's future, and her own past.
Once found, Dr. Swenson, now in her seventies, is as ruthless and uncompromising as she ever was back in the days of Grand Rounds at Johns Hopkins. With a combination of science and subterfuge, she dominates her research team and the natives she is studying with the force of an imperial ruler. But while she is as threatening as anything the jungle has to offer, the greatest sacrifices to be made are the ones Dr. Swenson asks of herself, and will ultimately ask of Marina, who finds she may still be unable to live up to her teacher's expectations.
_________________________
That's our list. What are you excited about in paperback this week?