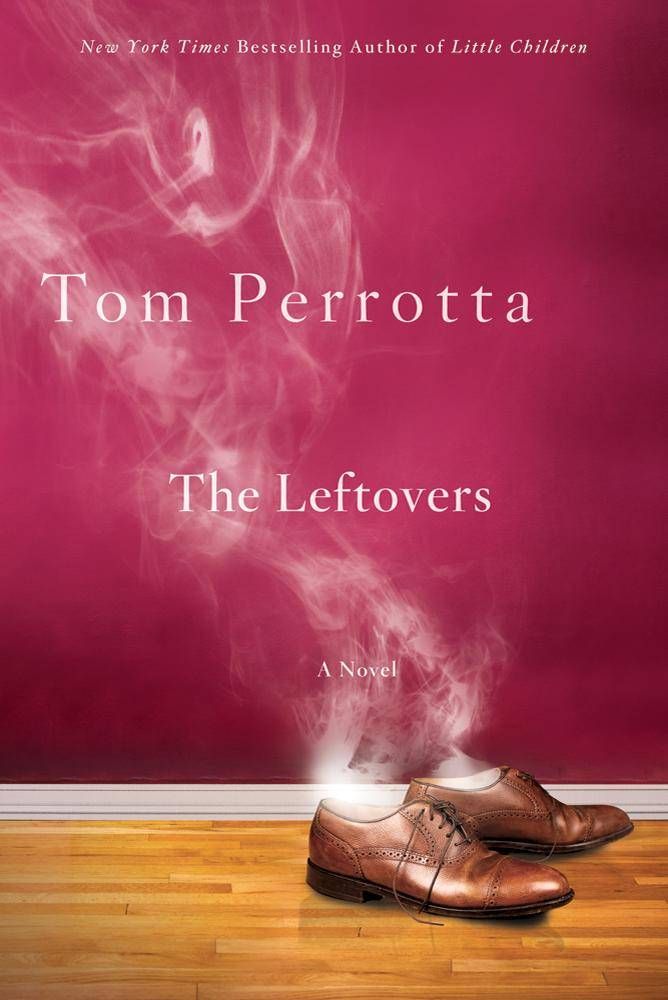 Fiction
They're (Paper) Ba-ack: May 22, 2012
Tuesday is New Book Day. We celebrate each week by highlighting titles we're excited to see arrive in paperback.
_________________________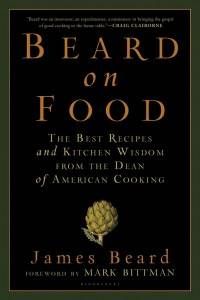 Beard on Food by James Beard with Mark Whittman (Bloomsbury USA)
The return of a classic food book: James Beard's own selection of his favorite columns and recipes, distilling a lifetime of culinary knowledge into one volume.
In Beard on Food, one of America's great culinary thinkers and teachers collects his best essays, ranging from the perfect hamburger to the pleasures of oxtails, from salad dressing to Sauce Diable. The result is not just a compendium of fabulous recipes and delicious bites of writing. It's a philosophy of food-unfussy, wide-ranging, erudite, and propelled by Beard's exuberance and sense of fun.
_________________________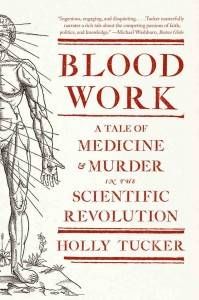 Blood Work by Holly Tucker (W.W. Norton & Company)
In December 1667, maverick physician Jean Denis transfused calf's blood into one of Paris's most notorious madmen. Days later, the madman was dead and Denis was framed for murder. A riveting exposé of the fierce debates, deadly politics, and cutthroat rivalries behind the first transfusion experiments, Blood Work takes us from dissection rooms in palaces to the streets of Paris, providing an unforgettable portrait of an era that wrestled with the same questions about morality and experimentation that haunt medical science today.
_________________________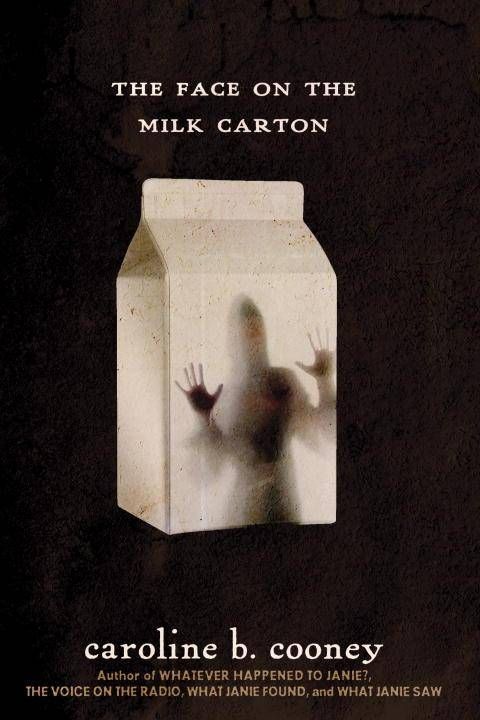 The Face on the Milk Carton by Caroline B. Cooney (Ember)
Hellloooo, grade school reading flashback!
No one ever really paid close attention to the faces of the missing children on the milk cartons. But as Janie Johnson glanced at the face of the ordinary little girl with her hair in tight pigtails, wearing a dress with a narrow white collar-a three-year-old who had been kidnapped twelve years before from a shopping mall in New Jersey-she felt overcome with shock. She recognized that little girl-it was she. How could it possibly be true?
Janie can't believe that her loving parents kidnapped her, but as she begins to piece things together, nothing makes sense. Something is terribly wrong. Are Mr. and Mrs. Johnson really her parents? And if not, who is Janie Johnson, and what really happened?
_________________________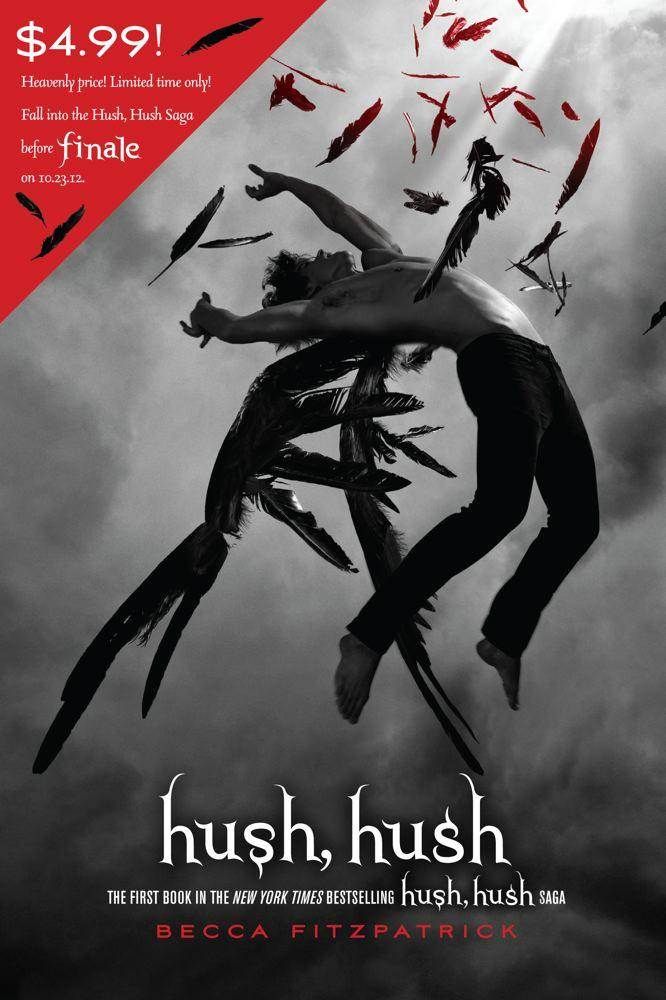 Hush, Hush by Becca Fitzpatrick (Simon and Schuster Books for Young Readers)
For Nora Grey, romance was not part of the plan. At least, not until Patch came along. With his easy smile and probing eyes, Nora is drawn to him against her better judgment. But after a series of terrifying encounters, Nora's not sure who to trust—she can't decide whether she should fall into Patch's arms or run and hide from him. And when she tries to seek some answers, she finds herself near a truth more unsettling than any feeling Patch evokes. For Nora stands amid an ancient battle between the immortal and those who have fallen—and choosing the wrong side will cost her life.
_________________________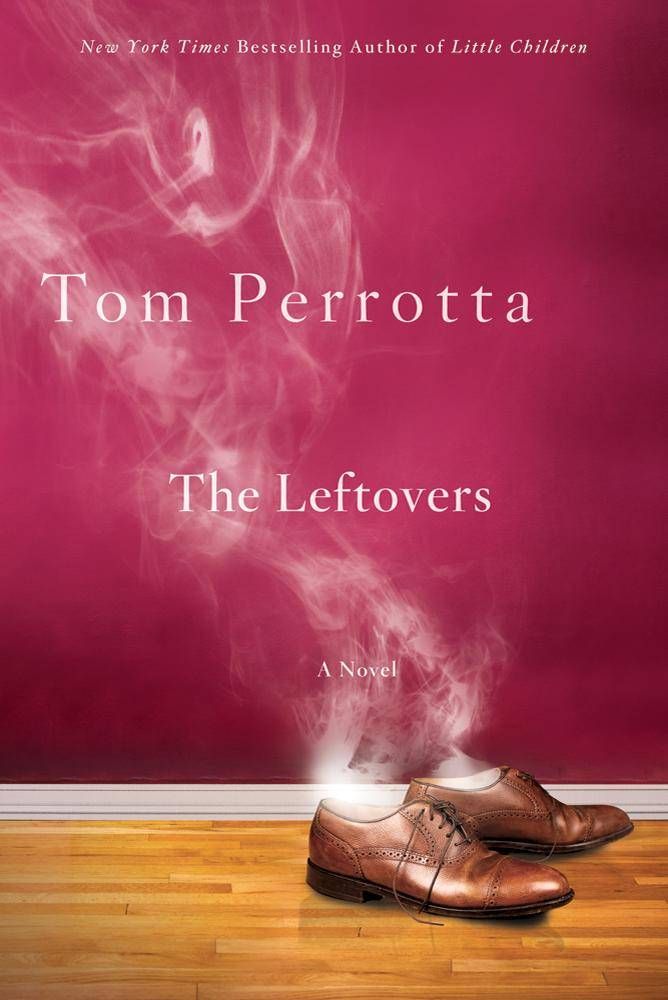 The Leftovers by Tom Perrotta (St. Martin's Griffin)
What if your life was upended in an instant? What if your spouse or your child disappeared right in front of your eyes? Was it the Rapture or something even more difficult to explain? How would you rebuild your life in the wake of such a devastating event? These are the questions confronting the bewildered citizens of Mapleton, a formerly comfortable suburban community that lost over a hundred people in the Sudden Departure. Kevin Garvey, the new mayor, wants to move forward, to bring a sense of renewed hope and purpose to his traumatized neighbors, even as his own family disintegrates. His wife, Laurie, has left him to enlist in the Guilty Remnant, a homegrown cult whose members take a vow of silence but haunt the town's streets as "living reminders" of God's judgment. His son, Tom, is gone, too, dropping out of college to follow a crooked "prophet" who calls himself Holy Wayne. Only his teenaged daughter, Jill, remains, and she's definitely not the sweet "A" student she used to be.
Through the prism of a single family, Perrotta illuminates a familiar America made strange by grief and apocalyptic anxiety.
_________________________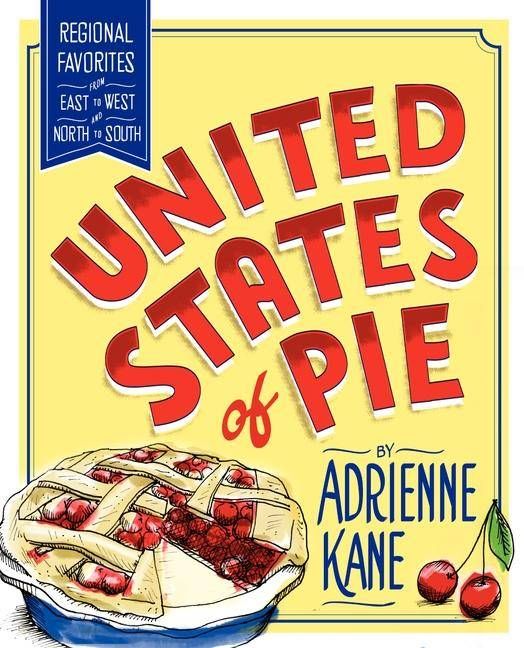 United States of Pie by Adrienne Kane (Ecco)
Before cooking shows and celebrity chefs, before culinary tourism and food blogs, there were Ladies Auxiliaries fundraisers, Church Dinners, Community Bake-sales, and County Fairs-events for which regular women made and served their prized family recipes, especially for that homiest and most American of desserts, pie. In The United States of Pie, Adrienne Kane invites readers on a journey back in time as she scours the country for-and shares-those recipes: the pies that have come to define culinary traditions from the West Coast to the East Coast, from the Midwest to the South.
The recipes in The United States of Pie, which Adrienne sourced from old newspaper clippings, out-of-print cookbooks, housekeeping guides, and the spiral-bound, mimeographed booklets of church groups and community associations showcase the innovative spirit of American home cooks in an era before processed foods and flavorless, imported produce took over grocery shelves. Tested and updated for contemporary palates and with an emphasis on local, seasonal fruit and dairy products, here are both re-imagined classics and newly invented creations that celebrate sharing lovingly homemade creations with friends and family. And whether you're serving up slices of Meyer Lemon Chiffon Pie, Concord Grape Pie, or Burnt Sugar Meringue Pie, your lucky guests will definitely ask for seconds.
_________________________
That's our list. What are you excited to see in paperback this week?